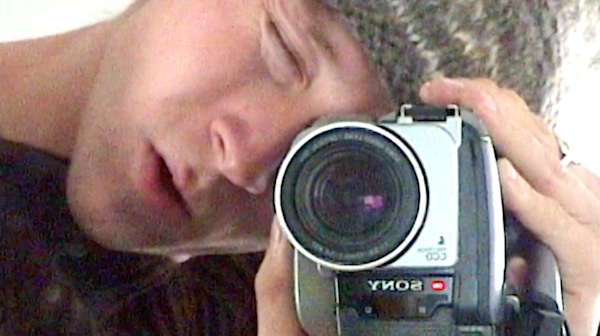 "We are all saying the same things in different languages. We have the same dreams, need the same things. We are more similar than we will ever be different." ~ Daniel Northcott
Long before the days of selfies, youtube, and social media, the late aspiring filmmaker Daniel Northcott was obsessed with capturing the truth of the moment via his form of a microscope—his camera lens.
As a child, Daniel Northcott had always shown a remarkable capacity to see the world as one. In his teens and early adult years he lived in a paradox of knowing that we are all connected, yet often times felt alone. Deeply intrigued by what nature was revealing to him through his lens, and the layers of reality that connect us all, he set out to wander the world.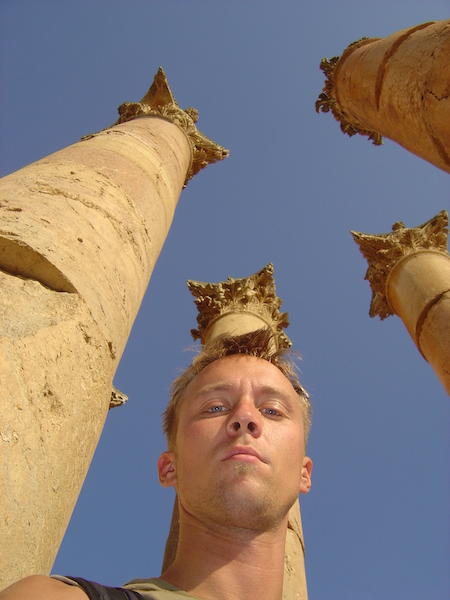 At 20, Daniel moved to Taiwan with his sister Erin where they worked as English teachers, traveling together during school holidays. Dan longed to dive deeper into the history of our world. He began reading about ancient civilizations and became fascinated with the roots of humanity, one of his main interests was the Middle East, an area known to historians as "the cradle of civilization."
Curious about where the roots of our modern existence began, he was most drawn to what is thought to be the first city ever established, called Sumeria, also referred to as Sumer, which is located in southern Iraq. Dan felt many answers to our modern day issues could be found by retracing our steps back to where we stopped being nomads; and started owning property, farming, writing, record keeping, and drawing city limits and borders.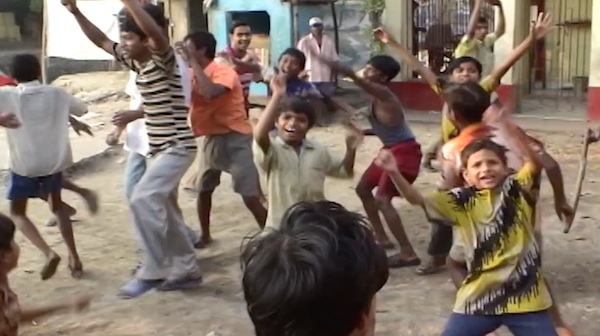 After five years, Daniel quit his teaching job and set out to explore "the cradle of civilization." He tried everything to gain access to Southern Iraq and Ancient Sumer. He went to Turkey, Jordan, Lebanon, and Syria hoping along the way he'd find a way into Iraq, but due to political stress and wars he could not get across the border. Syria quickly became one of his favorite places on earth and he often shared how the beautiful land, the ancient world heritage sites, and the warm embrace he received from the people changed his life.
Daniel's mission was to unite the world by showing them the different ways that humans are connected with each other and with nature.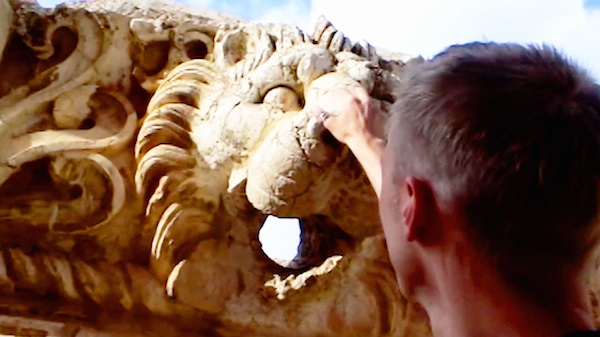 Daniel's epic journey took an unexpected turn after his adventure into a Mayan burial chamber where he made a decision that may have ended his life.
After a decade of searching for the secrets to life in ancient wisdom, he faced the truth of his own mortality. Dan's camera did not flinch, documenting one of humanity's struggles as he turned the lens on himself asking a question that most of us are all too familiar with:
"Why can't I love myself completely?"
Tragically, Daniel was only 29 when he passed away after a brutal battle with leukaemia.
After a full eight years working on the film, he'd accumulated 3,000 hours of footage which he left to his sister Erin, requesting that she find a way to complete his mission. His dying wish became his sister Erin's undying promise. In 2012 she joined forces with Director Mikki Willis and Elevate Films to make the promise a reality. Currently thousands of people from over 63 countries are united in a mission to raise completion funds for Daniel's film, "Be Brave."
With successful fundraising, the film may release as early as the summer of 2016.
For more information and to contribute, go to the Be Brave Indiegogo page.
Watch the compelling Trailer:
Syria through Dan's eyes:
Author: Heather Hollander
Editor: Renée Picard
Images: via the author