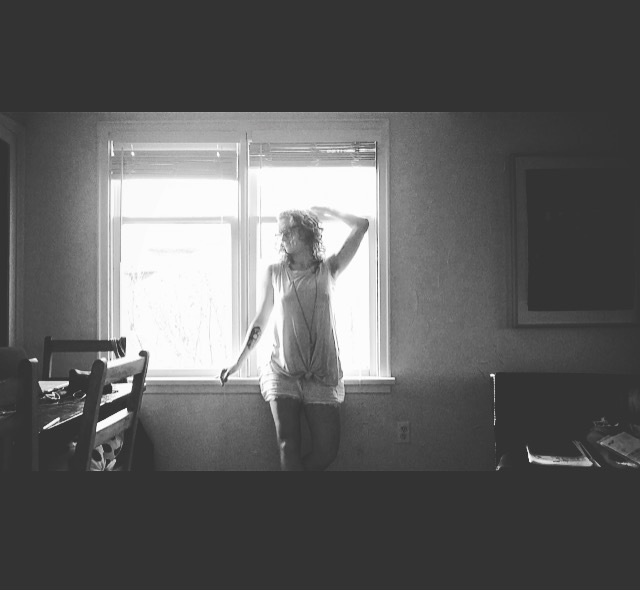 This love is limited:
I cannot touch you when I want to,
and oh how I want to.
The distance isn't physical—
I'm right here.
You're right there.
My hand could find the side of your face and take the shape of your jaw,
your chin—
gaze locked in silent, knowing exchange
we stay apart.
You are there.
I am here—
only just beginning to understand
that this intangible space
is an offering:
to know each other in
ways we cannot touch—
to exceed the limits of skin,
of that darling desire,
to illuminate
the integral details of our entireties,
without lustful agenda;
to let instead truth penetrate souls that know not what it is like to prickle at a finger tip,
but to flame up at the limitlessness of being, on their own, as Love.
~
Relephant:
~
Author: Tiffany Anderson
Editor: Catherine Monkman
Photo: Author's Own