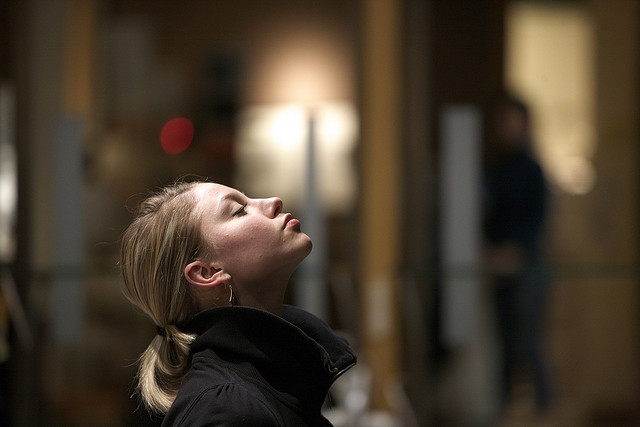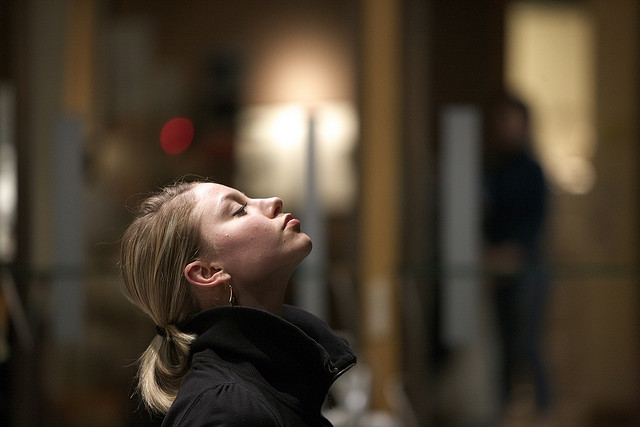 It happens every year around resolution time.
We set unrealistic goals. We are tempted to make promises to ourselves that we can't keep.
Our perceived wrong doings from the year before guilt us into feeling like we need to make unsustainable changes. We sign up for year-long contracts at yoga studios that we can't make it to or gyms that don't fit our schedules. We decide that carbs are evil and try some version of a caveman diet for a week…but we can't stick to it.
These resolutions are often started by a hungry ego, with a focus on appearance, a sense of lack and the feeling that we are not enough.
I have definitely felt the pressure to make the upcoming year "better" than the last.
My solution is sankalpa—a kinder, gentler version of a resolution. Rather than a lofty or superficial goal, it is more about setting an intention. It feels more like a positive affirmation than an "I want" or an "I will."
When we start yoga classes, often we come to a place of quiet to set an intention. Usually, our intention is something realistic and attainable. For example, if you have just started to practice yoga, your intention would not be "Today I will do a handstand." It's unlikely that you would master that in one class and setting that intention could leave you with a sense of failure.
If you are unhappy with your physical appearance, instead of saying, "In today's class, I am going to lose 10 pounds," a more realistic (and helpful) intention would be, "I release judgement of my body for the next hour." Often our teachers will remind us to connect with this intention throughout class, to guide our practice with loving kindness.
The same way we set intentions for the beginning of a 60-minute yoga class, we can set loving and attainable intentions for our 365-day trip around the sun.
We can make these intentions gentle, but also realistic and powerful. We can set these intentions, or sankalpas, in a way that aligns our highest selves with the divine power of the universe. We can set reminders to keep us focused.
Before I set my sankalpa, I take a moment to think about what I want and why. Then I re-frame it in a way that supports that which is already inside of me.
In 2016, I would love to incorporate more yoga into my life. But I know myself, and I know that arranging childcare and family scheduling makes it impossible for me to say "I will go to a yoga class every single day." I need an intention that is more realistic, not one that doesn't honor the challenges in my life.
Since I might not make it to a 60-minute class every day, my sankalpa will be "Yoga is a part of my everyday life." I can then invite yoga in by trying to get to a class at least once a week, eating a more conscious and animal-friendly diet and sneaking in some deep-belly breathing each day. I can write it on a post-it note on my bathroom mirror as a reminder to take a few minutes each morning to feel gratitude for my body. I might put it on the refrigerator to inspire healthy choices. Then I can open myself to the guidance of the universe and know that my sankalpa is already true.
This year, let's ditch the "I wants" and "I wills," love the bodies we are blessed with and open up to the power of the universe to support our highest good!
Relephant read:
Author: Logan Kinney
Editor: Nicole Cameron
Image: Minoru Nitta/Flickr