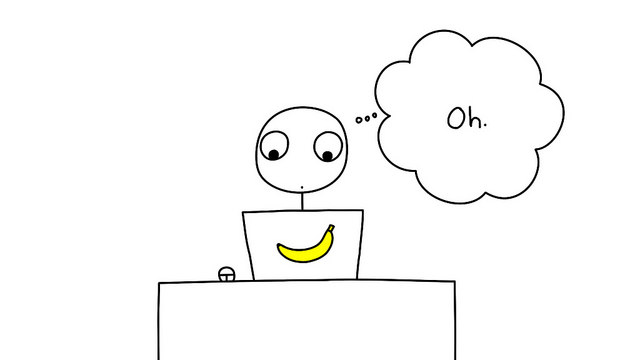 The notion of moreover: we can live life—relationships, work, neuroses—from the point of view of lost in it, lost in all the details, that feeling of overwhelm and chaos (we all know that feeling of busyness and inefficiency) or we can live it above the clouds, with clarity, moreover.
How to get moreover all of it:
.
Relephant:
~
We got your social mediums right heah:
Listen: Walk your Talk on your commute or over dishes with Soundcloud.
Subscribe directly to our award-winning Youtube Channel.
Photo: Flickr