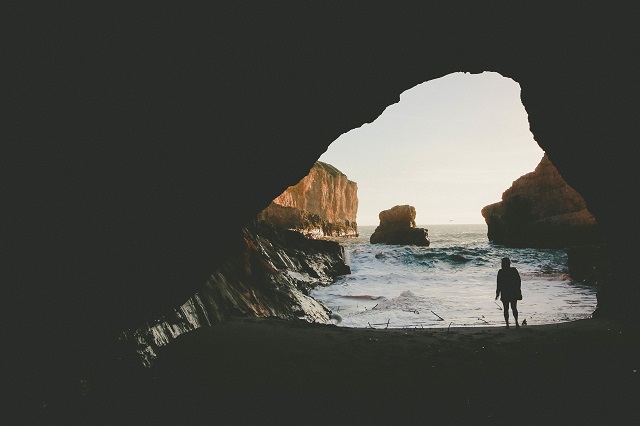 I could never write a love song, if I never knew a heart ache.
I could never know wrong,
if I never knew right.
And I could never know these parts of me,
if I never knew you.
The world will keep right on spinning,
as I know you will keep right on playing.
And I will, in a shaky moment, open my heart even more,
tilt my face to the sky to be kissed by the sun,
bare my chest to the embrace of the wind,
and in a present quiet comfort,
in peaceful surrender,
in a slow dance with the Universe holding me tightly,
I will hear the sweet whispers of timeless truths.
Accompanying their gentle delivery,
the discovery of joy in my sorrow,
growth in my pain,
a smile amongst my tears.
And most significantly,
eternal love,
in the loss of yours.
Author: Leah Fortner
Editor: Nicole Cameron
Image: Ana Gabriel/Unsplash