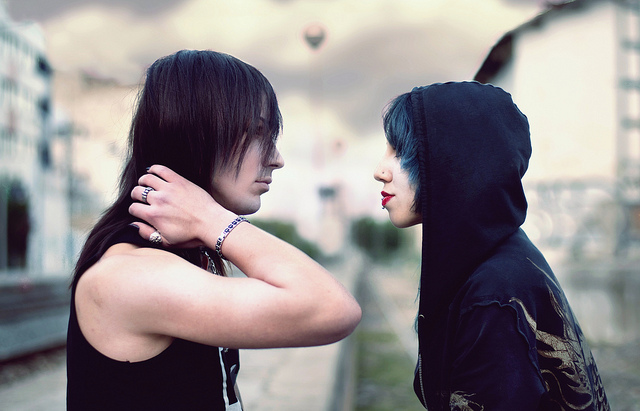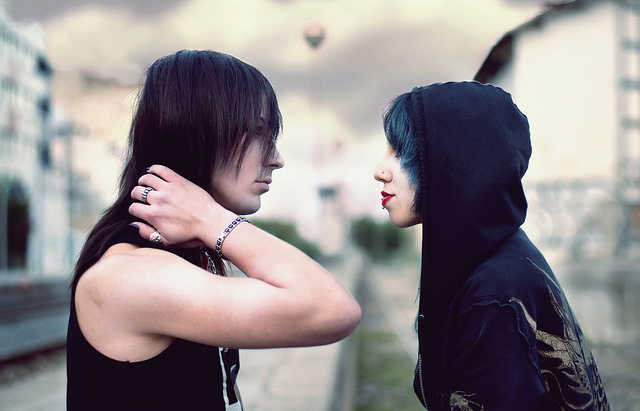 You told me I couldn't do any better—I stand here today to tell you I did.
You told me I couldn't go on without you, but now I know that it is easier on my own.
You told me I could chase my dreams, but that it was a waste of time. But here I am, with my dreams at my fingertips-chasing them wildly.
You made me feel like I wasn't enough in all the right ways and I was too much in all the wrong ways.
But I write this knowing that I am crafted by the hands of my God. Every flaw, every asset is exactly what He had in mind during my creation—not too much or too little of anything.
A recipe followed perfectly to create a one-of-a-kind me.
You stripped away all the feelings of self worth I once held onto so tightly. But after leaving you, I rebuilt.
And now my armor of self worth is stronger than ever. I now know that I am worthy of anything I choose. I finally know that I am enough.
You killed my ambitions and told me to be realistic, but after breaking free of your chains my ambitions have been revived. Revived with such life that they dance wildly with my dreams.
You made me feel painfully ordinary. Today I know what you knew then—which is that I am anything but. You forcefully pushed an ordinary mindset and life upon me in a sad attempt to make your own ordinary mind feel more confident.
You told me I couldn't and today I thank you for it.
Thank you for setting a fire in me that continuously tells me I can.
A fire that refuses to let me go back to being the girl I became when I was with you.
The girl who was unsure.
The girl who thought she was ordinary.
The girl who thought she was unworthy.
To the man that told me I couldn't, I'm here to tell you I will.
Author: Emily Cutshaw
Editor: Nicole Cameron
Image: Draigona Vampire/Flickr