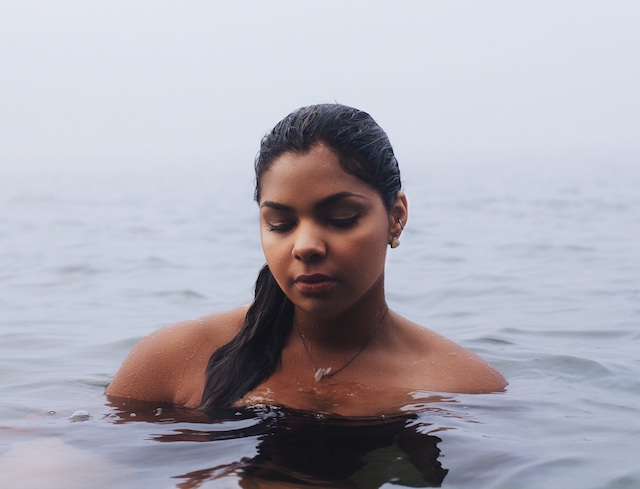 "How can I maintain healthy skin without spending a fortune on cleansers and other products?"
This is something my patients occasionally ask me.
In other words, how can you maintain good skin, the largest organ in the human body, while eliminating the barriers that create bad skin?
If you believe the dermatology, plastic surgery, and cosmetic industries, you should slather on numerous products to get great skin and make you look better. Of course, these industries have a wide range of these products to sell you!
What if I told you the secret to healthy skin is not about what you put on your body, but what you put in your body?
The dirty secret these industries don't want you to know is that beauty comes from the inside out. You can heal many skin issues by balancing your hormones, changing your diet, optimizing your nutrient status, and healing your gut.
I know this personally. I used to have great skin, and suddenly I got lousy skin. Along with my chronic fatigue syndrome came psoriasis, acne, and bags under my eyes. I was getting pimples. All these things came on suddenly.
These skin problems came from the inside. Things like being toxic, gut imbalances, food allergies, and nutrient deficiencies were making my skin look like crap. Once I addressed these issues, my skin began clearing up.
Most dermatologists take the opposite approach by treating great skin from the outside in. They want to sell us overpriced stuff that doesn't work.
That doesn't mean you shouldn't take care of yourself from the outside. There's good stuff I recommend you douse in to maintain healthy skin, but that's not ultimately going to solve the problem if you have skin issues.
Some things dermatologists give, such as steroid creams, peelers, and antibiotics you take by mouth, can harm you long term by wrecking your gut. Using antibiotics for acne, like other invasive procedures, only bury the problem.
Skin problems might also be a sign of something else going on in your body. Dry scaly patches could signal that you have excess insulin in your body, which paves the way for diabesity. Dry skin could signify low thyroid function. Itchy skin could be a sign of food allergies.
Inflammatory omega-6 fatty acids and trans fats that sometimes populate the Standard American Diet also contribute to crappy skin. Inflammation can trigger everything from mild skin irritation to brain fog to aggressive behavior, anxiety, depression, and more. Dermatitis, which manifests as eczema, acne, and rashes, almost always signifies excessive inflammation.
I handle skin issues like acne and psoriasis the same way I deal with other issues. I define the imbalance, address the causes first (usually diet and lifestyle), and then help the body repair and regain balance. The body's natural intelligence takes care of the rest.
When you use this method, your skin clears up, you look and feel better, and other issues begin to heal on their own. 
Better skin starts not with expensive cleansers and other beauty products, but from within. To get and maintain optimal skin health, these nine strategies will help tremendously:
If you've struggled with skin issues, what strategies made things better? Share yours below or on my Facebook page.
Mindful offering: 
Author: Mark Hyman
Editor: Emily Bartran
Photo: Aspen Plummer/Unsplash