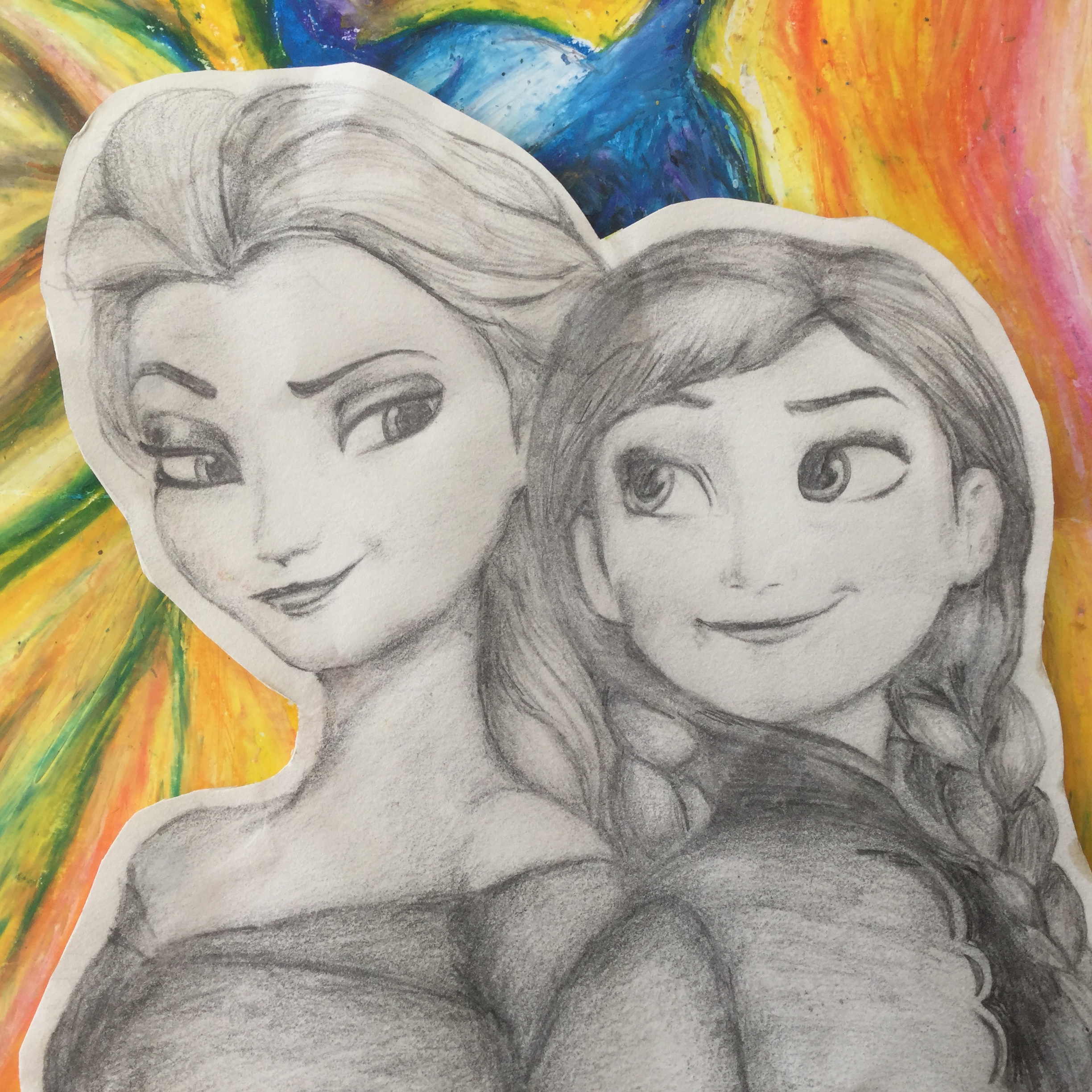 Warning: Naughty language ahead!
New opportunities or circumstances can fuck us around. In these situations it can be difficult to conquer self doubt, fear and stress.
Through an opportunity to work with elephant journal, I was challenged on both an intellectual and a personal level. On this journey, I was able to learn and engage with the side of myself that wouldn't let anyone or anything fuck with her.
Here is her tribute:
An Ode to my Unfuckwithable Self.
And so, dear self, it is to you that they will tremble in fear;
a force so humble and powerful, no beast can stand in your way.
As you encapsulate them with your supremacy,
your beauty,
it will be to you.
Oh soul of infinite worth,
they will cower and stare at you, in utter awe,
as they are moved by your stunning presence;
your cool, your calm.
Channelled by a never ending abundance of strength,
it is upon you that I depend on and to whom I revisit.
When the world is too cruel or the task ahead too grand,
you are the well that I drink from when I need to begin again.
In you I seek refuge,
and through your courageous compassion I dare to indulge and love again.
From the blazing fire within your being I express the colours of my soul.
From your awakened awareness I remain dignified and strong.
You stand as though there are four feet beneath you:
your bones do not shake in the face of the wind, and your passion will not melt in the rain.
Because, dear child, both innocent and experienced, your knowledge stands
as tall as the trees above, and as deep as their roots below.
You are all, you are nothing, you are soul.
Not the fear of the world beneath,
or the darkness in the sky surrounding it,
stops the sun from shining.
And you, oh, star of knowledge and endless talents, are like the sun,
for you shine through the boundaries of my brain
and enlighten the pulse; the beating of my heart.
You do not fight, or scream, or swim against the tide.
because you know that what is, will be and what is not, doesn't stand a chance.
It is from your support, and your guidance that I power on;
from your love that I love; and from your knowledge that I grow.
Your resistance to evil moves me to my core and your faith in my ability
gives me the strength to carry on.
You forgive my past and have faith in my future,
so that I, naïve and human, can continue on my journey:
afraid, and sometimes alone, but always, entirely unfuckwithable.
Author: Katie Gard
Editor: Emily Bartran
Photo: Author's Own