A lot of people think that it's nearly impossible to function in today's world without a car.
Well, I've never had a car, and I do just fine. Actually, when you do all daily activities on a bike, the world becomes a giant playground!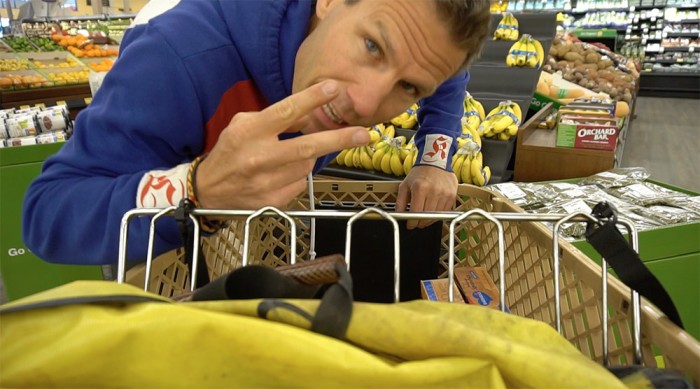 Below is my super fun grocery bike adventure, which even manages to incorporate an exciting Star Wars scene.
~
Author: Ryan van Duzer
Editor: Caitlin Oriel
Image: Author's Own