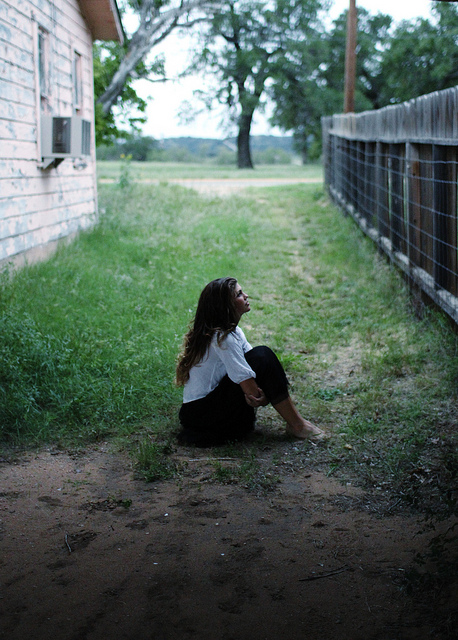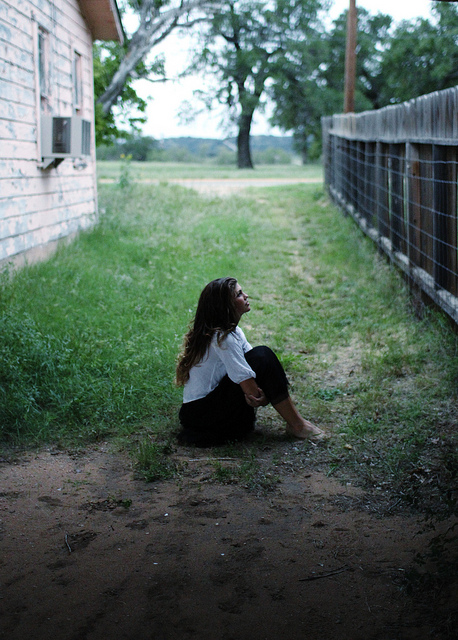 "Attention is the rarest and purest form of generosity." ~ Simone Weil
I remember putting my two-year-old son in his car seat for what was probably the 500th time.
While I was thinking something like, "God damn, I can't wait until he can buckle his own seat belt," he put his slight hand on my arm and whispered "Whasat?"
I glanced all around and looked back at his face, which was bright with wonder. It took me a few moments to realize that he was talking about the chirping sound of the cicadas ringing on that hot summer day, a sound that I didn't hear until he pointed it out. The sound was lovely, it was right there, and I didn't even notice.
There have been many more times like this when my son has drawn me back to him, to myself. He notices the short blasts of train whistles from blocks and blocks away when all I can hear is traffic on the street. "Look Mama, an airplane!" he says with undiminished excitement every time one passes through the sky. It's as if he is saying, Can't you see those gigantic machines that are full of people and soaring thousands of feet in the air?! We can fly! And sometimes, I'll admit that I barely look up as if giving that amount of attention to the world is more than I have.
Robin Wall Kimmerer (author of Braiding Sweetgrass) says in an interview with Krista Tippet from On Being that "[The] kind of deep attention that we pay as children is something that I cherish, that I think we all can cherish and reclaim—because attention is the doorway to gratitude, the doorway to wonder, the doorway to reciprocity."
How do we reclaim an attitude of noticing when we feel we have nothing to give? This is the most important time to ask how we can be generous.
Weil's quote makes this simple. Pay attention. That's it.
Generosity isn't simply emptying our wallets or giving our time to take registration at the weekend charity race. Generosity is not falling over ourselves to give whatever we have to someone who we think has less. Gratefulness (the two are closely connected) is not crumpling to our knees and trying our damnedest to make sure our thanks is heard.
Forget the idea that making a difference must involve worldly success, grand sweeping gestures, or wealth. We don't need money or even an extra minute in our day to give something of value. We are all rich with an overflowing ability to notice. Our attention is possible to give but it is impossible to give away.
With the everyday distractions, tapping away on our phones, advertising telling us to want more, and the disease of not feeling we are enough, our attention is trained to flit from one thing to another to another. We might be looking at too many things at once to regularly experience meaning or appreciation of the depth of someone or something. Our understanding can only unfold if we are, like children, immersed in the experience.
Receive the world through fresh senses to find a doorway to understanding, to wonder and to reciprocity.
Sometimes, it takes just a small amount of curiosity in asking "Whasat?"
Author: Jessie Carson
Editor: Catherine Monkman
Image: Lucy Maude Ellis/Flickr