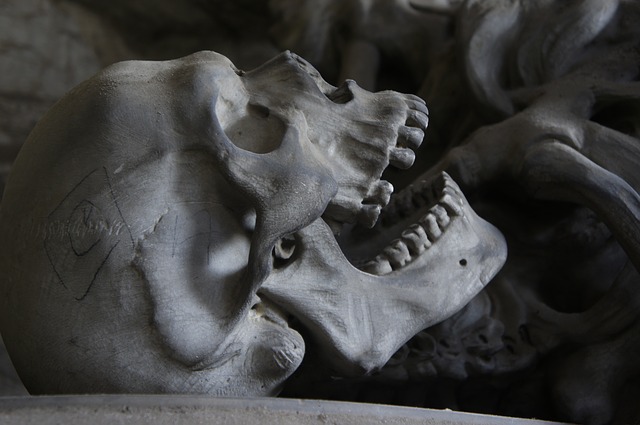 I took some strange trips as a kid.
I was an elementary school student at the International School of Bangkok. And even though they took us to little islands, and a jungle resort, and a cobra-filled snake farm (where the Thai played with the cobras), my dad had different ideas on what a teaching trip could be.
Consider one of our trips: one day dad took me to the border between Thailand and Cambodia, where we stood on a cliff, and saw Cambodian artillery shells flashing in the distance.
Dad told me it was a battle.
From the cliff we watched this strange thing. And I think I felt interest.
And we stayed, maybe, 30 minutes?
Then we drove home. And I continued with student life.
      ~
        Author: Paul Fenoglio
       Image: Pixabay