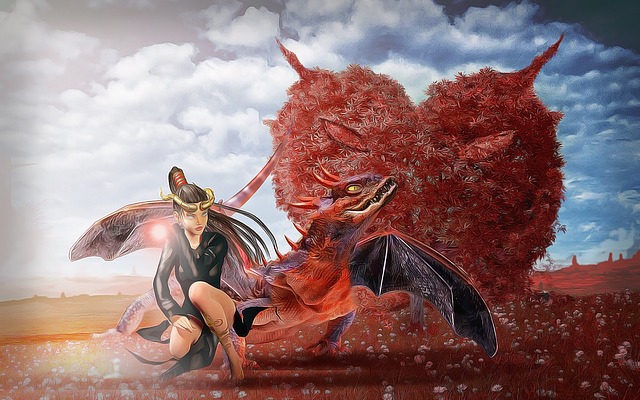 Myths were her logic,
Unicorns were her ride.
The mystery of the mermaids inhabited her soul from inside,
The fire of the dragons defined her passion for the unknown lights.
She walked like a queen,
Of her own kingdom.
And twinkled at the sky,
To the angels sitting in the heaven.
~
~
~
Author: Sejal Chandraferi
Image: Pixabay
Editor: Travis May