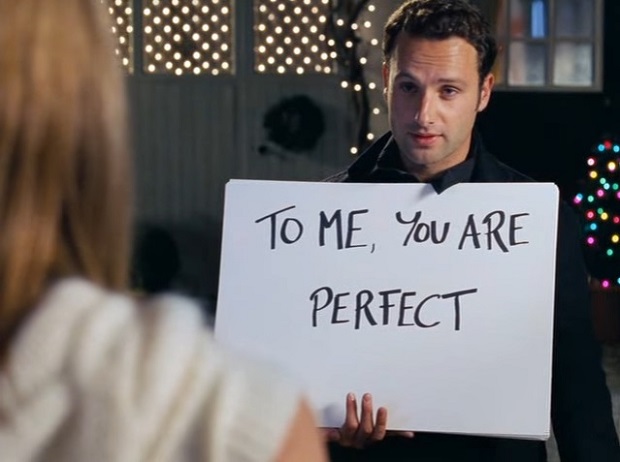 Perhaps it's only a few short days away from that special occasion—Valentine's Day, a birthday, an anniversary—and we're still trying to figure out the perfect gift.
Or perhaps we're just a bunch of procrastinators who always wait until the last minute to find that special something.
Whatever the reason, when we find ourselves in a time crunch and can't wait for shipping or spend loads of money on an extravagant gesture, it's good to know there are still thoughtful gift options available.
Here's my list of nine eco-friendly, affordable gifts that don't require shipping:
A handmade card or handwritten letter. Instead of buying a card with a sentiment in someone else's words, consider making your own. You can use old magazines or newspapers and other recycled items to create a card that speaks from your heart. If you don't feel up to the task of making a card, a handwritten letter expressing your love and appreciation is also a great way to let someone know that you care.
Our time. We all choose how we spend our often-limited free time. When we care about someone, we make time for them. Our time is a gift that we give away, and we can give it to our televisions and cell phones, or we can gift it to those we care about. On these special occasions, give someone your undivided attention and simply make time to be there for them.
An experience. Instead of purchasing a gift from a store, we can enjoy an experience with those we love. The range of experiences available might seem daunting. There are cooking classes and painting classes or a visit to a park or museum. We can go bowling or take a hike. We can attend a play or concert. There are so many options, and what makes this a thoughtful gift is choosing something the other person enjoys doing. And if you don't particularly enjoy this activity, don't ruin it by complaining or acting like you'd rather be somewhere else. Make the experience a positive one.
A little bit of romance. Romance is only dead if you've killed it. And we can all be romantic; seriously, just google "ways to be romantic" and watch the list pop up. There are so many wonderful ways to add romance to any occasion, and they don't have to cost a fortune. A personal favorite of mine is having a picnic underneath the stars. Whether it's planned out in detail, with champagne, dessert and candles, or a spur of the moment thing, it's still a thoughtful gift.
Plan and cook a meal. Make something your special someone loves to eat. Light a couple of candles and serve it in style. Maybe pick some flowers to decorate the table. Or switch it up and make breakfast. Breakfast in bed is still a much-appreciated rare treat.
Show that you've been paying attention. Create an evening that incorporates this person's favorite things—favorite foods, favorite entertainment and so on. This is a great gift because it puts the focus on that person and shows that you pay attention to what they like. Whether it's vegetarian food and a walk in the woods, or junk food and TV time, find a way to make that time all about them. Show them you care by paying attention to the details.
Frame a special poem, quote or picture. Print out a special photo or find a poem or quote that says how you feel. Make a frame or buy one. This is just another way of expressing your love and gratitude.
Remove a source of stress. If a particular task is a source of stress for your partner, do it without having to be asked. Do it for the day or for the week. Do it because you know it will make this person happy and make the day more special.
Think outside the gift box. Instead of buying a card to attach to a gift, consider including a book with a handwritten inscription inside. Most libraries have book sales, and a used book would make this even more eco-friendly. Find your person's favorite author or genre or even a title that helps communicate how you feel, and write a heart-felt inscription. Instead of purchasing wrapping paper, consider using newspaper or even scrap fabric. Another idea is to hide the gift and provide a treasure map of clues. Don't be afraid to get creative with it.
Instead of focusing on the gift, try focusing on the person. How can we make them happy? How can we make the day special?
If we focus less on what we're spending or how it looks or how it measures up to someone or something else, we can put the emphasis back on what really matters.
Because a great gift has nothing to do with how extravagantly we showed our affection. A great gift is all about being thoughtful. And it doesn't hurt if the gift is a creative, affordable, eco-friendly way of showing how much we care.
Relephant:
~
Author: Crystal Jackson
Image: screenshot
Editor: Nicole Cameron