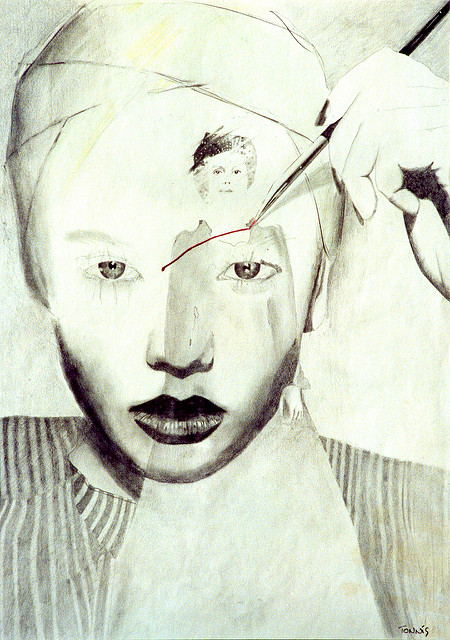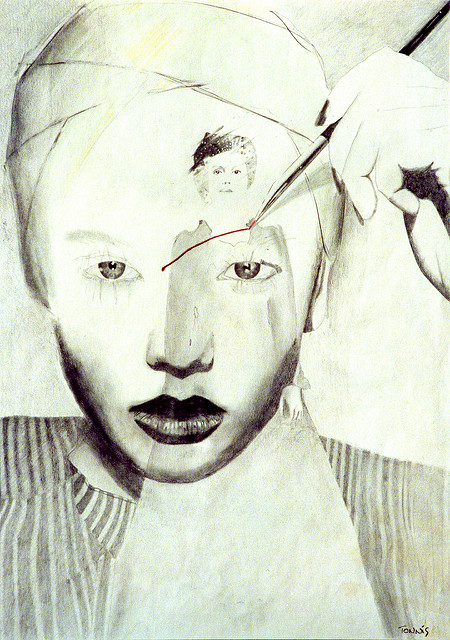 The company
We keep
In our mind
Matters;
It shapes us deeply,
Whittles away the contours
Of a life we have
The blessing
To create.
And we are here
To create.
Most of us live
Under the tyranny
Of our conscious, linear
Intellectual mind.
We wake up to churning
Thoughts,
Move through our day
With a non-stop
Narrative
judging our every
Interaction,
Outfit choice,
Conversation—
Holding a measuring stick
up to our progress.
Most of us begin
To identify with this
Narrative,
Believing it all
Must be true.
I'm here to tell you,
It's not.
This mental chatter
Is born of outside
Influences such as
Family and society
That we absorbed as
We grew up
Never questioning
The source.
Over time it became
Reinforced by our patterns
Of recreating situations
Unconsciously designed
To keep us
Comfortable.
Now we're older,
Wiser and probably
A bit hardened
By life's sharper edges.
But, we can question
The source
Of the beliefs we
hold true.
You can begin
To investigate and
Push the bounds
Of your unhappiness.
Are your parents
still in your head?
Is society in your head,
Telling you to "Get a real job" or
"Lose 30 pounds"?
Allow yourself
To sit with the
Burning questions
And discontent in your life.
Find a neutral place
To plug in
And decide how you want
To live your life;
Because it's yours to live
Dear one.
Are you already playing
Those old mental tapes?
Those adopted beliefs that were
Never born of you.
Drop the shackles,
Put your bare feet
Or hands on the earth,
Get quiet,
See the madness
And begin to just
Love you
As you are.
Start here.
Love and accept
Where they couldn't
Or wouldn't
And begin to plant seeds
For new beliefs,
New narratives.
These will soon become
The very rich and fertile
Soil for a new life,
Embodied and breathed
And loved,
Not just shouldered
Like some burden
Or problem to figure out
Or endure.
You will create
An ever-evolving,
Abundant,
Loving,
Generous,
Passionate life
That you will nurture.
Hold your awareness
Like a beacon
For the life you are
Pulled to live.
Hold your awareness
On the aspects of life
That make you feel most
Alive.
Begin there.
Be willing
To trust
This path,
This body,
This life.
~
Author: Jennifer Rose
Image: Christiaan Tonnis/Flickr
Editor: Lieselle Davidson