.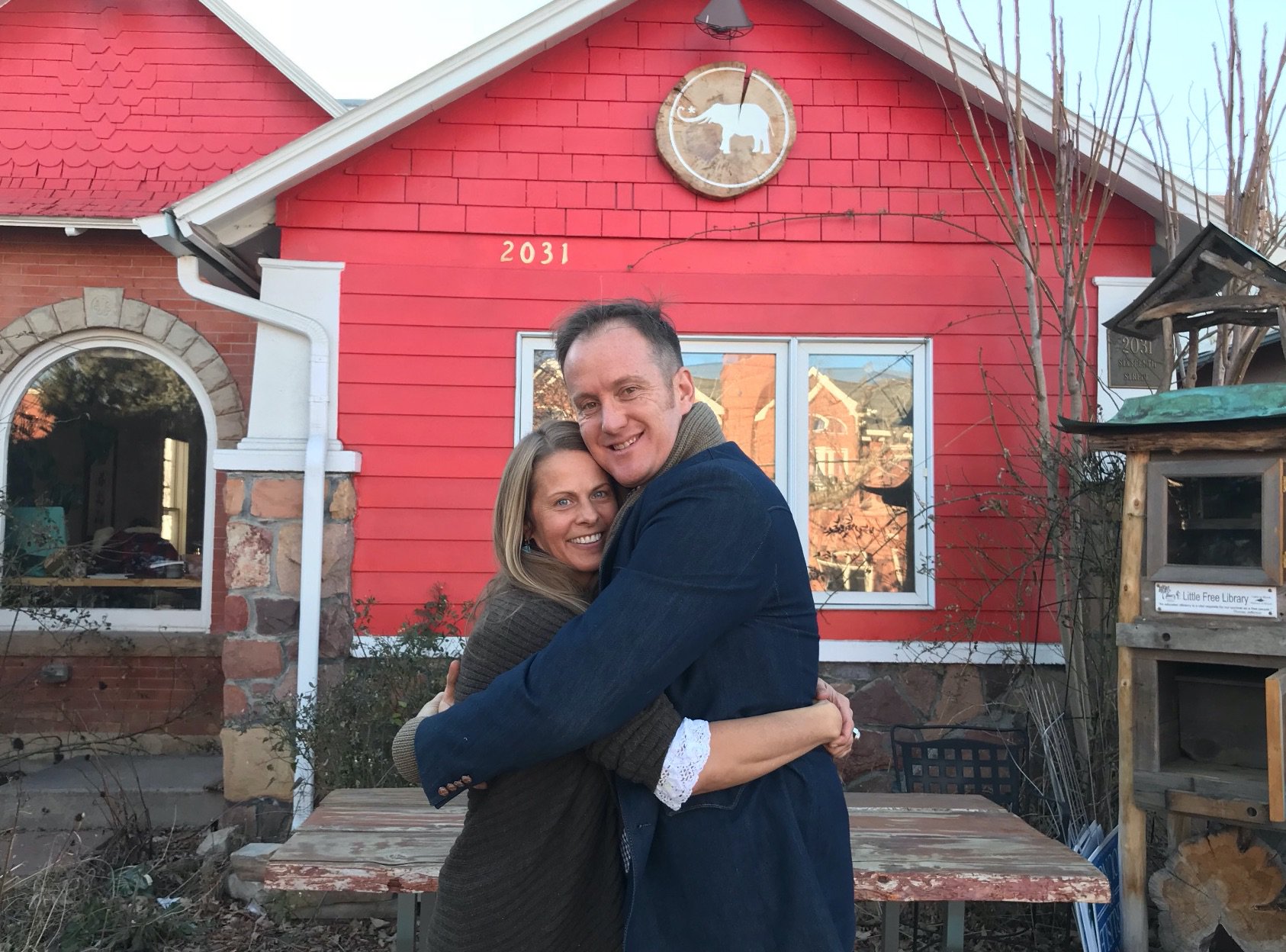 ~
"A ship in harbor is safe—but that is not what ships are for." ~ John A. Shedd

.
Waylon and Kate Mulheron recently sat down to discuss what it means to be a highly sensitive person living in this culture.
Kate is a yoga teacher and community leader living in Boulder, Colorado. She works primarily with sensitive beings to equip them with the tools and practices they need to share their gifts and talents with the world in a balanced way. Kate incorporates the wisdom of yoga and the natural world in a way to help her students better understand what it means to live from a place of vibrancy.
Waylon and Kate chat about why "sensitives" must take better care of themselves so that they can be of benefit to society and help the world in a meaningful way. Kate offers sensitives the tools they need for self-care in daily life to then step forward and contribute to an enlightened society of humans who are doing well for themselves and good for the world.
Kate is the creator of Earth Ways Yoga. Earth Ways Yoga is a system of yoga rooted in three layers of traditional wisdom: Yoga, 5 Element Philosophy, and Nature. By including the wisdom of the natural world into the practice, this yoga offers you a chance to unite all parts of your body in deeper balance. Balance is cultivated through authentic alignment between the physical, emotional, and energetic parts of your body, and the relationship of the natural world around you.
.
Relephant:
~
~
We got your social mediums right heah:
Listen: Walk your Talk on your commute or over dishes with Soundcloud.
Subscribe directly to our award-winning Youtube Channel.