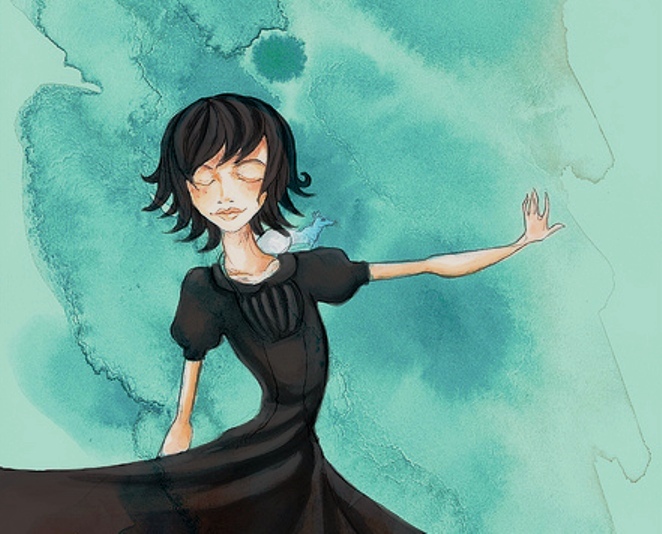 The Breath:
As reliable as the sun or the moon in the sky
The breath:
the guiding presence
of our existence
coursing through us,
bodily gift of life,
a soft embrace
with nothing expected in return.
Lifted up,
lighter than air,
a featherweight,
a vessel of promise,
my North Star,
all held in here—
all the cracks and crevices
so beautiful and fragile.
We could learn a thing or two from
this light-weighted master,
from the humble silence.
Shh…
No destination,
no plan.
The breath:
In, out
in, out
in, out.
My chest expands to carry the universe,
holding everything in it—
a magnetic field,
the cavernous polarities,
holding all of me,
falling in with the rhythm,
the tempo,
never off,
a dance of respiration,
transfixing, mixing
with the reverberating heartbeat
constant,
like the beating of a drum.
I turn my gaze upward:
the stars,
the sky,
the trees, grass,
every moment another piece of the story
unfolding minute by minute.
A moment of pure bliss
ebbing and flowing,
the soft, swift sound hypnotizing;
time continues on.
I am now looking in,
fixating on the vitality of
the air that emerges
from inside,
intricate and pure,
the abundant wisdom
a scintillating silence now;
the orchestra has left,
the density lifted.
The gift of the breath.
~
Author: Gabriella Bauduy
Image: Jem Yoshioka/Flickr 
Editor: Catherine Monkman
Copy Editor: Travis May
Social Editor: Travis May