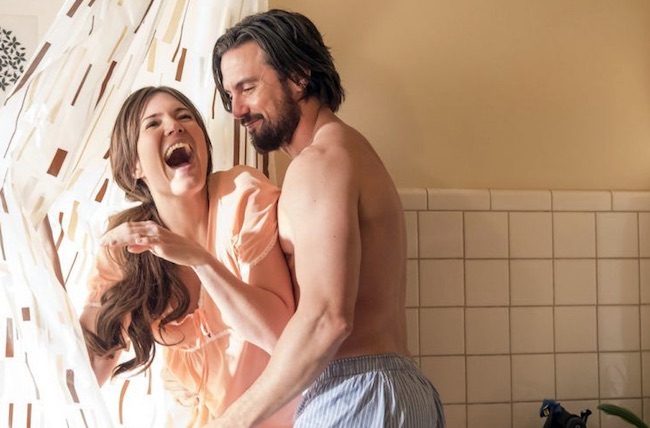 This first house,
this one,
you carried me up those steps,
across the threshold,
fresh from a sunny, fruity,
drunk love honeymoon,
and the whole thing was funny,
and we laughed at the absurdity of it,
your determined straining,
and though there were some other strains along the way,
some other steps to climb,
you, you, you,
you remained ever true,
the boy I always knew.
And this house, this little house
near town
the one we could barely afford,
the one that afforded us instead,
the one that kept us
warm while we made our
Darling Babies, and rarely
made the bed,
and worked to make
some frayed and fragile
ends meet,
where we looked out that octagon window,
down upon our street,
and we climbed those slippery steps,
those steps that served
to anchor a life,
where you
carried me, oh
and I carried you too,
and where I stop
to write this, this gentle,
loving reflection
of a nice little house,
of our beginning years,
as I walk on by,
I remember.
I remember us young.
I remember us through my happy, falling tears.
Author: Kimberly Valzania
Image: This is us/YouTube
Editor: Lieselle Davidson
Copy Editor: Sara Kärpänen