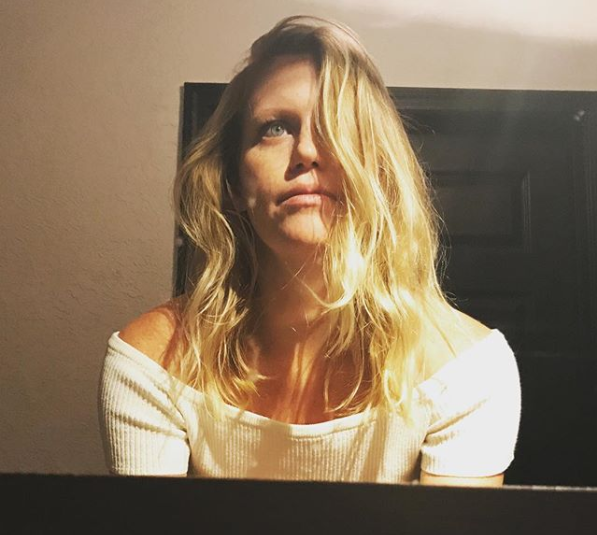 Sometimes, a miracle is loud and obvious—the kind that makes for a great dinner party story.
But more often than not, a miracle occurs during life's mundane moments. These miracles may go unnoticed by bystanders or even by the person who served as our saving grace.
Generally, these helping hands don't require much—if any—recognition or praise. They may have played a seemingly small role in the grand scheme of things or offered the tiniest gesture of support, yet their impact felt monumental, particularly in the context of our struggle.
Maybe their generosity represented more than an isolated act of kindness. It may have restored our faith in the goodness of humanity and reflected the infinite power of the universe to support us at our weakest—particularly when we choose to trust.
Perhaps, that simple moment also captured the beautiful web of life—the amazing and perhaps fated intersection of souls in one place, at one point in time. And whether those interactions last mere seconds, or months, or maybe even a lifetime, is irrelevant. Those quick but impactful run-ins are equally worthy of appreciation, even if that gratitude is only expressed through a "thank you" and deep reflection.
My "Small" Miracle in Context
Yesterday, I left the hospital after a preoperative appointment to discuss an upcoming surgery that I can barely afford.
I stopped my 1990 model truck in a parking lot overlooking a baseball field to cry. I've been doing a lot of healthy releasing of pent-up emotion these days—heaving sobs over "what is."
It's all fear and ego-based. I fear that I'll never climb out of this hole of health issues and financial woe. And my ego storms in as resistance to circumstance rather than acceptance.
I bawl my eyes out. I meditate. I journal. I realign and decide to trust that things are happening "for me" and not "to me." I'll be more than okay, and I'll ultimately be a positive influence on other people, too. I just gotta kick this angry, depressed, victim mindset to the curb.
Once the sobs subsided, I wiped my swollen eyes and attempted to start the truck. The Toyota released a muffled, whining roar, followed by an exasperated heave. Finally, a mere whimper.
Out of nowhere, in this previously empty lot, I saw a young man approach my truck—as if summoned to the scene. Embarrassed by my shiny, tear-stained, red face, I nearly brushed him away. But he showed no hesitation, heading for me like a beeline. I rolled down my window.
"Sounds like a dead battery," he said. "Hold on."
The next thing I knew, he was jump-starting my car battery, and my power was back on.
The young man's name was Sean. The whole ordeal took maybe a full minute.
I know these occurrences happen daily. But I believe Sean was a God-send. It meant more than just me not being inconvenienced—stranded near a random baseball field during a cold front with sleet in the forecast.
I was on the receiving end of an act of human kindness from someone who wanted nothing from me in return. He disappeared with a kind farewell as quickly as he had arrived.
For me, Sean's help resonated as universal love. It reminded me that help often comes out of the blue. And it also showed me that everyone is connected—even "strangers," who can offer great lessons if we pay attention.
We're never alone.
Thanks, Sean.
~
~
Author: Kristin Leigh Butler
Image: Author's own
Editor: Nicole Cameron
Copy Editor: Catherine Monkman