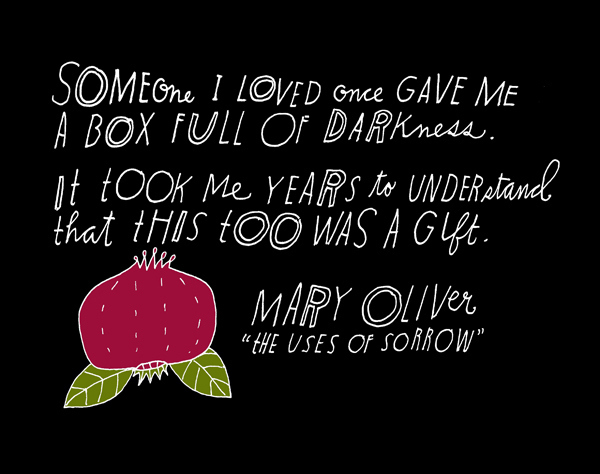 Mary Oliver has left us. Favorite poem, quote, anything, let's groupshare here (in comments, below, share what touched you and stayed with you).
Her voice has always been simple, piercing through the fog of PR and hype and busyness that my daily life is so full of, so often.
"I have been thinking
about living
like the lilies
that blow in the fields."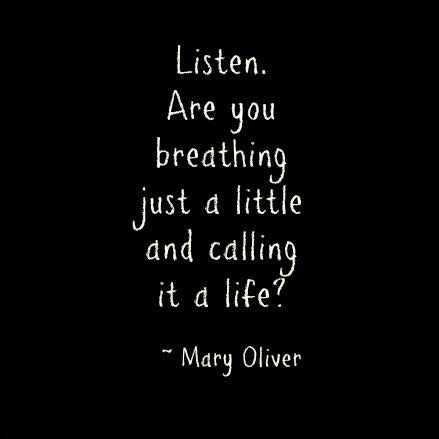 "Look, the trees

are turning

their own bodies

into pillars

of light,
are giving off the rich
fragrance of cinnamon
and fulfillment,

the long tapers
of cattails
are bursting and floating away over
the blue shoulders

of the ponds,
and every pond,
no matter what its
name is, is

nameless now.
Every year
everything
I have ever learned

in my lifetime
leads back to this: the fires
and the black river of loss
whose other side

is salvation,
whose meaning
none of us will ever know.
To live in this world

you must be able
to do three things:
to love what is mortal;
to hold it

against your bones knowing
your own life depends on it;
and, when the time comes to let it go,
to let it go."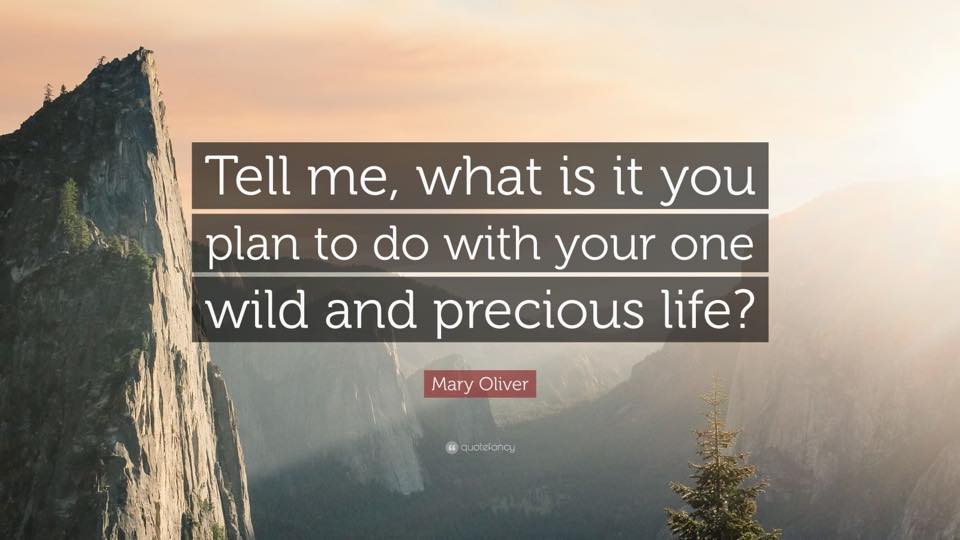 "When death comes
like the hungry bear in autumn;
when death comes and takes all the bright coins from his purse
to buy me, and snaps the purse shut;
when death comes
like the measle-pox
when death comes
like an iceberg between the shoulder blades,
I want to step through the door full of curiosity, wondering:
what is it going to be like, that cottage of darkness?
And therefore I look upon everything
as a brotherhood and a sisterhood,
and I look upon time as no more than an idea,
and I consider eternity as another possibility,
and I think of each life as a flower, as common
as a field daisy, and as singular,
and each name a comfortable music in the mouth,
tending, as all music does, toward silence,
and each body a lion of courage, and something
precious to the earth.
When it's over, I want to say all my life
I was a bride married to amazement.
I was the bridegroom, taking the world into my arms.
When it's over, I don't want to wonder
if I have made of my life something particular, and real.
I don't want to find myself sighing and frightened,
or full of argument.
I don't want to end up simply having visited this world.
— Mary Oliver, "When Death Comes"