View this post on Instagram
When someone disappears from our life, we often find ourselves revisiting the memories and unfinished love.
Qabbani, a revolutionary Syrian poet, was perpetually searching, trying to make sense of his reality and interrogate it from different vantage points.
On the morning of December 15, 1981, Qabbani kissed his wife Balqis Al-Rawi as she left for work at the Iraqi Embassy in Beirut. She was the love of his life. They met at one of his poetry recitals in Baghdad where Balqis grew up and worked as a teacher.
Qabbani was captivated by the beautiful, strong Balqis and asked her father for her hand in marriage. At first, her father refused to allow his daughter to marry a lowly poet, but relented after seeing that the couple could not bear to be apart.
They married in 1973 and Balqis moved to Beirut to be with Qabbani.
The depth of Qabbani's love for Balqis is apparent in his rapturous verses.
Love happened at last
And we entered God's paradise
Sliding under the skin of the water like fish
We saw the precious pearls of the sea
And we were amazed

~ Nizar Qabbani, On Entering The Sea
But on that day in 1981, a car bomb exploded outside the Iraqi Embassy, killing 61 people including Qabbani's beloved Balqis. There were no final precious moments together, no last words. This instantaneous and senseless loss was felt indelibly by Qabbani, who remained devoted to Balqis' memory for the rest of his life.
He was compelled to reach out to the world in his efforts to reconcile his loss and his subsequent poetry carries a restless longing.
Your love taught me to grieve
Your love taught me
How to love you in all things
In a bare winter tree,
In dry yellow leaves
In the rain, in a tempest,
In the smallest cafe we drank in
Our black coffee in the evenings

~ Nizar Qabbani, Epic of Sadness 
Sometimes

,

 there are no answers.

When one day we wake up and everything we believed about life is no longer true, our action-orientated culture tells us to understand what happened, find a resolution, and fix the problem.

But sometimes there are no answers and we need to try and live with that state of indefinite uncertainty and not knowing if we are to achieve any semblance of inner peace.

Ambiguous loss can be defined as a loss which is sudden, traumatic, or confusing, where we do not achieve any sense of closure.

This can occur through the physical or psychological loss of a loved one in unexpected or unclear circumstances. In experiencing ambiguous loss, we can become stuck in circular patterns of thinking rather than moving through the conventional stages of grief.

Without acceptance—or at least resignation—of the lack of closure, it is easy to drown in the perpetual waves of ambiguous loss, searching—like Qabbani—for answers which we cannot find.
You will seek her everywhere
You will ask the waves of the sea about her
You will ask the shores of the seas
You will travel the oceans
And your tears will flow like a river
And at the close of your life
You will find that since your beloved
Has no land, no home, no address
You have been pursuing only a trace of smoke

~ Nizar Qabbani, The Fortune Teller
Loss can bring us closer to others.
The memories and unfinished love for someone who disappeared from our life can revisit us often. But like Qabbani, we may find in the nadirs of our distress a genuine awakening to the hearts of others. His poetry has touched so many people around the world because they recognize the searching in his words.
Isolation is a modern epidemic and so many of us feel disconnected at times from both ourselves and the world around us. But having the courage to acknowledge the sharp tenderness of our own pain gives us a window into the pain of others. It allows us to empathize and love more deeply, with greater compassion and warmth.
Even when there is nobody to listen and nobody to hold us safe in their arms, we are never truly alone if we open our consciousness to the sadness and joy of other people—in our daily contact with them, and through our silent prayers and meditation.
A broken heart is full of love.
Maybe you will read this in the hope of finding a way out of the confusion of ambiguous loss. I wish I could offer you such a path, but if it exists, I have not found it yet myself.  But please know this: we may be lost in grief with no hope of returning to our former selves, but we are not incomplete. 
Paradoxically, our broken hearts can be more open and alive.
Our precious Balqis may be gone forever, but we can be blessed in knowing that we feel her loss so acutely only because our capacity for love is so vast.
But despite all its pains
Despite the sadness
That is with us day and night
Despite the wind
The rainy weather
And the cyclone
It is love
That will forever be the best of fates

~ Nizar Qabbani, The Fortune Teller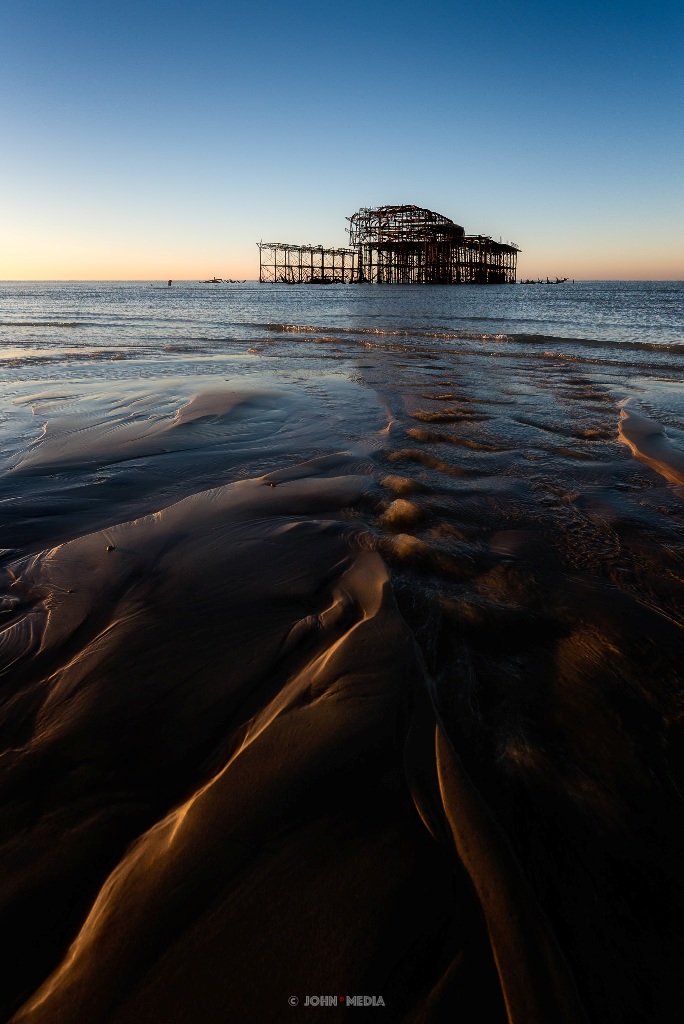 ~
~