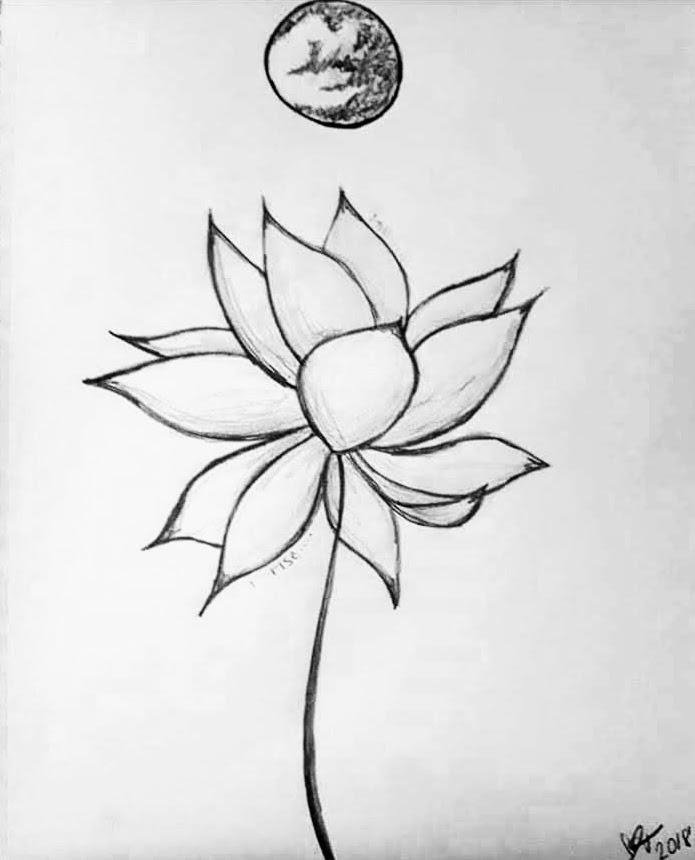 When I was given the choice to stay or go, I left.
I left to save myself—because after what he had already done to me, going with him felt like a life or death decision.
When I was tired of pretending that I didn't know I was being touched in my sleep, I left.
When I found myself in yet another toxic environment, I reached out for help and left.
When my children were being directly affected, I left.
I chose me. I chose mine.
…when I left.
…when I stood up for my kids.
…when I stopped drinking.
…when I let love in.
…when I confronted my abusers.
…when I forgave them.
…when I forgave myself.
…when I spoke up.
…when I asked for help.
I am the hero of my story, because I chose the path that led me toward healing. I chose the people who would help me through it. I chose what felt right after enduring what felt wrong, time and time again. I sought out therapist after therapist until I found one who understood and knew how to help.
I broke the cycle.
When the justice system didn't protect me, I had to choose how to use what energy I had left to either convince the unwilling or focus on healing. I became the hero of my own story when I chose healing.
I didn't do it alone, but it started with me. I had to be willing to seek and accept the help I received. I had to be willing to face the changes. I had to be willing to see past the illusions. I had to be willing to believe in myself.
I had to be willing to be brave.
Many times, when we're the victim that's the only part we see. But when we remember that we grabbed hold of that part of us that knows right from wrong, that we chose not to sit down and shut up, we become our own hero.
To this day, we may still suffer the effects, we may relive the pain, we may shame ourselves for what life has done to us…
But we are not just victims.
We are warriors because we fought for what is right. Because we keep seeking peace. Because we chose us and ours.
We are survivors because we are still here—because we keep getting up!
We are our own heroes because we took the first step that created change, that led us to and through what is best for us.
It started with us, loves.
~