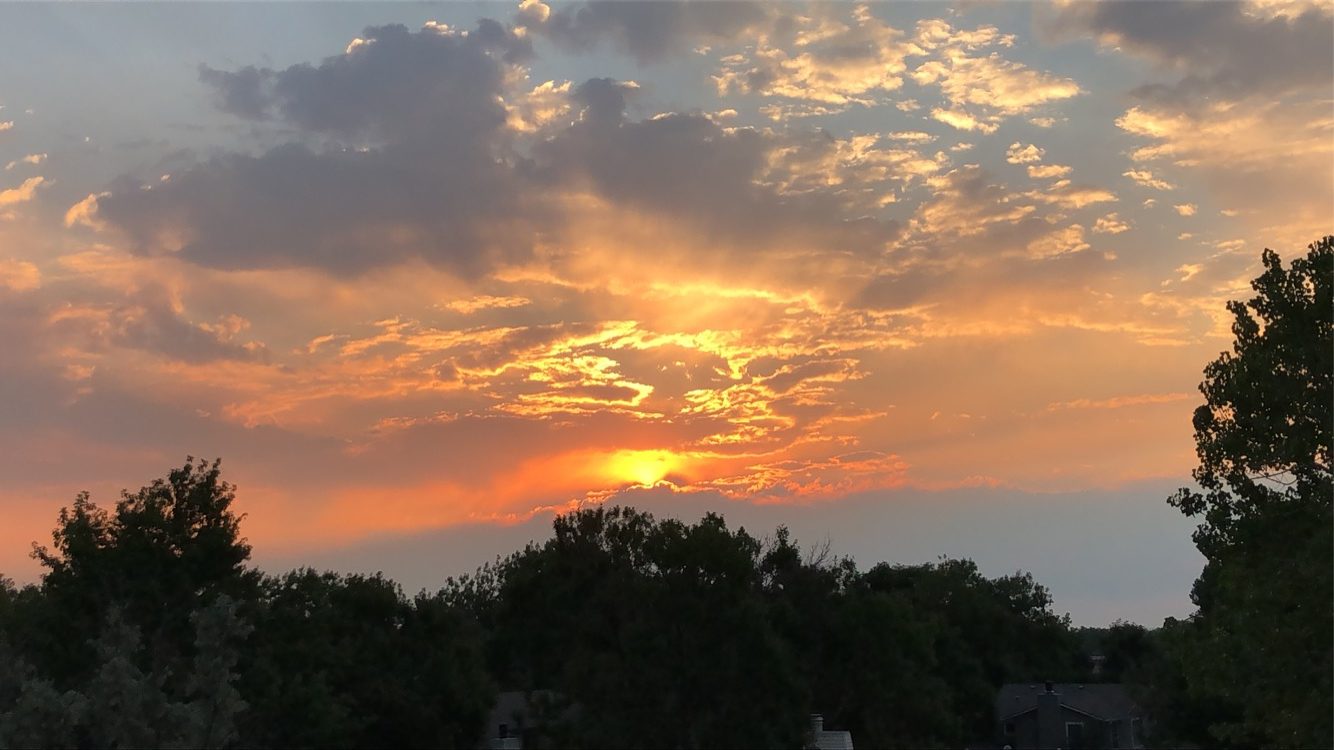 Most don't do well
with restriction,
and waiting.
Waiting in
the restriction.
We don't
like to not know,
or to know,
only to learn
things are,
and will be different.
That outcome
may change.
May not be known
even still.
Chaos breeds
more chaos.
Life is chaotically
ordered,
divinely orchestrated,
but we are an active,
often over-active
player in that.
Settle down,
breathe.
Adjust,
and adjust again.
The brain
may never "catch up"
fully.
Change isn't good,
and change isn't bad.
It is just change.
Flurrying chaos
around us.
We are spiraling
around in it too.
Being churned,
pressed,
and pruned.
Restriction
shows us where
we continue
to restrict
our minds,
and the limitations
of the universe.
We will get
to where we
are going,
only by being
where we are.
Whatever is arising,
be there,
fully,
presently,
compassionately.
There is beauty,
and there is loss.
Wonder,
elation,
and also grief.
Both can exist.
We are that
spacious.
We can become
that spacious again
even in the external
restriction.
We can find
inner expansion
of heart.
Open.
Open.
Open
to it all.
~