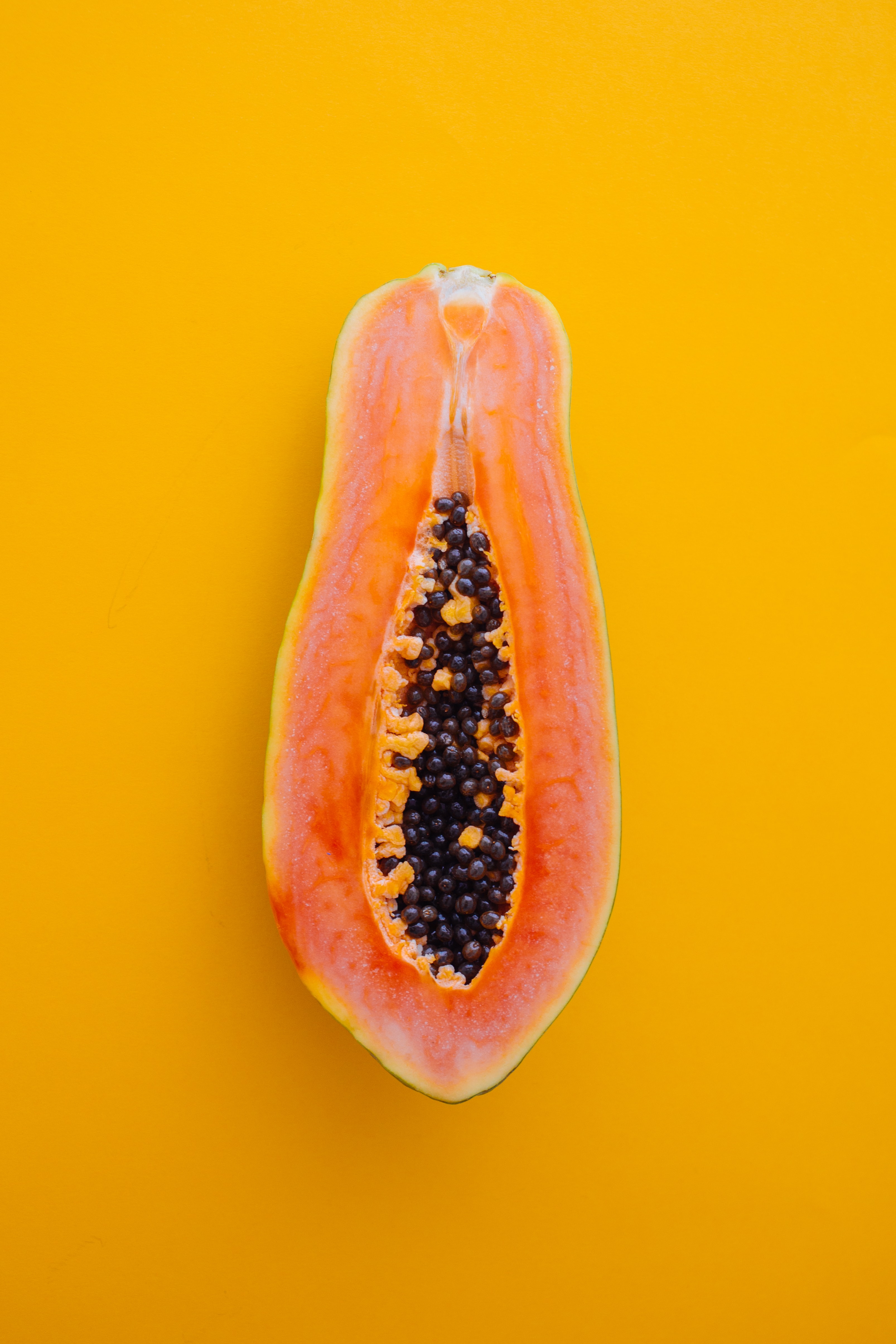 Have you ever followed someone on Instagram who you absolutely adored?
For me that person was @raw_law_girl.
This woman was everything—vegan, minimalist, yogi, farmers market enthusiast. She wasn't an influencer with a gazillion followers, but quite the opposite. She lived in Los Angeles, and never once shared her name or a photo of herself. She would just tell tidbits—for example, I know that she had never owned a bed. She preferred to sleep on the floor on a folded comforter and didn't own any furniture. When guests came over she would pull out a yoga mat for sitting, eating, and socializing.
Raw_law_girl shared that she had a son who was an adult and had been married and divorced early in life. She had a car she called the Batmobile. She visited the farmers market in Santa Monica weekly and loaded up on fresh fruits and veggies, and would often share her weekly "farmers market haul." She also described her work as a high-end lawyer and how she had gone to law school at 52.
When at work, she described wearing Birkenstocks when all of the other lawyers were in heels. She told how she would lean up against the wall during board meetings when all of the seats were taken, and during the company luncheons, would show up with her huge bowl of salad or fruit. I learned that she only owned a minimal amount of clothing all from Eileen Fisher. She washed and hung dry her laundry on her steel racks. I learned so much from her in such a short time.
I had private messaged her multiple times and she always responded so thoughtfully. I admired her dedication to meditation (an hour a day) and that she was still so limber and mobile at 61. She described how she stopped eating meat at 17, and soon after became a yoga instructor and gave up dairy and all other animal products by 19. She would describe her minimalist life through writing and photos, and it all sounded like a dream.
Every day, I loved her shared wisdom about gratitude, love, friendship.
She inspired me so much in so many ways. One time I messaged her asking about hormone health. She explained to me how she could tell when she eats cooked food, she feels sluggish and that she believes through experience that her cycle has been 99 percent of what she eats and one percent exercise. She said the only times she got mood swings were when she ate vegan junk food, namely chips, vegan ice cream, vegan cookies, and heavy starches. Her skin would break out when on a bad vegan diet too.
When she would eat more cooked foods like curries and rice, it always made her feel less optimal, and here's the caption that got me: "When I am 100 percent raw, as I am now, and hopefully forever, no mood swings or hormonal issues. Zero."
She sent me this message while I was sitting in the vegan bakery that I worked in. I had been eating so much sugar and treats. This was January of 2019. Since then, I realized sugar was causing huge problems for me, and since then I've been, for the most part, sugar-free, but what came next was my love affair with flour tortillas. I have broken up with tortillas on multiple occasions, but their carby goodness always reels me back in.
Lately, for comfort, I was lathering up one of those bad boys with some vegan cheese and having quesadillas nightly—it was comforting, it made me feel soft and tired and like my problems could wait—but, I do feel puffy and low on energy and pretty darn crabby.
I logged into Instagram on June 15 of this year and found out Raw_law_girl had passed. I was and am pretty heartbroken. I loved seeing her posts.
One morning she posted about a lovely beet powder smoothie she was having while working at the computer. I instantly made a beet powder smoothie too. She always inspired me to do better. She helped me to be more conscientious, and to see gratitude where I may have been seeing lack.
I have never been a "fangirl" of someone before, but this lady had everything I wished to possess. She was in her 60s and limber and had been vegan for 42 years. She preached on the benefits of raw food and showed her meals of mouth-watering freshness. She giggled with joy and laughed uproariously. I could just picture her dancing and laughing around her minimalist apartment.
I decided to go raw last week. I had been a pescatarian for seven years and then went vegan three years ago. August is my three-year vegan anniversary.
I gave up cooked food on July 25 and my goal was to last a week to reset my body and lose a few extra quesadilla pounds. I was feeling heavy and weighed down, and I've chosen to keep going. I have more energy, my thinking is more clear. I feel more optimistic and light-hearted. I feel like I am doing something important by letting my body take a break from the heavy carbs.
I have lost the COVID poundage that I was wearing around my middle. I feel like I'm fasting in a way as I'm not so attached to what I'm going to eat next. I don't feel so "heavy" and weighed down by the food.
This has been coming for a while. I have a multitude of raw food recipe books and have been devoted to trying it at times, but then fall back to my cooked-food ways. This time, I am devoted to it at least for the month of August, as a tribute to @raw_law_girl.
She unknowingly changed my life.
~