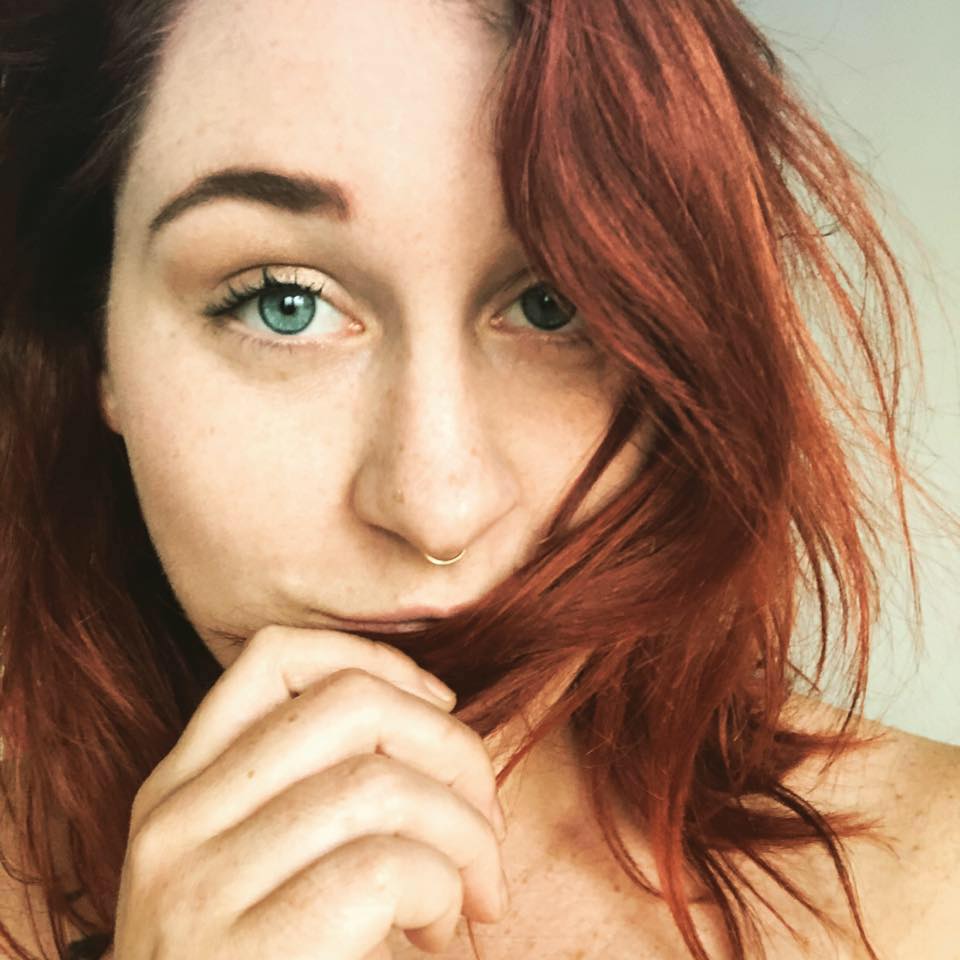 Despite the many heartaches that 2020 has caused me, there have been some positives.
And despite all my complaining, I take as much time to focus on the good.
The human brain is conditioned to worry about the negative only. The cavemen realized that quickly: "Fire! It's hot!" They realized the existence of pain and suffering and thus ensued self-defense mechanisms—it's a tale old as time and a self-fulfilling prophecy.
I have always found the darkness to be incredibly transforming—that hard work is important—but here lies the problem: We can't always focus on the negative.
So let's focus on the light instead of the dark, shall we? (To hell with those cavemen!)
I had to make the choice to surrender to the fact that I cannot control the negative things that happen around me, but I can control how I react and grow from them, and how to turn the lemons into lemonade, as they say.
When COVID-19 descended onto the country and hit my state and city, I did what every other concerned citizen would do: I shut myself in—not only in my house, but also within myself.
I slept 10 hours a day, I didn't see any of my friends, I numbed my emotions with superficial Netflix shows, and I had a lot of Cheetos. I thought, "Because the government gave me an unpaid vacation, and they said it was okay to be lazy."
After I was left with my own thoughts for months and the lack of sunshine started to go to my head, I cleared the space to finally sit and think about what I wanted, who I wanted to be, and what to do with the things I could control.
I slowly rose from the fog and stepped outside (literally; I needed vitamin D). I realized that I do still have the power, the choice, and the joy of transcendence above the mess.
I still have love, laughter, joy to seek in this world, and embers that stoke the fire—they just might be a little harder to see within the muck.
That said, search for the moments of joy in the little things.
Search for kindness, a warm smile, the laughter of a loved one, and a good cup of coffee.
We have constructive coping mechanisms. The gift of being alive and being a human being is a wonderous thing most of the time—we just have to choose to see it that way.
Those are the embers that stoke my fire—I hope you find yours.
~