How to have the most awesome vegan and sustainable wedding (and not die in the process).
I have a friend who says we learn in retrospective. That we don't know we know about something until we look back and we say "Ey! Look how good I've become at setting boundaries!", for example.
And that is also true for my wedding day.
I now know how to throw myself the best vegan and sustainable wedding of the world.
Thing is, my wedding was almost a year ago.
But to be fair and kind to me, sustainable and vegan weddings aren't the norm—not even close—so to find ideas and how to's wasn't an easy task, and I knew it would be a challenge before going into planning.
So the only thing we could do was to go with our instincts, and maintain a sense of humor.
And although we think that our wedding was pretty fantastic, we learned a few things after the whole event was over.
That's why I'm bringing you this five part article series on how to have the most awesome vegan and sustainable wedding (and not die in the process).
First things first.
Having a vegan and sustainable wedding is not necessarily the easiest thing. Although sustainability and veganism are concepts that are definitely getting more popular and more accessible, not every place understands those terms. So it's up to you to have a clear scenario of:
What you want, so you can be specific.
Why you want it, so you don't get dragged sideways or defeated by challenges.
And what that means to you, so the people around you feel motivated and excited to help make your dreams come true. This is the most important step.

So: why vegan?
My husband went fully vegan six months before our wedding.
Before that we were engaged for about two years, and he wasn't always all-in when it came to the idea of a vegan wedding. It meant giving our parents more reasons to talk trash about "that vegan thing," having to explain to people why we don't have a cheese table, and, more important than anything, it meant not having tequeños at our wedding. Tequeños, in our country, are like the most important part of a wedding.
Not having tequeños in a wedding is the 8th capital sin in Venezuelan culture.
Period.
My argument, the one that he couldn't reject, was: our wedding is a celebration of love, not only our love but the love we all, family and friends, have for one another. Is a celebration of life. And love and life, to me, have nothing to do with eating sentient beings. I can't feed the people I love the most something I wouldn't eat myself and something that goes against what this whole ceremony is about.
I tried my best to speak with kindness and to always put myself in his shoes. Understanding that nothing is a dealbreaker, our love and the joy we wanted to feel during the whole process was the priority.
But he understood how incredibly important it was for me and agreed to have a 100% vegan wedding!
Yay!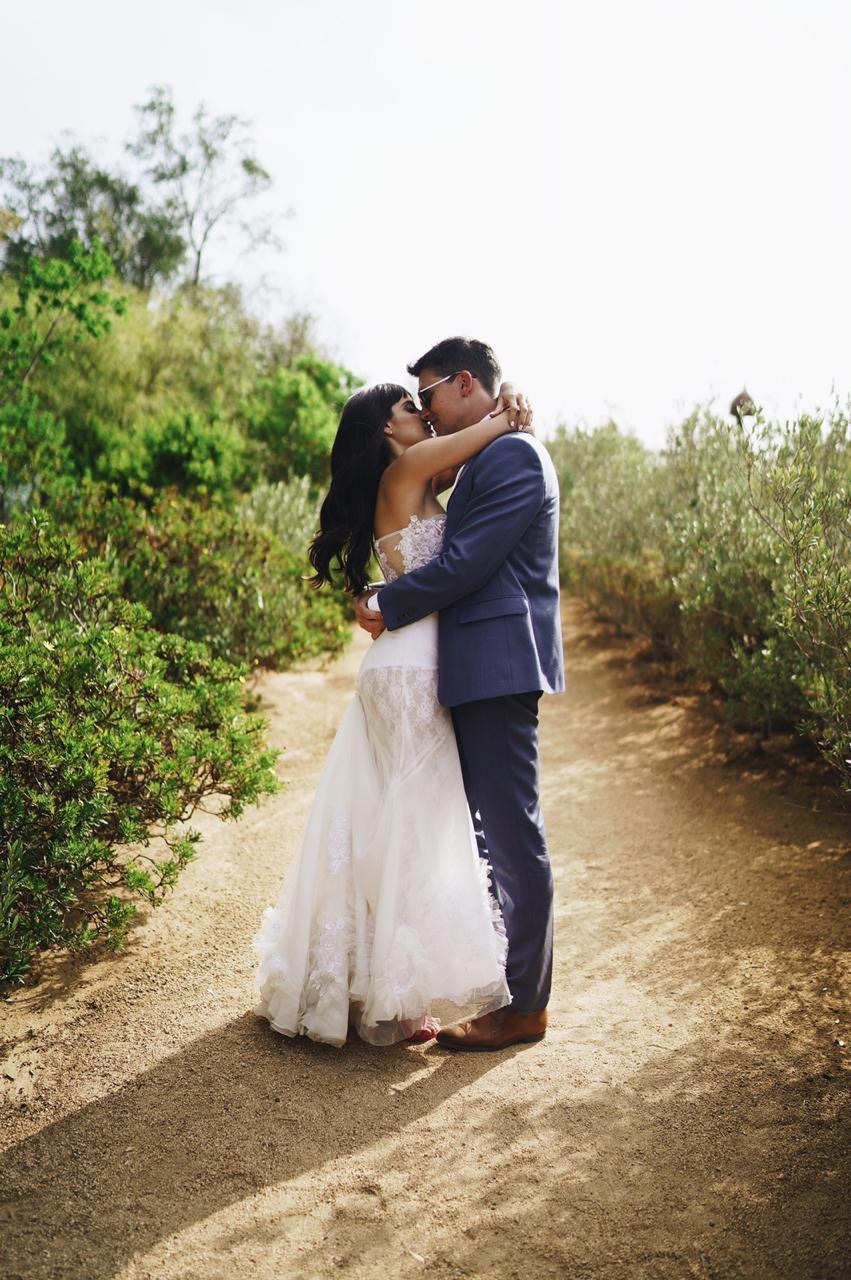 Why sustainable?
We both want to be parents at some point (laaaater, in the future) and we can't bear the idea of bringing children into a world we are helping to destroy.
So my now-husband and I are determined, when it comes to sustainability—in every area of our lives. We don't use plastic, we buy most of our things at bulk stores, we say hell no to palm oil, we reduce, recycle and reuse…and all that jazz.
And our wedding could not be different.
That meant a bunch of "no's":
No decorations,
no little gifts for the guests,
no regular invitations,
no of what we call "hora loca" in my country, which is a full hour of crazy hats, noise makers, glowing sticks—all made of plastic and trashed just an hour later.
We were determined to show the world that a fully vegan and sustainable wedding was not only possible, but fun!
Would you tell your guests (especially your meaty-restaurant-owner-father) they are going to a full vegan wedding, or would you keep it to yourself?
It depends.
Our ideal wedding was a small wedding with the people we love the most. We wanted to keep it less than a hundred—80 guests, ideally—and since all of them were really, really close to us, we decided to let them know.
But not from a place of "Be aware! Your carnivore self will starve!" No, no. We told them from a place of "How awesome is this?! You're gonna love it!," and most of them were supportive and actually excited. Yes, they made jokes about how they were going to bring their own food, but I knew the jokes would come to an end the second they tried our food!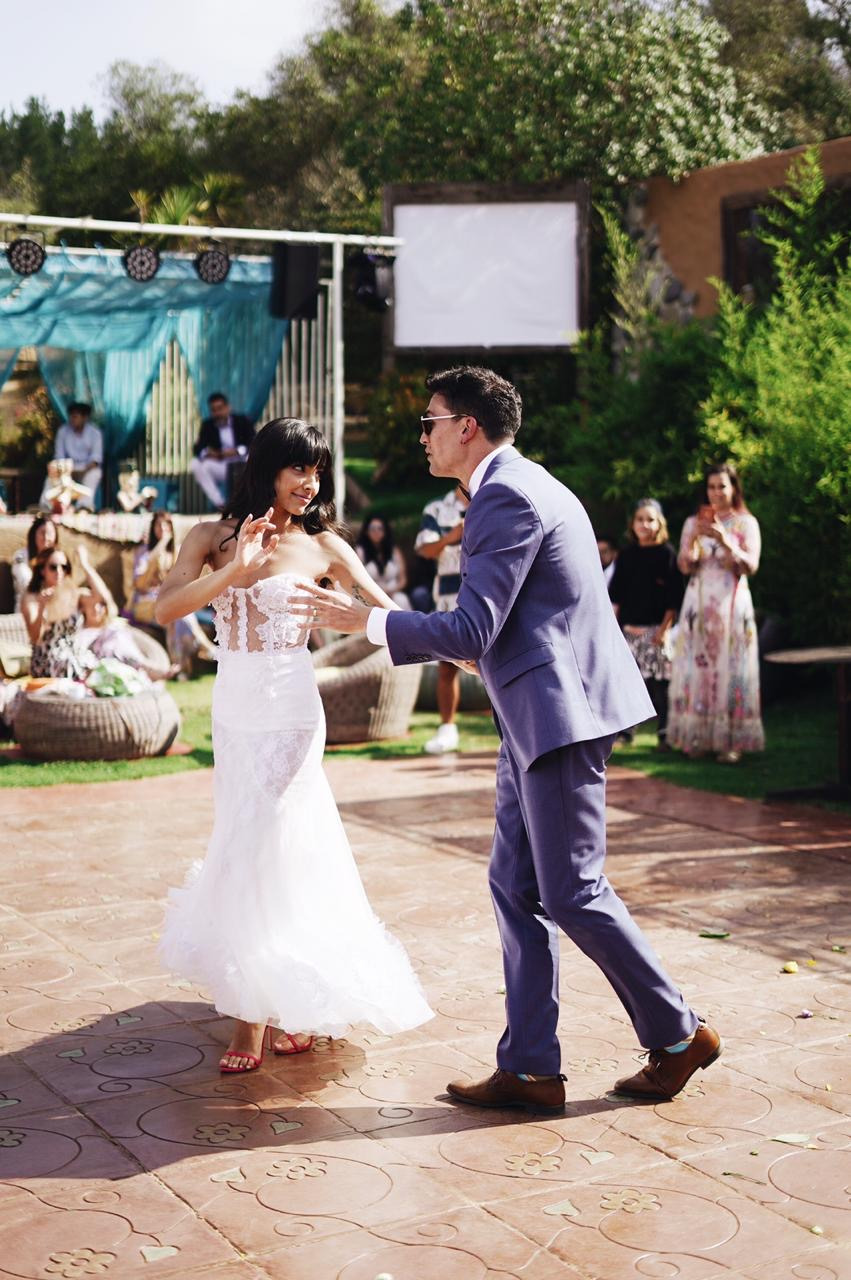 How to make the guests happy with your sustainable and vegan wedding full of "limitations"?
You don't.
We were very, very clear on the reason behind this event. This is not a party we are throwing for other people, this is our party, our day. We knew it had to represent who we are, who we want to be, and this new chapter we were about to start writing together.
The few times people complained about something or asked about the tequeños, we said with love and kindness that this was our wedding day and it's going to be exactly how we want it to be.
I do think a lot of The Wedding Stress comes from trying to please everybody. Your father who might be paying for the wedding, your in-laws who will be your new family, your friends and you as a couple. But that idea is an illusion, and you are setting yourself up for disaster. We will never please everybody, and we shouldn't want to. Especially on your wedding day. Make sure every choice aligns with and makes you happy.
The people who really love you will be happy just by seeing you happy.
Now, what if your partner just won't agree to a full-on vegan and sustainable wedding?
Talk.
Ask yourselves, together and individually, questions like:
How important is it to me for the wedding to be vegan and sustainable?
What's the one thing I must have in our wedding?
What are compromises I'm happy to make?
What is the one thing I won't compromise on?
The most important thing to remember here is that you are marrying the whole package, not only the vegan and sustainable part of your partner. Your wedding is a celebration of you as a couple, and who you are as an individual.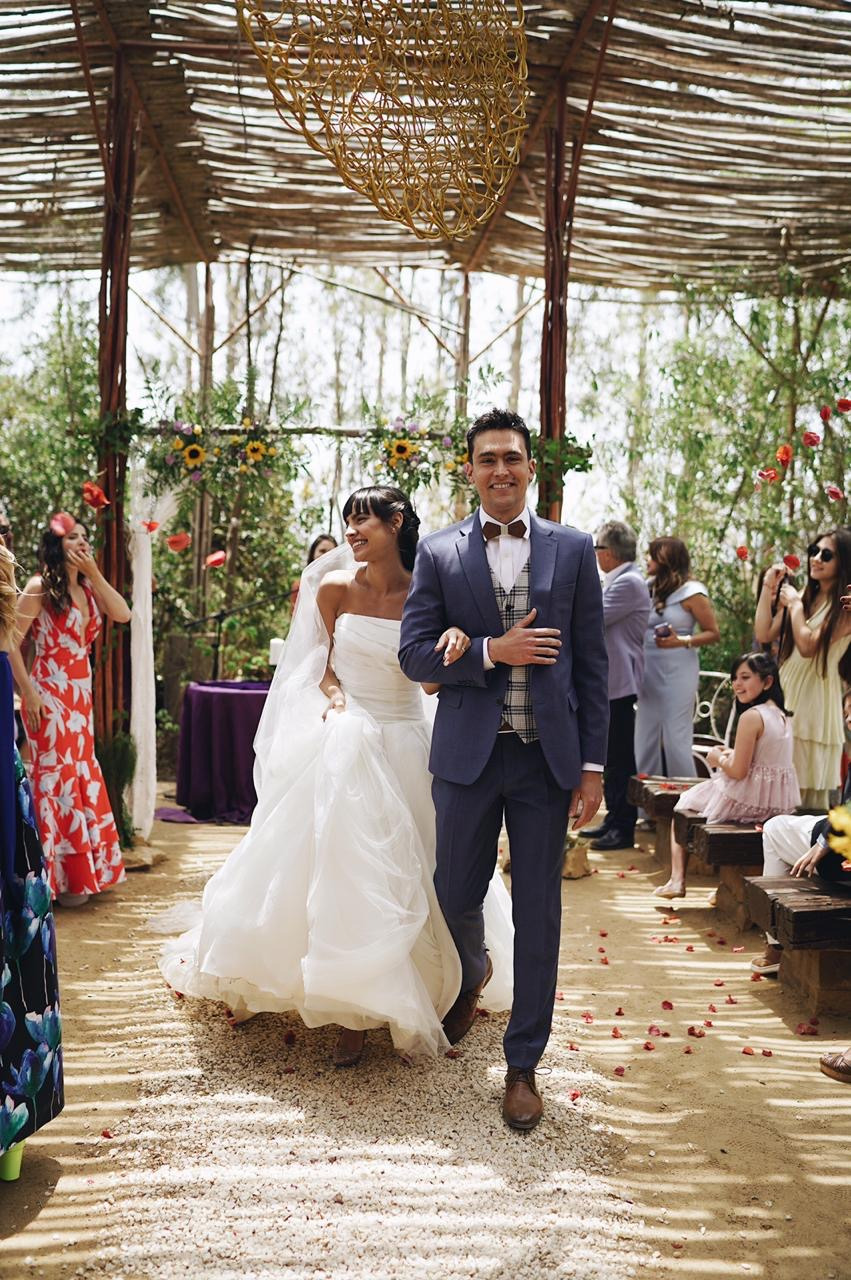 The planning of your wedding is the perfect moment to practice
compassion,
respect
and support for one another—three things you will need in your marriage.
So if your partner is not on board with this whole concept, you might have to compromise, and that's perfectly fine, and a reflection of life itself.
In this series of articles I'll give you options for a full-on vegan and sustainable wedding like mine, and compromises you can make to make this the perfect celebration for both of you!
~
Coming up next! After these important decisions were made, we needed to find the perfect place for our ceremony and party!
Stay tuned for next week's article on venues, decoration, invitations and more!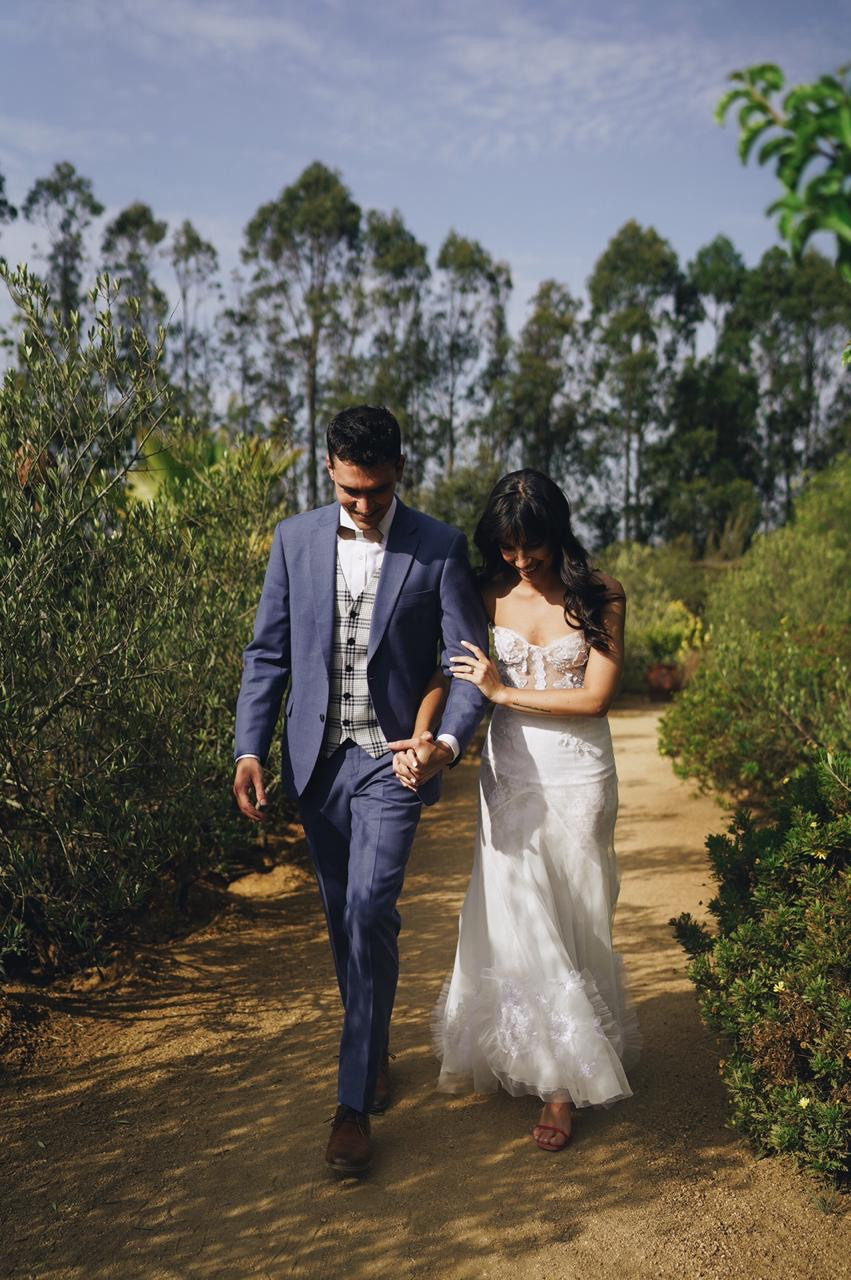 All photos by direct permission of the author.