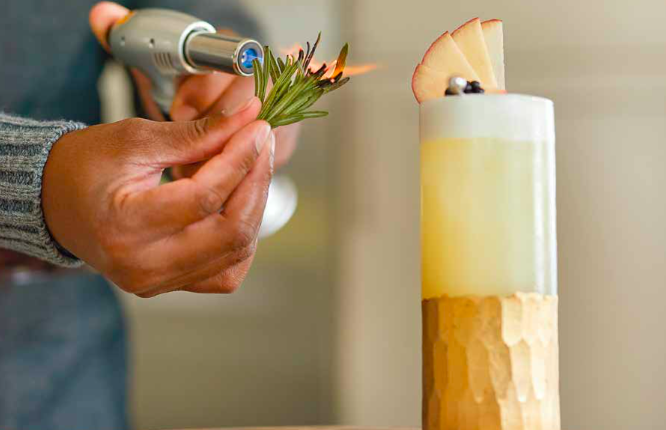 This article is written in partnership with DRY. They're dedicated to making non-alcoholic drinking more inclusive and enjoyable. We're honored to work with them. ~ ed.
We're seeing a huge shift in how people relate to alcohol.
People are drinking less alcohol than they ever have. Many are questioning its role in their lives.
While some have stopped drinking entirely, many have simply adopted a more mindful approach to how they consume alcohol and when.
Alcoholic drinks are no longer the ubiquitous default they once were, and accordingly, a growing number of bars and restaurants have added exciting and innovative zero-proof cocktails to their menus.
A zero proof movement is afoot.
Fifteen years ago, things looked a little different for anyone going non-alcoholic, including me. I had four children under the age of seven. Because of pregnancies, nursing, and general parental responsibilities, I was also in the midst of a 10-year period where I didn't drink.
The problem was that I've always been a foodie and an extrovert, and I love to go to restaurants, parties, and events where the non-alcoholic beverage options always seemed limited to water or coke.
After yet another evening out, drinking water with dinner, my entrepreneurial mind started turning. I dreamed about a complex bubbly drink in a beautiful bottle that could pair with food and would make you feel special just holding it.
Once this idea hit, I could think about little else. This was the beginning of DRY, a range of innovative, ready to drink, sophisticated non-alcoholic beverages.
I brainstormed flavor ideas during my daughter's piano lessons, while nursing my youngest son, and when cooking dinner.
Oftentimes going alcohol-free for the night can feel like a minefield, as many common "mocktails" are overly sweet, overly conspicuous, or overly simple. I wanted more sophisticated, subtle, and complex drinks to suit every palate.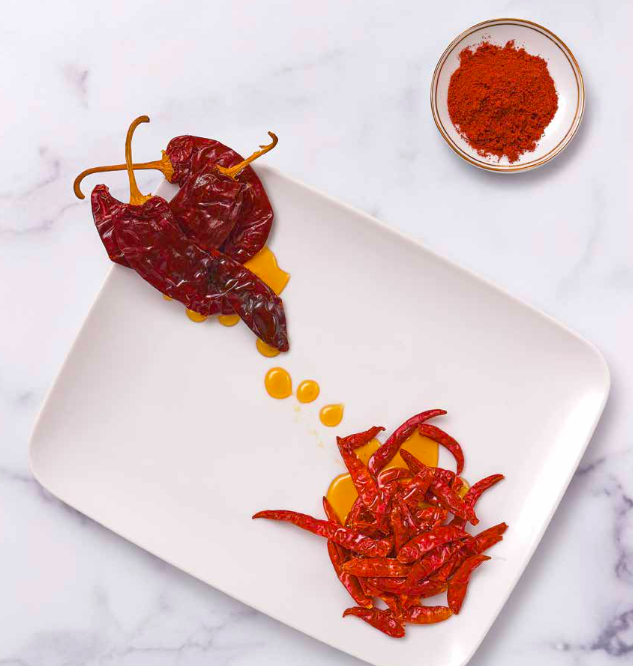 My favorite idea for a lavender beverage came to me while playing with my kids in the yard. The aroma was so soothing, and I was sure the flavor would be soft and comforting. In my mind, it would pair perfectly with chocolate.
After I settled on lavender I chose lemongrass to pair with the Asian flavors I love so much. Then rhubarb, because my grandma used to make rhubarb pie every summer and I was always amazed by its complexity. Finally, I landed on kumquat because it is my favorite citrus fruit—so unexpected with its sweet peel and sour flesh.
I worked on perfecting these four flavors for hours and hours every day. I tested them on friends and family until they tasted just as I imagined they would.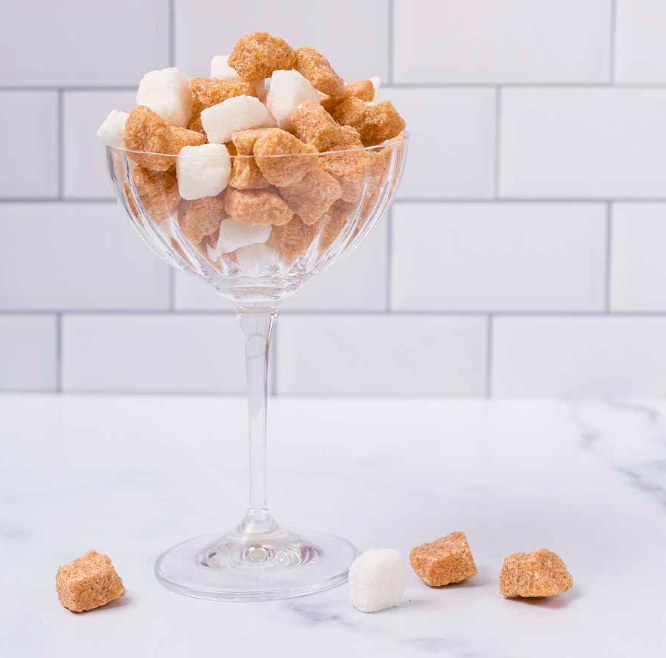 Social Drinking for Everyone.
A few months after we launched, a pregnant woman sitting next to me on a flight told me about this amazing new drink she had discovered at a friend's dinner party. It was DRY. She talked about how grateful she was to have found a drink that made her feel included.
I would meet many more people over the years who felt that DRY was created just for them. It was clear that not everyone feels alcohol needs to be at the center of every celebration or social gathering.
Wherever you fall on the spectrum of mindful drinking, the ritual of mixing, presenting, and toasting something beautiful and delicious without the alcohol should never be treated as a compromise.
The best way to learn is not through reading, but through experience. That's why I created this guide, which is not only a recipe book of substitutions for traditional alcoholic drinks, but a foundation for mixing drinks in a completely new way.
"The whole experience of the beverage is based solely on the paired flavors within the cocktail. The possibilities for alcohol-free cocktails are endless." ~ Jermaine Whitehead, Seattle mixologist
10 Mouthwatering Zero-Proof Cocktails.
1. Tiki Bird
1/10
~ 1.5 oz. Lyre's American Malt ~ 0.5 TSP Real Maple Syrup ~ 1 Dash Aromatic Bitters ~ 1. oz Pineapple Juice (Canned is fine) ~ 1 TSP Maraschino Cherry Syrup ~ Squeeze of lemon juice ~ 4 oz either Club Soda or DRY Pineapple Botanical Bubbly
Learn how to mix it like a pro