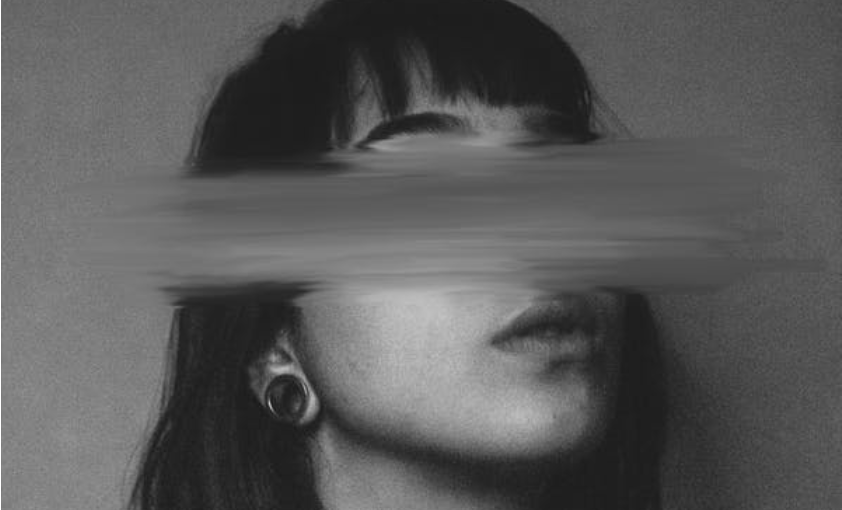 My Identity is Not a "Disorder."
Now that the truth is out, let me introduce myself.
Hi, my name's Rebecca.
I'm 28, going on 29, and I smile with all my molars.
When I laugh, my best friend will say, "shaking like a hamster" because I do just this.
I left home at 21, and have not returned.
It was the most difficult, but the best decision I could have made.
I've since traveled the world—Costa Rica, Brazil, Colombia, Mexico, New York City, Los Angles, and coming this year—Liberia.
I've met a lot of friends along the way and have been adopted by some of the most beautiful families I could have asked for.
I've even adopted different names—Rebe and Rebequinha, to name a couple.
I've collected many recipes, including Gallo pinto (Costa Rica), pão de queijo (Brazil), and Chilaquiles (Mexico).
While I have cried often since leaving my hometown, I often reflect on the last eight years and see that I have experienced something special.
Trying to make things work has not been an easy task, and attempting to feel at home in an unfamiliar place with strangers has been harder.
I cry in the shower. I cry between classes. I cry many mornings when I wake up and realize I've moved again.
I cry all the time, and I struggle to truly know who I am sometimes.
I wear a lot of hats, and since leaving my hometown, I notice myself switching between several identities in a day.
I've since decided though that this is not a weakness of what therapists may call a "fractured sense of self," but rather, it's a gift to be able to move in and out of communities easily and make friends with all.
My identity is not a solid one, and this is okay.
I'd much rather it be fluid.
I'm no longer concerned about defining "home."
I'm no longer concerned about defining my sexual identity.
I'm only concerned about making it clear to the world that this body and mind is mine to do what I wish with.
Being queer, gay, or someone who is questioning is not a mental health disorder.
Trying on different hats is not a mental health disorder.
Frequently crying because you feel lost and homesick is not a mental health disorder.
Nor is the human desire to be truly loved by a parent.
Maybe I don't fit into a box in the DSM.
Maybe the world doesn't know what to do with people who don't check a box.
Maybe I'll always have a "fractured identity" in the eyes of the world that sees in black and white with firm boundaries.
This is okay with me because I'm no longer concerned with the world's perception.
Instead, I plan to bask this year in the colors of the rainbow and enjoy the fractals present in the spaces of the undefined.
I am sure one day that the rest of the world will join me.
It is just going to take them some time to get there.
~