Michelle: if, somehow, you find this article, stop here—do not read below. Friends, family, do not share it with her!
Note: see comments to RSVP, leave your email, and for any coordination, questions, and answers!
Update! Kelly (Michelle bestie, overseas) had the idea to host a zoom call on the evening of the 26th at 6pm MST for those who can't attend in person. Here's the info, only will work then: 
Walk the Talk Show Elephant Journal's Personal Meeting Room
Join Zoom Meeting
Save this date: 6pm MST on the 26th.
You are cordially invited to…
Waylon's secret (shhh) Proposal to Michelle.
Short and sweet!
Basically the plan is to invite dear friends, family, including hers–and you'll all meet early at Chautauqua, on the lower lawn (Northeast corner of the big lawn, about 50 yards below the Dining Hall, see dropped pin on map and photos) and hide behind the bushes there. There will be an organizer to welcome you. Masks on, noses covered, distance as much as you can. You all will meet at 300 sharp. If you're at all late, please don't come as it might impact the proposal. You won't be entirely hidden, just make sure you're not showing your faces and not being too loud. Leticia and Daniel will help organize the Top-Secret Bush Squadron!
I'll arrive with Michelle at 330, with Redford, and as we walk up (wait until we're about 50 feet away, it's a long lawn, we'll be walking from just east of the main entrance of Chautaqua, heading east, along the bottom of the lawn) you all come out with hand-painted letters–
> if you'd like to do one of the letters, on used cardboard that you find (I'll mount them afterwards in my backyard fence), let me know and I'll assign you a letter. The wood can be any size, but the letter needs to be 1.5 feet tall, filled in with white, outlined in black. Wood, thick paper also okay. No plywood please, keeping it eco. They'll spell out W I L L  Y O U   M A R R Y   M E ?.
So when you see us walking up, you wait until we get close, come out from behind the bushes, holding the letters in order (those without letters stand behind the letter bearers, just be part of the group). You'll all be in a group/line with your backs directly to the Flatirons behind you. We'll be in front of you by about 20 feet. Please don't directly interact with Michelle, no hugs etc., this is the moment! But you can of course wave and say hi and all.
At that moment I'll lower to one knee (just in front of the little rock in the photo where I'll ask her to stand). Silence at that point please. Then I'll propose, hopefully she'll say yes (!), I'll present her with the engagement ring, my friend Ryan will film, there will be a photographer, and when I rise you all can clap or whatever you're inspired.
We'll then warm up with hot toddies/toasts (thank you, Zeal!) (to-do for you: byo mug) and have a brief outdoor non-alcoholic tea party on the lawn (it might be getting darker/colder). If you're inspired to bring champagne or whiskey, please get something local as possible, in glass. If you're driving, please don't drink much.
> It's on Friday, February 26, from 3 sharp-345ish.
> If you would like to be part of this, you have to be on time.
> If you're painting a letter, no flaking out please. [A few of the letters are already taken–reply if you'd like a letter and I'll let you know.] > Bring a blanket to sit on after if so inspired, spending on weather.
> Dress warmly! BYO Mug!
> Please confirm with your email so I can connect you all in a group for any fun communications.
I think that's it! You're invited because you're loved. ~ Waylon (and, Michelle)
The Spot. The Bushes. The Map.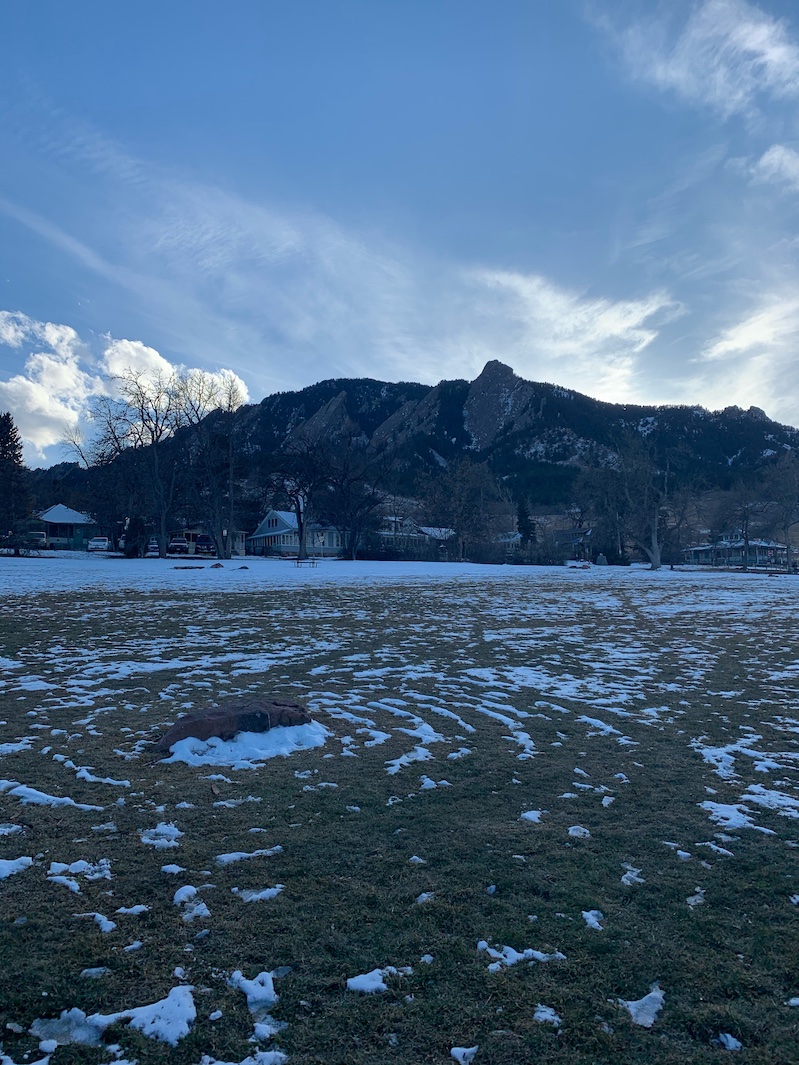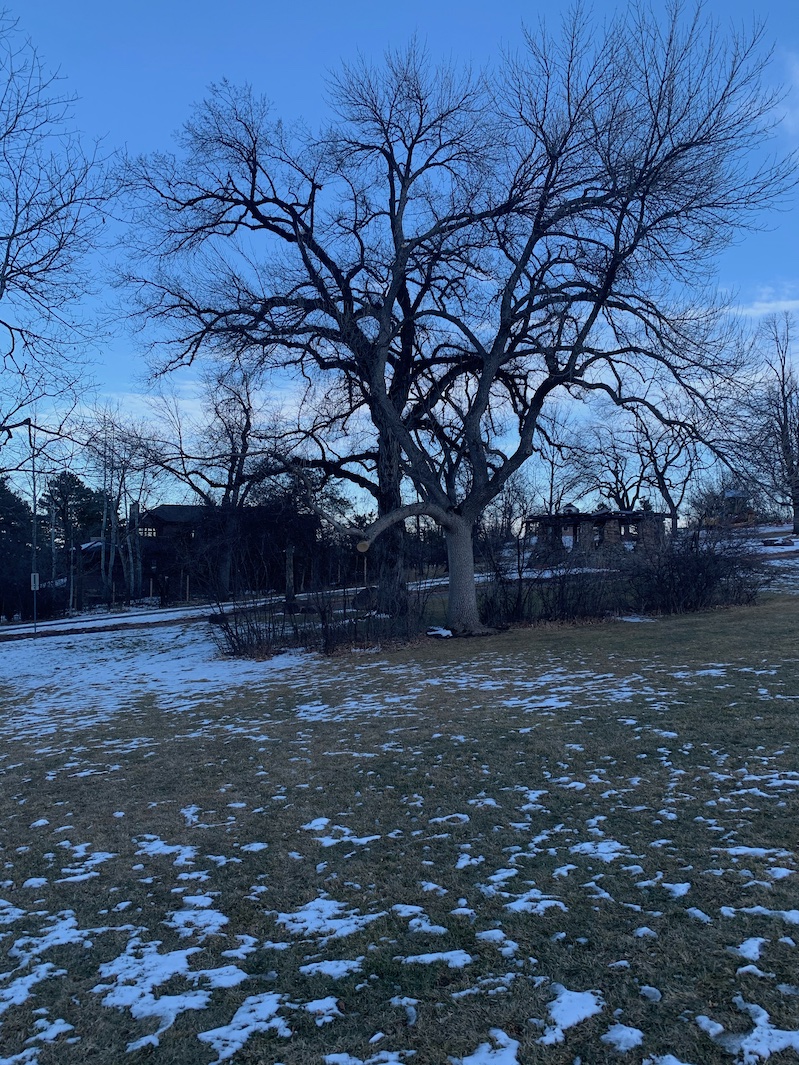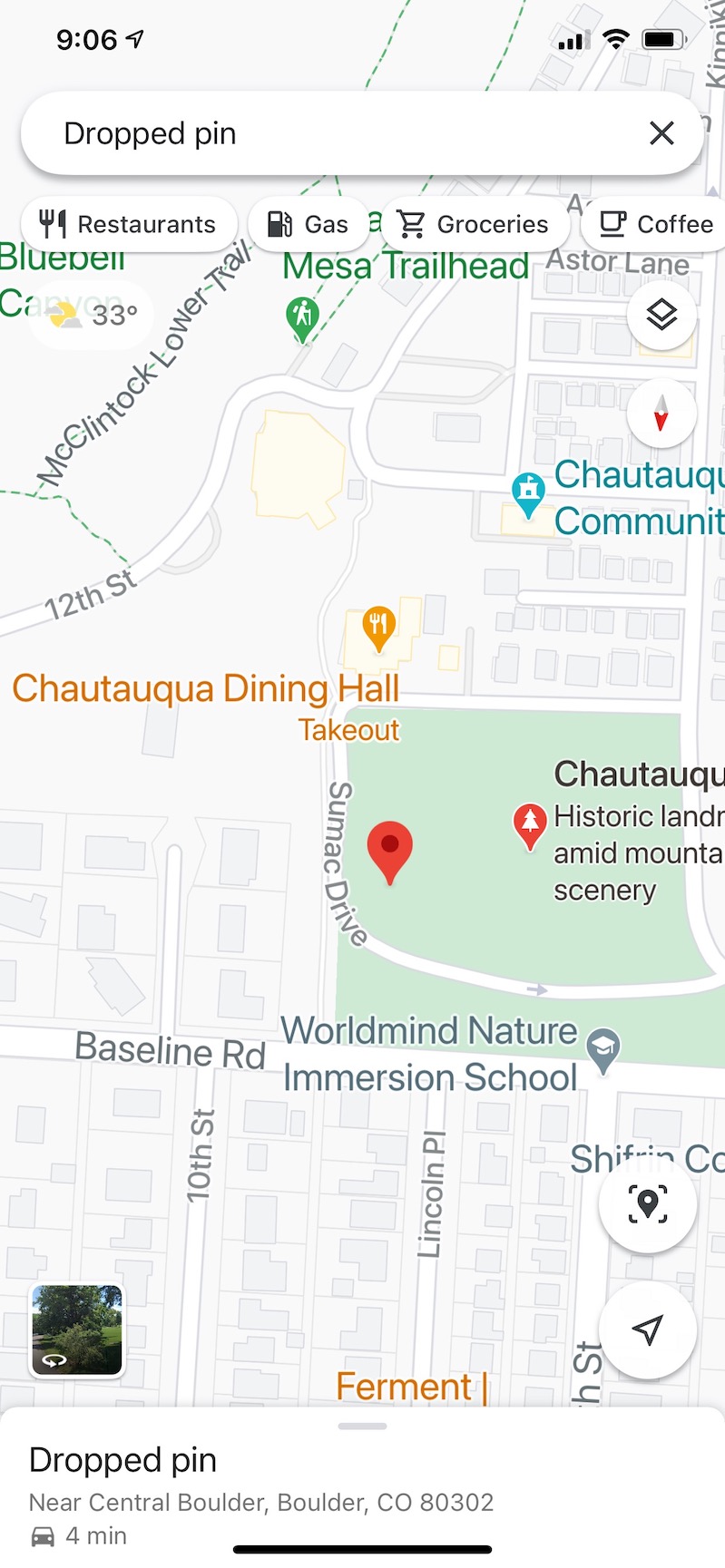 Edwardian Sapphire and Diamond Ring in 18K Yellow Gold and Platinum
Vintage from the 1900s

Size: 6 US

Materials: Gold

Gemstone: Sapphire

Gem color: Blue

Band color: Gold

Adjustable

Style: Edwardian
Edwardian Sapphire and Diamond Ring in 18K Yellow Gold and Platinum featuring one prong set, round brilliant cut sapphire weighing 0.65 ct. with a deep, vibrant royal blue color hue. The sapphire is surrounded by 10 prong set, transitional round brilliant cut diamonds weighting 0.40 ct. in total with a color and clarity of G and SI-1. The ring measures 11 millimeters in diameter at center, measures 1.5 millimeters wide at the shank and is designed in solid 18K yellow gold (stamped and tested) with a platinum top. The ring is stamped: "18K, Anna Sept 30 1908" dating the piece to the 1900s and is a size 6 (resizable – please request quote once desired size is known). The ring includes a jewelry appraisal by a GIA Graduate Gemologist for insurance purposes. The ring has an approximate retail replacement value of $3,650.00.
~ Eye catching Edwardian sapphire and diamond ring with a mesmerizing deep royal blue sapphire and shining diamonds accenting the center stone. A true one of a kind piece of history!
~ Ring designed with solid high polish finish 18K yellow gold and platinum top. Ring measures 11 mm. in diameter at the center portion, rises 5 mm. above the finger when worn and measures 1.5 mm. wide at shank.
~ An item that will be treasured now and for generations to come!
~ An absolute must have for your jewelry collection!
The specifics of this item are as follows:
SIZE : 6 (resizable)
WEIGHT : 3 grams
GEMSTONE / CARAT WEIGHT : Sapphire / 0.65 ct. and Diamond / 0.40 ct.
METAL : 18K Yellow Gold (stamped and tested) and Platinum (tested, unstamped)
CONDITION : Fine estate condition, ring shows minimal wear
APPROXIMATE RETAIL VALUE : $3,650.00
AUTHENTICITY : each item offered in our shop has been hand-selected and analyzed by a GIA Graduate Gemologist, certified jewelry appraiser and experienced purveyor of estate and vintage jewelry in Beverly Hills, CA.
~ We work hard to describe our items as accurately as possible and hope our detailed photographs, along with our description, can communicate the detail and beauty of each item.
~ The gemstones and diamonds in our pieces are all 100% natural.
~ The item in the photos are the actual item you will receive!
~ We take our photos at a higher magnification than the naked eye, you may see things in the photos that will not be visible in person!
~ These estate / pre-owned pieces have all been analyzed and tested by experts to guarantee they are genuine. The dates and eras given are an approximation based on the style and design of the piece and are not a guarantee.
~ Our diamonds and gemstones are graded by a GIA Graduate Gemologist and certified appraiser – it's who I am and I am proud of it! Grades are one person's opinion on that stone but no one is a tougher grader on our items than ourselves.
——————————————————————–
✦ Gia's Jewelry Boutique Homepage
https://www.etsy.com/shop/GiasJewelryBoutique