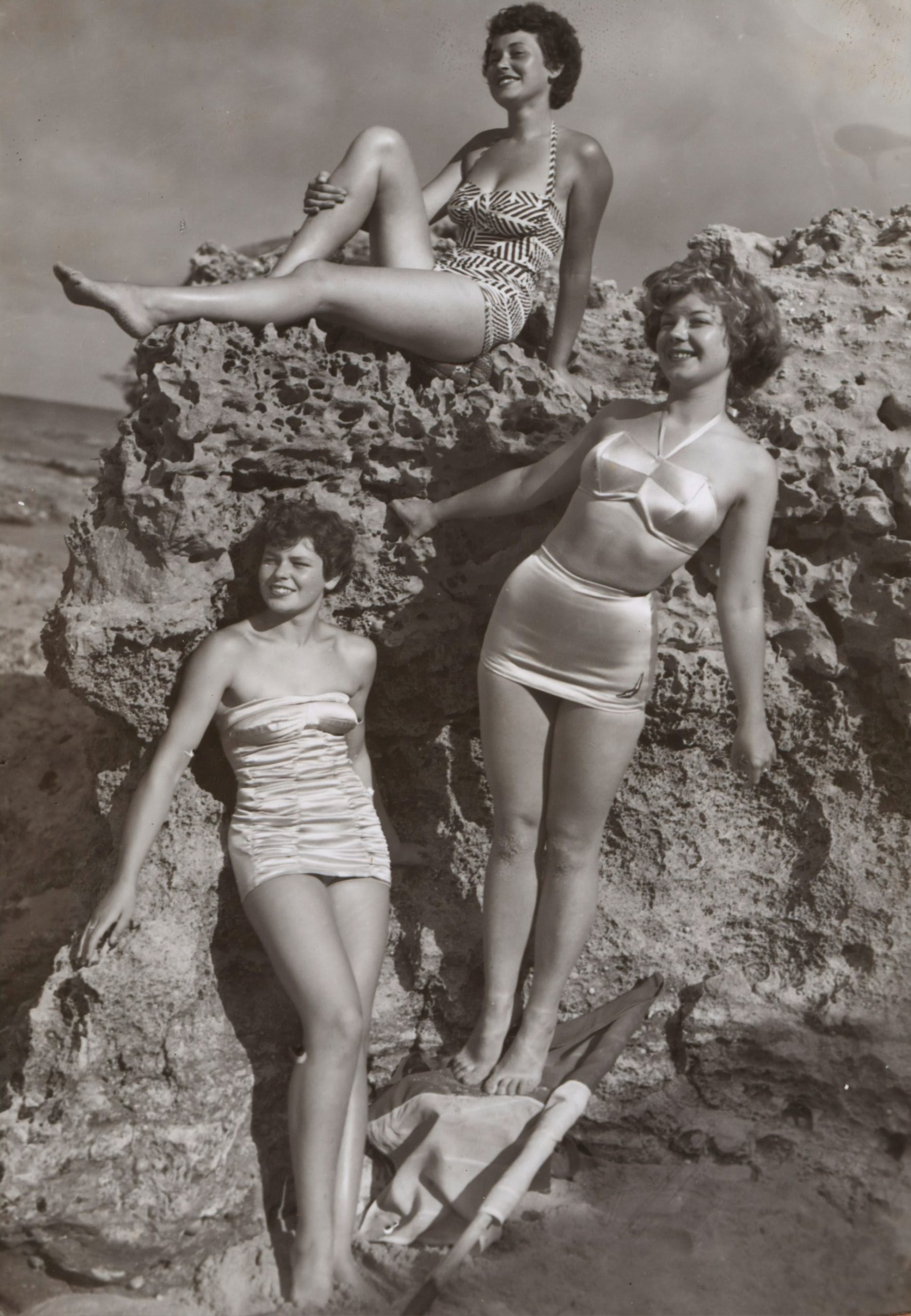 I have personally struggled for a while with the notion that a woman has to be strong, independent, self-made, doesn't need a man kind of gal—a strong woman who can face any storms, not flinching, not losing track, no matter how big the distraction or the storm facing her is.
And though that was totally fulfilling, it has weighed tons on my shoulders, and it has led me to go into a personal fight with my own feelings. I felt lost between not breaking, not bending, not changing my morale versus the fact that before being a woman, I am a human first, and I have my ups and downs. And particularly as a woman, I am full of emotions, realistic and dreamy, concrete and discrete, happy and sad, up and down.
I slowly started looking around to try to understand what is the concept of feminism that we are grasping nowadays—I was negatively stunned, to say the least.
We are treating years and decades of oppression, stigmatizing, destructive criticism, belittling, undermining, and seeking equality to our oppressors—hence, we are fighting fire with fire and praying for rain.
Feminism is not the antidote to patriarchy and excessive masculinity—both are extremes not to be reached and both are unhealthy and unnatural to sustain.
The new definitions of modern feminism are misleading and far from grasping what it feels like to be a proud, happy, self-fulfilled, comfortable, and relaxed in her own skin kind of woman.
You see, the antidote to toxic masculinity is not extreme feminism, complete and utter independence, and disregard to the essential role of a woman versus the role of a man. It is more owning up to the person that we are as women, embracing our qualities and what differentiates us from men, appreciating our soft yet on the edge nature, loving our flaws and flaunting them, englobing everything that makes us different, unique, and loved.
It is not limiting ourselves to a gender, to a perception of how society states that a woman should be. It is not limiting ourselves to the black and white of society, the right and wrong, the just and the unjust.
What went wrong down the path is victimizing women, making us believe the lies that have been implied by our traditional societies, flushing our distinction and uniqueness down the drain of unfulfillment. Then society put us under a humongous amount of pressure to feel equal, fight, and keep on fighting for equality, which is not always right and fair, by the way.
Equality in the workplace, in the pay, in child custody, in civil rights, and so on…are a must, and I will personally fight to my last breath to try to get closer to equality in those areas. Those are the areas we need to literally put all our efforts in.
Sometimes, women should let go of perfectionism. Having the perfect body, job, family, personal life, and getting our sh*t together to escape what society deems to be right about women and their capacities is just another prison and another cage to condition us and put us in boxes—boxes that are too tight to embrace all our dimensions and a cage that will only set us back.
It is okay to fall apart, to feel too emotional, too vulnerable, too happy, too sad, incapable, down, like a complete mess. It is also okay to thrive, succeed, accomplish, become, overcome, and rise.
It all goes down to moderation and the constant thought of not antagonizing men's outdated, stone-aged concept of women and their expectations—but rather slowly and steadily adjusting their lens, their view of life, and their conceptualization of women and their role in their lives.
Show them how different we are, and I mean that in the best way possible. Show them we are needed in areas including the workplace and other preset settings for macho men. Show them your strength, your decision-making skills, your talents, your fine-tuning skills, your incredible sense of attention, your artistic touch—your soothing, steady touch all over where they are lacking.
So, ladies, with every broken bone, every wrong turn, every unappreciation, every hated body curve, every unmet expectation, every breakdown, every heartbreak, every unsuccessful trial, let us stand tall, let us walk proud, let us embrace all the differences and all the failures.
We came a long way, and we are still paving a way that leads to a proper appreciation of the concept of being a woman—yes, it is a concept, not a word. It is a world, not a word. It is a universe—we are a universe.
So cheers to every woman out there who's making it happen for herself.
Cheers to happier, easier days.
Cheers to being free from all oppressing factors and people.
Cheers to a life free of stress, of pressure, of cornering and limiting us in a certain place.
Much love.
Happy Women's Day, warriors!
~