Walk the Talk Show with Waylon Lewis features:
The lovely and talented Lara Heimann interviews Waylon for an episode of her "The Redefining Yoga Podcast."
She says of their conversation: Waylon Lewis is the founder of Elephant Journal, the world's largest mindfulness community, and he really walks the walk. He's a lifelong Buddhist, a treehugger, and changemaker, and he doesn't even own a car. Waylon is dedicated to bringing mindfulness into everyone's world. We talk about how he discovered Buddhism and mindfulness, his philosophies on veganism, capitalism, and combating climate change with a sense of urgency.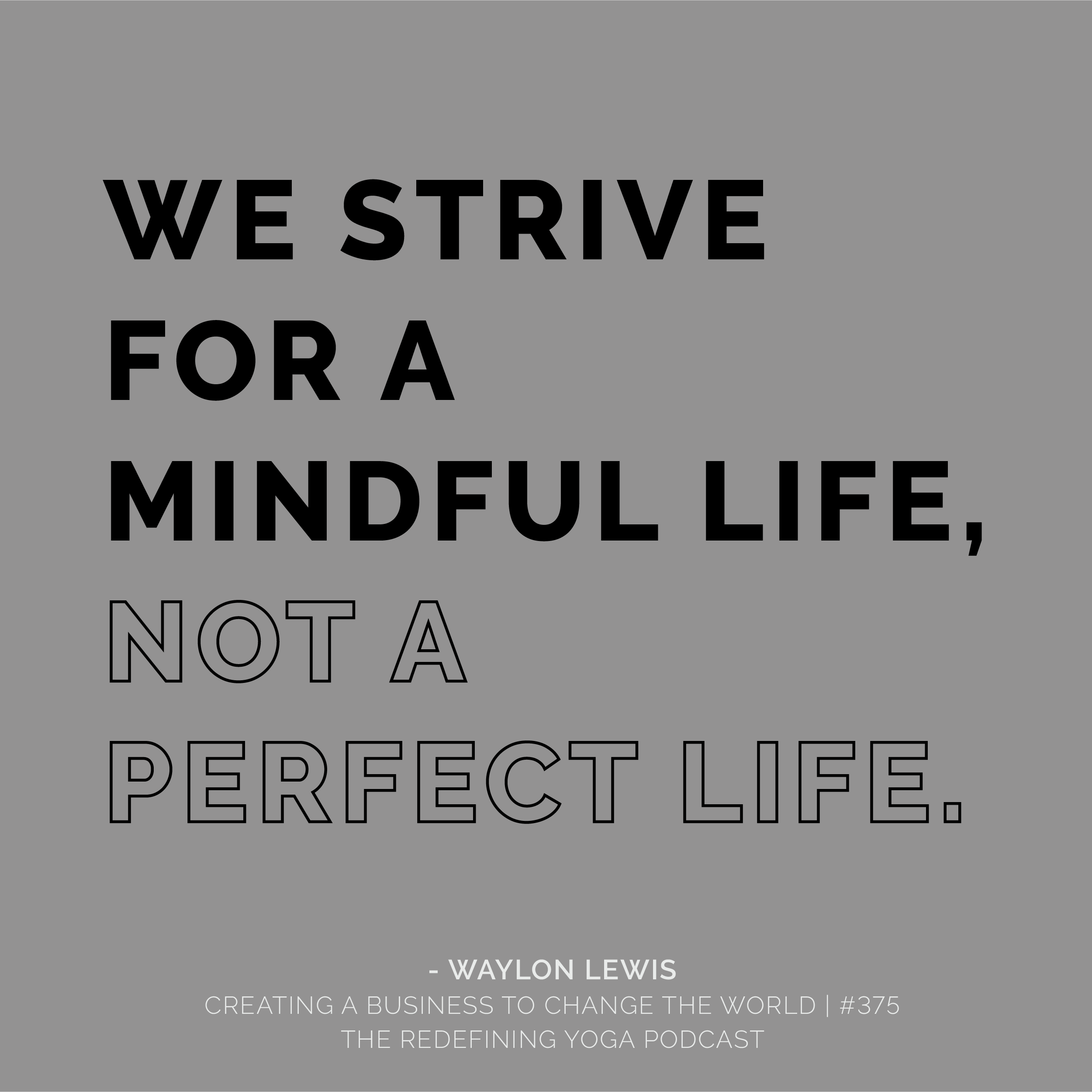 Find the podcast wherever podcasts are available or by checking out Lara's link.
Let's talk Mindful Business!
~
Want more videos, consistently? Subscribe to Elephant. (It's like our Patreon!) This also keeps these videos Google ads-free. May it be of benefit!