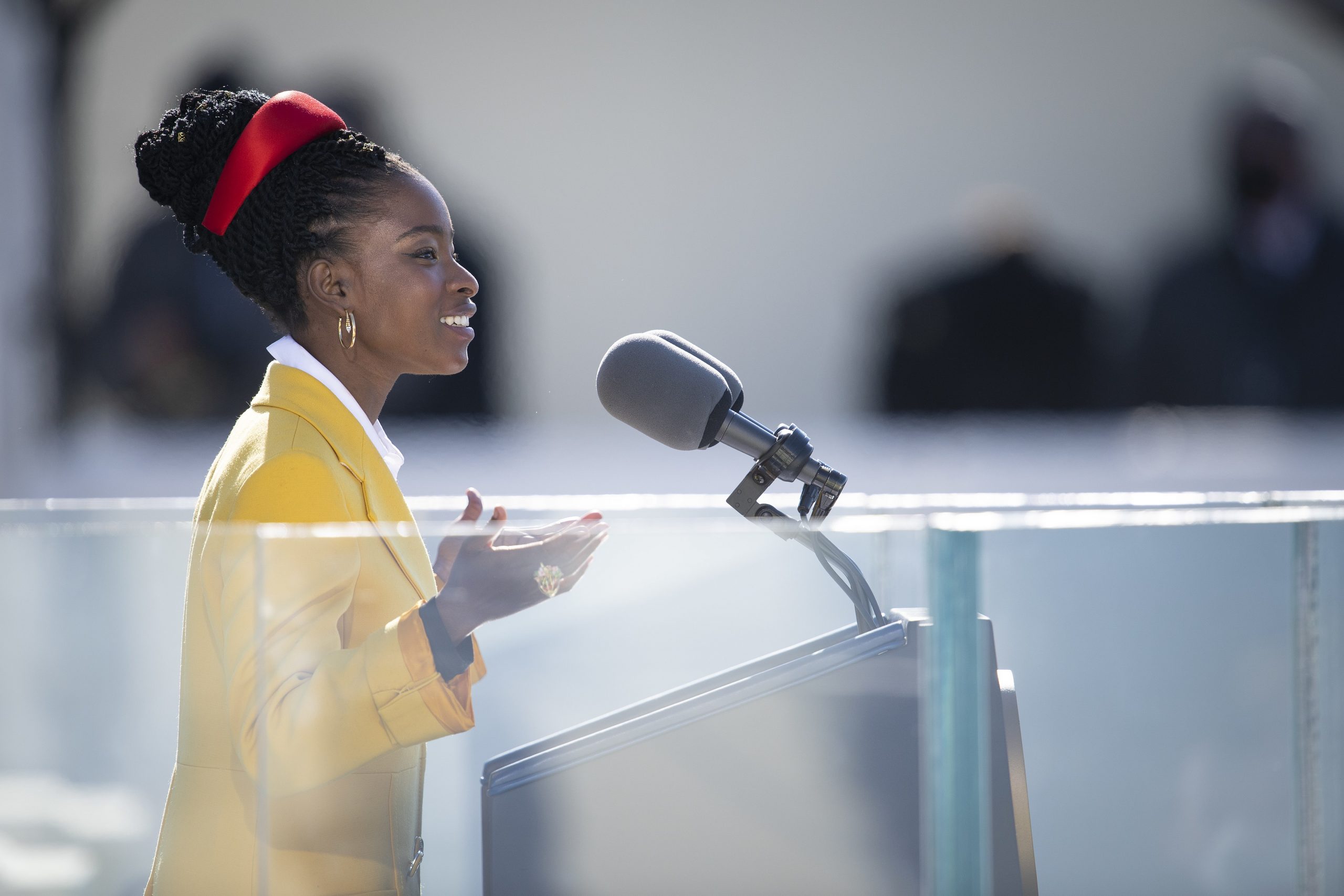 I was shocked and saddened to see the events that took place on January 6, 2021, when the votes certifying the election of President Biden were to be counted in a joint session of congress.
It should have been a peaceful transition of power. Instead, it was a shocking demonstration of failed leadership that made me think, "What do we need and where are we headed?"
Somewhere in the world today, someone woke up with their mind full of big ideas—life-changing ideas, solutions, and dreams.
Somewhere in the world today, there are big dreamers who are filled with imagination and passion.
Somewhere in the world today, new leaders are rising. Leaders who will change the world.
We need good leaders because there are problems to be solved, and you and I don't have all the answers. But I do have a wish list for my ideal leaders. 
First, I want them to have constructive ideas for ways to make things better, I want them to be visionary problem solvers, and I want to be inspired by their ideas.
I believe it is inherent in our nature as humans to be problem solvers, and that's what I want in my leaders. I want leaders who are passionate about their desire to change the world—I want them to use constructive and productive reasoning, logic, science, and technology.  
I want my leaders to have compassion and empathy for others, too. 
I want leaders who think and act with integrity and walk their talk. When they make mistakes, fail, or something goes wrong, I want my leaders to take responsibility, to be humble, and to take steps to correct problems. I want them to be someone who can win the respect of intelligent people, to paraphrase Emerson.
I believe it was the motivational speaker Zig Ziglar who said, "How do you know if you're a leader? Is anyone following you? If not, you're just out for a walk."
We all know that nothing big gets done without a team, and the best leaders are team builders. They know how to achieve consensus among a diverse group of people. A perfect example of this was the recent landing on Mars when we all got to see a true team celebration of great human achievement.
I'd like to quote John Maxwell here as I believe this is an important point, "If you stop loving your people, stop leading them. Leadership without love is manipulation."
In my perfect world, my leaders have foundational beliefs and ethics about justice, and their commitments to those beliefs and ethics are paramount in their lives.
If I needed a brain surgeon, I would not want the guy who cheated his way through school. Would you? In my estimation, integrity is the bedrock for all the other values, including and especially in politics.
Of course, I'm talking about politics, but let's not stop there. I'm talking about the human beings who will lead in every field and every endeavor. I'm talking about children like the environmental activist Greta Thunberg, and a local child who has been one of my heroes for many years, Genesis Butler.  
I'm referring to blossoming leaders like the American poet Amanda Gorman, who is so eloquent and insightful in the words she chooses to share her vision for the future. 
Leaders exist in every field. There are business leaders, scientists, technology trailblazers, mathematicians, and innovators with ideas that can draw together teams of people to make things happen. It's exciting.
I am talking about the scientists who develop vaccines—scientists who devote their lives to understanding the mysteries of space, and who help the rest of us understand how things work. 
I believe leadership includes each one of us. Do we expect our leaders to be better than we are, or do our leaders reflect us? Each one of us has opportunities to exhibit the leadership qualities we would like to see in others.
So, what kind of leaders are we going to be?  
Leadership can be as simple as how we treat others in public spaces—whether we are courteous and kind or not. We can lead by choosing to bring more love into the world.
How do we treat people who are different than us and are we aware of the people around us? Some of you have children and they are watching you. Whatever you are doing, they'll know, they'll emulate your behavior. So, what are you teaching them?
Every life is a one-way trip. If I was ever given the opportunity at the end of mine, I hope to have time to reflect on the ways I've lived. Surely, I hope my life will mean more than the pile of assets I've managed to accumulate and to live with no regrets.
Don't you feel the same way? No one else will ever really know if you've given it your best. But you do. 
These are not all my thoughts about leadership, but they are all time will allow me to write.
What I would hope is that each one of us would think about leadership and what it means. Let us be looking for leaders who have the qualities and values we would like to support. Let us find them in every field and every endeavor.
Let's help them.
To quote the late, great Sam Cooke, "What a wonderful world this would be."