A Hero we Need. Photo: The New Superman is Bisexual, fighting Climate Change and overtly political.
Superman, that icon of American, nay, Earthly, nay, universal manhood, decency, and, yah, bulging pecs, has come out of the closet.
Okay: it's the new Superman—his son—but that's no less earth-spinning.
Let's review a few images of Superman, lest we forget how this is a loving Cupid's arrow in the heart of what we view as "manhood."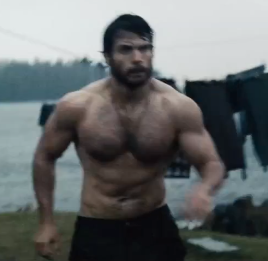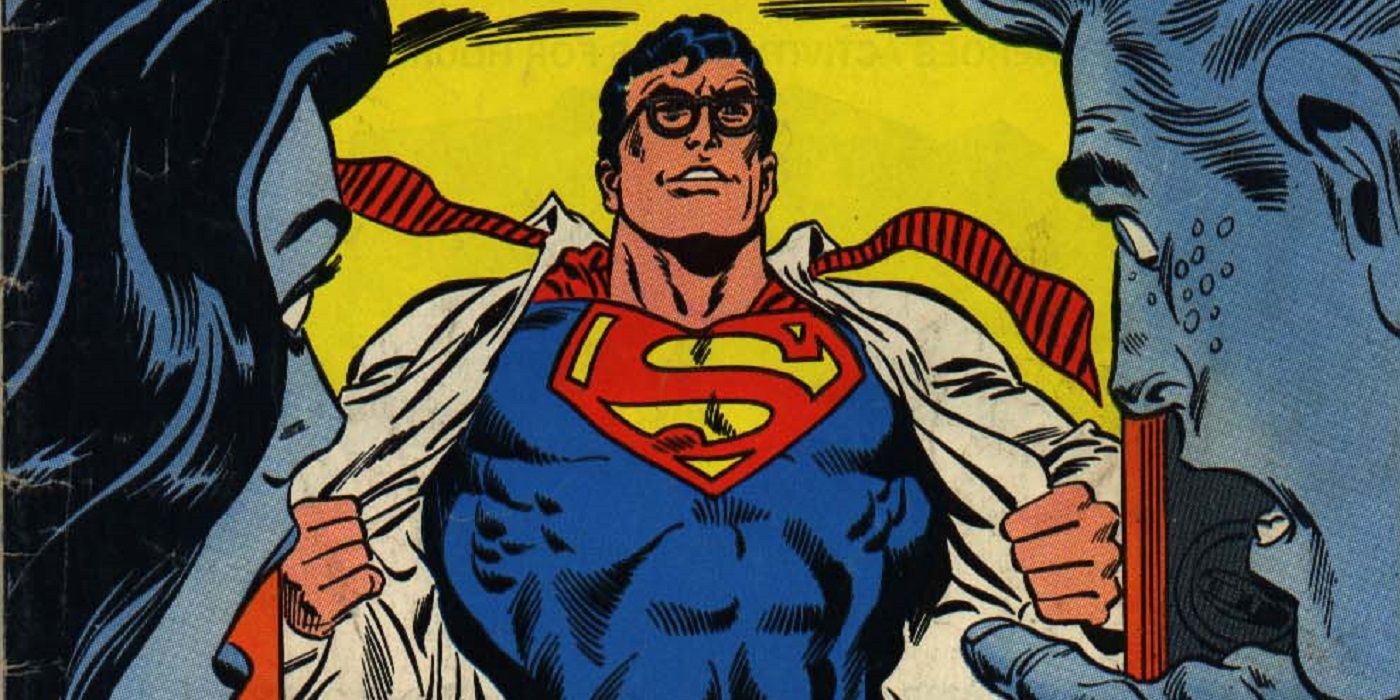 Yup. This matters. And this isn't just the latest in a MAGA-dreamt-up woke mob checklist. It's being done thoughtfully.
"That same-sex relationship is just one of the ways that Jonathan Kent, who goes by Jon, is proving to be a different Superman than his famous father. Since his new series, Superman: Son of Kal-El, began in July, Jon has combated wildfires caused by climate change, thwarted a high school shooting and protested the deportation of refugees in Metropolis."
For all the twitterverse criticisms from folks who think the real world and comic book world should stay separate (they never can be, truly), let's remember: Superman has always cared about our whole planet, about human decency everywhere…this is an extension of that.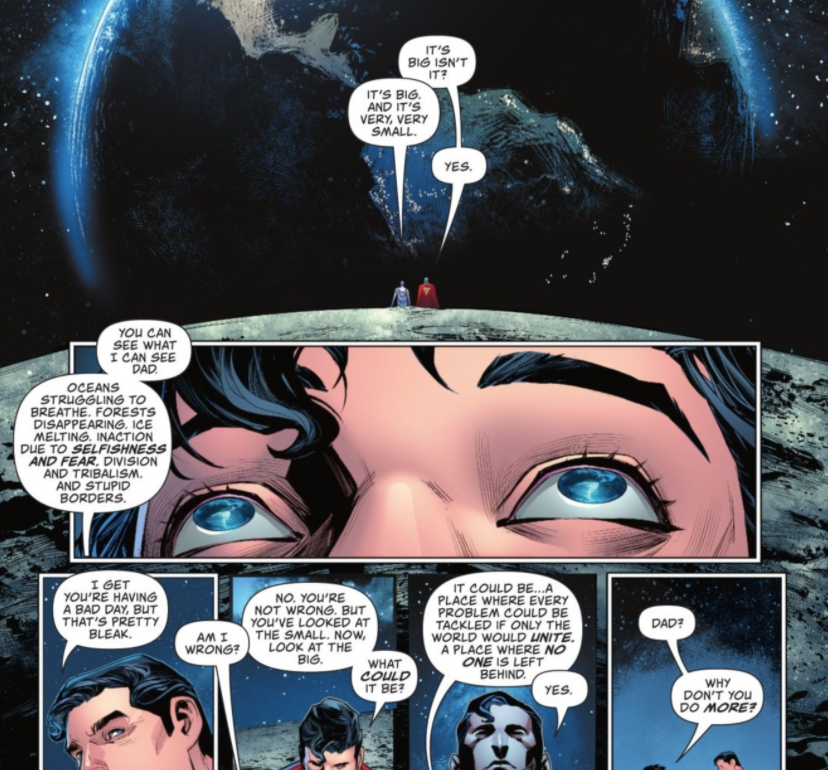 Looks like I'll be visiting my childhood comic book shop, Time Warp, for the first time in…35 years?
The old Superman cared about all of us, too.