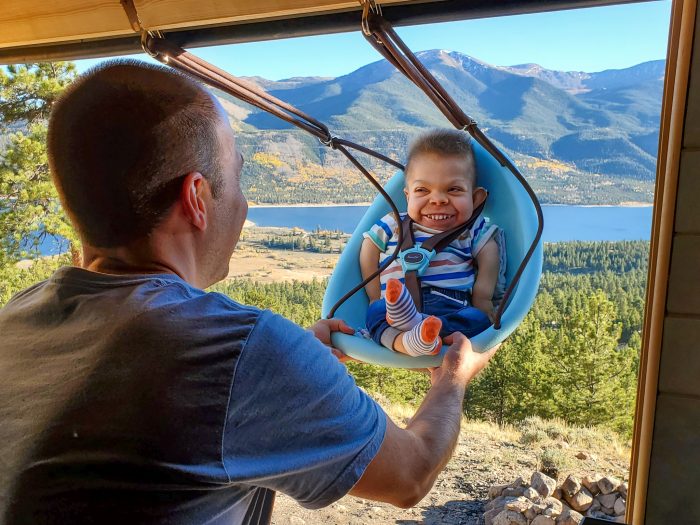 I recently lost my seven-and-a-half-year-old son.
Many have referred to Leo as an Earth angel, sunshine in human form, an advanced old soul who is here to teach, and a true ray of vibrant light. While these may all be accurate, to my husband and me, he was simply our everything.
Much of the writing I've contributed to Elephant Journal has touched on the extraordinary life Ryan and I have built since Leo was born. It has all been met with genuine support, love, and encouragement from the Elephant community—for which we'll be forever grateful.
Writing his obituary was brutally beautiful, cathartic even. As was creating the GoFundMe for our awesomely-Leo way of memorializing him. Since then, I've been processing the massive grief and intense crippling emotion and delaying my plans and goals to write an epic life-celebrating article here to balance the 300-word death notice obituary. His life and story deserves more.
Yesterday, receiving a gentle nudge—wondering how the team of editors and Elephant community could be of benefit—lovingly forced me to take heart.
I'm sharing this short and sweet piece as an initial way to get Leo's story out and closing with his obituary.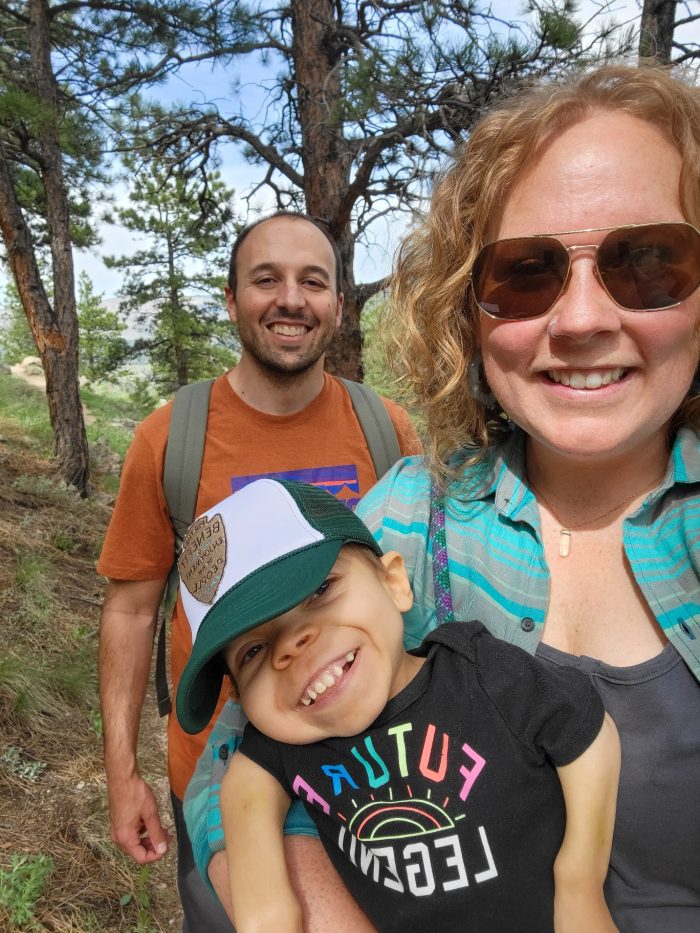 As you'll learn, his favorite place to be was anywhere outdoors. Coming to terms that we'll no longer have opportunities to create new, adventurous outdoor memories together with Leo has been excruciating for Ryan and me. Our plans to immortalize "Little Leo the Adventurer" in a series of children's books focusing on nature, adventure, and geography will allow us to share his story and legacy far and wide.
Leo will be carried in our adventurous hearts—and the hearts of many—as we continue living the heck out of our todays, as he so beautifully taught in his far too short time here on Earth.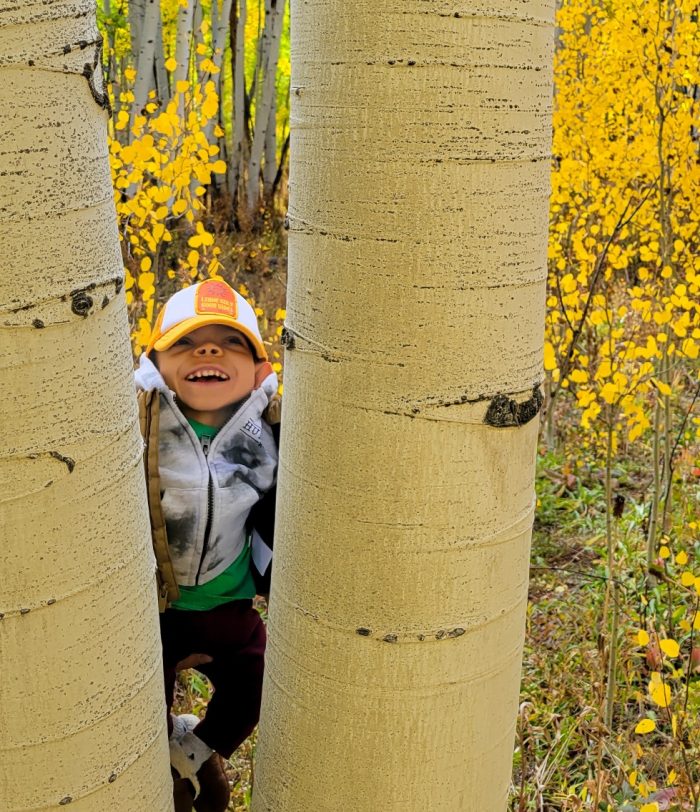 ~
Leo Russell Babler was born May 5, 2014 in Hudson, Wisconsin.
After a perfect healthy pregnancy and divine Hypnobabies water-birth, his parents, Ryan and Lewann (Ihrke) Babler, were informed something was wrong with their seven-pound, eight-ounce sweet baby boy.
Leo was diagnosed with an ultra-rare and devastating condition, Rhizomelic Chondrodysplasia Punctata (RCDP), a form of dwarfism, which included a long list of symptoms and a heart-shatteringly grim prognosis. Doctors promised a short two to five year life, full of surgeries, illness, pain, discomfort, and general hardship.
This fate was never accepted by Ryan and Lewann, who committed to giving Leo the healthiest and happiest life possible through a myriad of holistic measures and living for today.
He never spoke in words, rather with his effervescent smile, sparkling eyes, contagious laughter, and seldom tears. Leo radiated pure joy and pure love with everyone he met.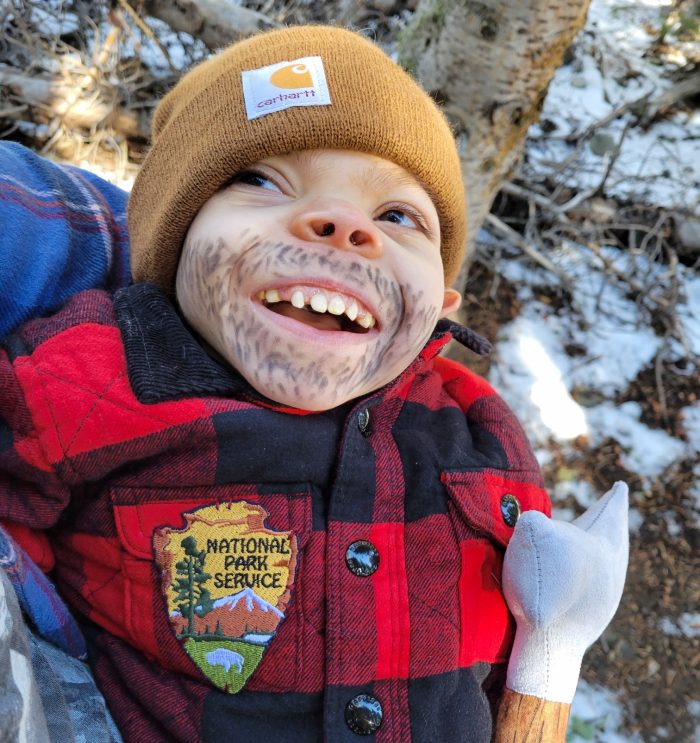 His favorite place was outside. Anywhere the warmth of the sun could be felt, paired by sounds of the breeze between the pines. Nature was his happy place and moving to Colorado in 2019 provided the best years of his short life.
Leo never took steps of his own, but hiked close to 1,000 miles carried in the arms of Mom and Dad, always turning heads and charming fellow hikers. It isn't every day you see a grinning 16-pound little boy, beaming in joyful awe of nature, on trails at 7 to 12,000 foot elevations.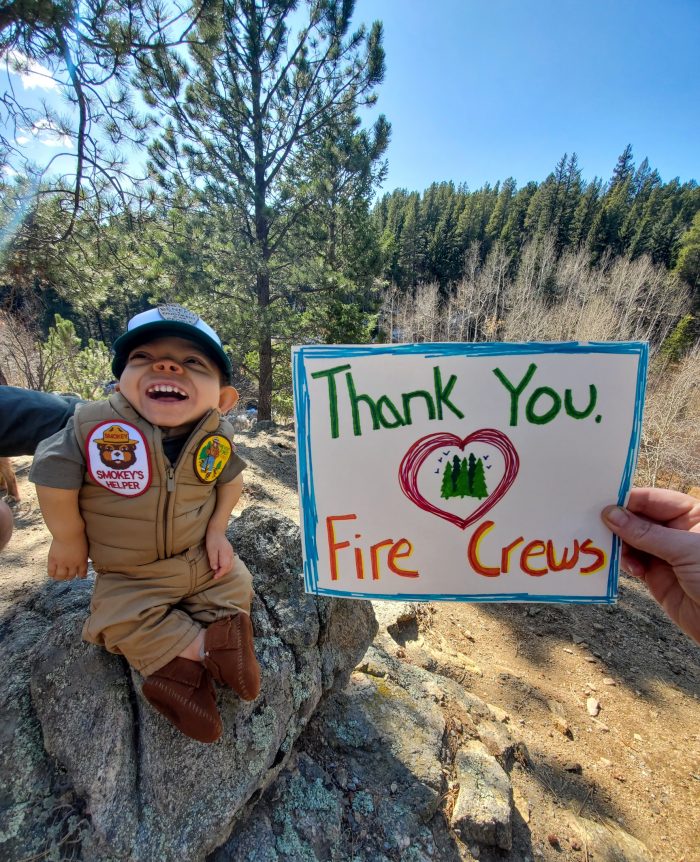 The summer of 2020, Leo's adventures were upgraded thanks to his parents building out a campervan in their Boulder, Colorado apartment driveway—providing countless days ending with "Best. Day. Ever." His last two years were full of dispersed camping and weekly day-trips all over Colorado, always including hikes followed by majestic mountainside picnics.
Leo passed away on January 14, 2022 at his home in Fort Collins, Colorado as peacefully beautiful and pain-free as one could imagine, held by his parents. He wasn't ill; his little body was simply exhausted.
He was fiercely loved and now missed terribly by many whose lives he touched—those who knew him personally and virtually around the world.
His parents plan to immortalize Little Leo and his love for nature in a series of children's books. To honor Leo, they encourage thinking of him while out on a walk in nature or, if inspired, donating to his book fund here: Help Immortalize Little Leo the Adventurer