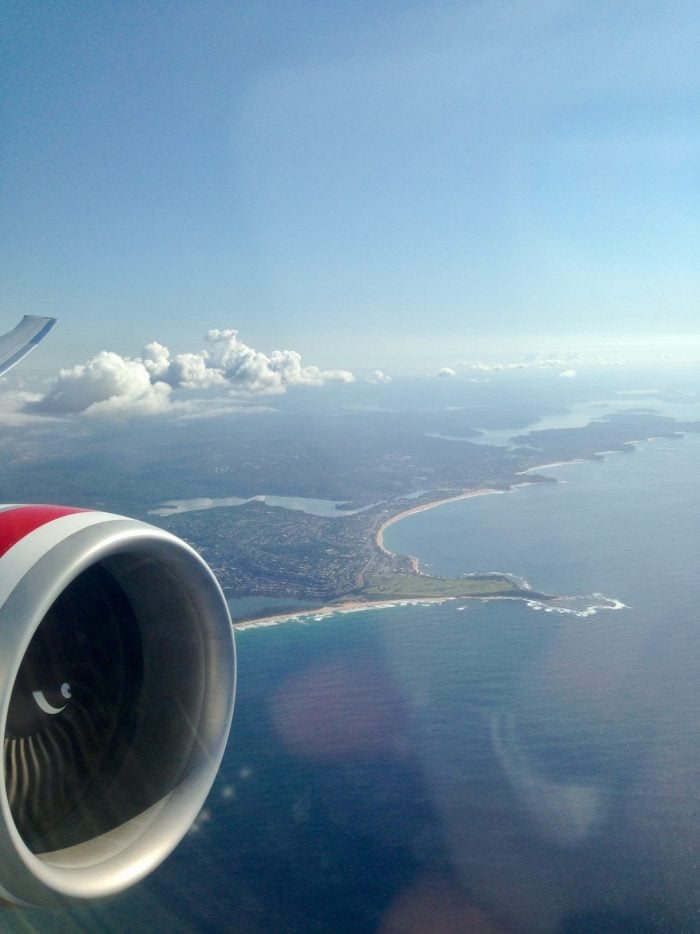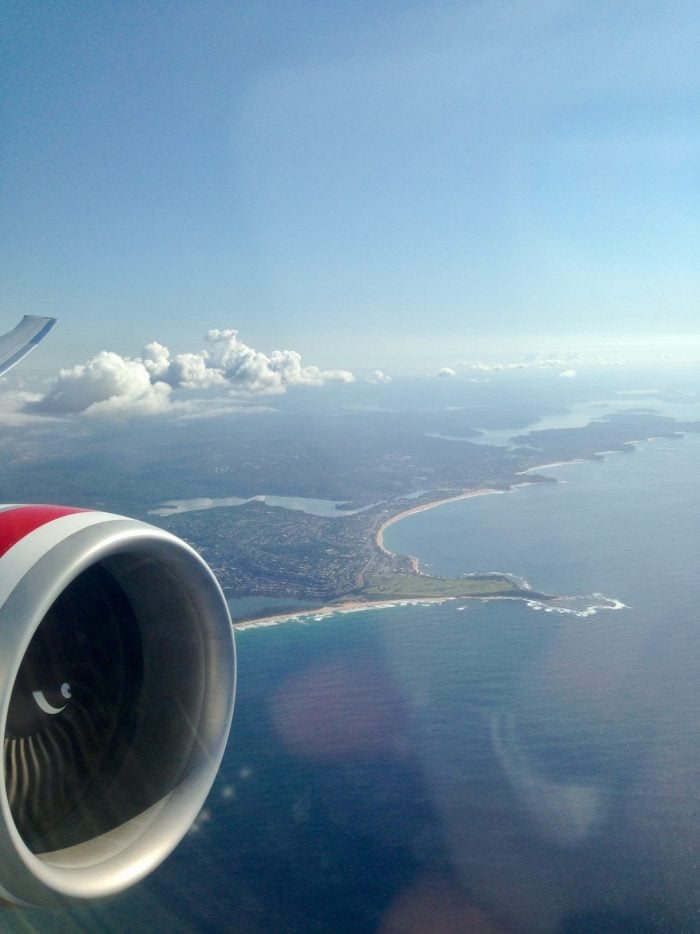 Why I'll Always Look Back.
"Some days I wish I could go back in life. Not to change anything, but to feel things twice." ~ Up
There are two kinds of airport drop-offs. The first is an efficient goodbye-I-love-you–be-safe-hug-kiss-and-go drop off. When friends or loved ones help lift bulging bags out of cars, sputter well wishes, and wipe a few tears, maybe. And then in one deft movement, they are back in the car, merging into honking outbound traffic.
In this same moment, the traveller has turned away, lugging luggage through sliding doors, gaze tilted up towards the blue screens scanning departure times and gates. An affectionate goodbye executed practically. There is no last glance in the rear-view mirror, no last crane over the shoulder to look back one more time.
This is not how I prefer to depart.
I fall into another category of delivering a full-body hug goodbye, sometimes blubbering dribble of affection and praise and the absolute best of luck. Then one more tight hug, one more kiss and then . . . I watch.
From the drivers' seat, I watch until the crowd of strangers has washed through my view, until my person has been swallowed by a crowd of strangers wheeling trolleys.
If I'm headed for the plane, I blow my teary kisses through the air as I walk into the din.
And then I look back. I watch until the car with my people has navigated beyond my view.
In those final moments, I am still within reaching distance of someone I truly care about. I can cry out from the curb and the brake lights will brighten in response.
These are fleeting moments. The space between the final spoken goodbye and the vanishing point. This is space we still have together. We can wave furiously through glass windows and doors. One more radiant smile. One more affectionate wink.
The reason I always look back is this:
I want to feel it twice.
There is nothing more important in life than your people. Friends, parents, lovers, strangers who came to be something more. The people who have shaped us in some way.
For the last 17 years, I have lived outside of the US. I have travelled to 40 countries, several I have called home.
I travelled from one home in California, to another home in the UK, Australia, or Nicaragua. I travelled to teach. I adored my students, but left at the semester's end. I carved dear friendships with colleagues. Dined many times at tables laden with candle-lit wine, the walls echoing music and laughter from locals-turned-family.
I danced intertwined with lovers. Drank strong coffee exploring landscapes and controversies with friends. I gained insight from mentors, and new perspectives from companions on trains, our conversations as lengthy as the tracks.
The time to go always arrived too soon, but the time spent with them was so good.
All this travel adds up to a lot of airport goodbyes.
Our goodbyes aren't always farewells to those going overseas. We say goodbyes to our daughters as they leave for college. Goodbyes to our spouses as we head to the next team training. Goodbyes after a summer swimming and camping with our cousins. Goodbyes for a week or goodbyes for forever.
The point is, our experiences with people shape who we are. They impress deep into our hearts, and we take something of them with us when we go. Life can flip us upside down, propel us forward and sideways and wrong-ways, and stop us dead in our tracks. For some of life's jerky, sudden turns we are able to navigate more smoothly because the good people we hold dear help us through it. Or we help them. There is nothing more important than your people.
Inevitably, there comes a time to say goodbye to them. We don't always know when our last goodbye will be the last goodbye. But if we are gifted with a date and time, such as an airport drop off, then why not look back at our people one more time?
I often wish I could go back and feel things twice, they were so lovely.
Because in a moment, they are gone.
We arrive at the airport and say the goodbyes.
And for me, I'll always look back.
Christy Nichols
Elephant Academy Apprentice
Browse Front Page
Share Your Idea
Comments