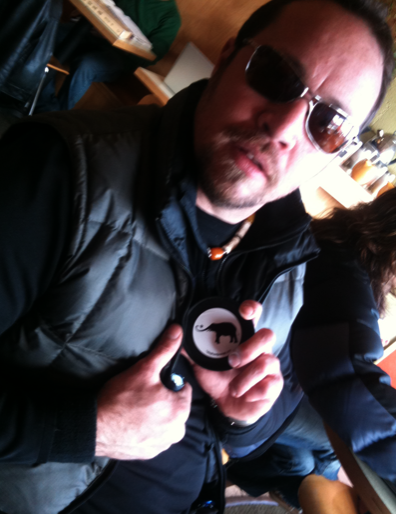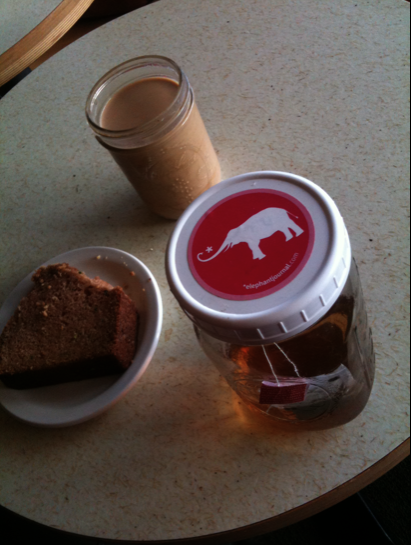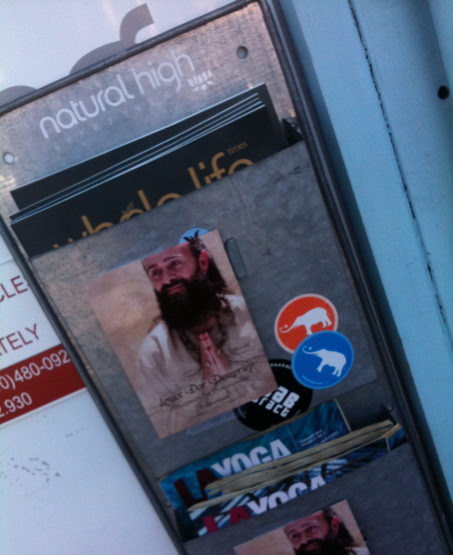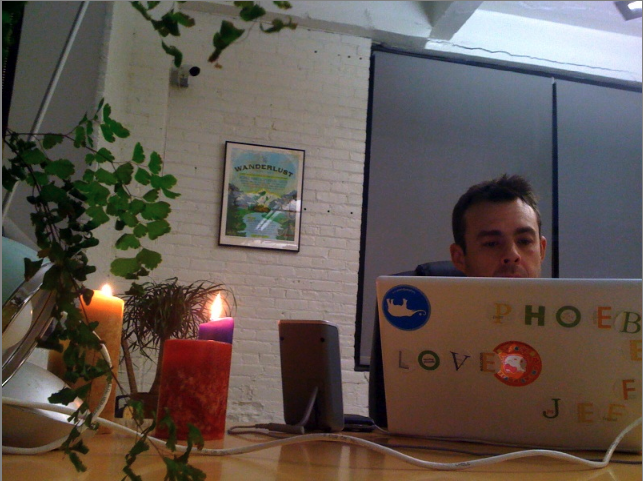 Above: "Live from NY: Jeff Krasno reppin' the Elephant at Wanderlust HQ! 😛 ~ Lana"
New: the gents behind SWAE.
The lovely @TaraStiles wears her @americanapparel organic fair labor elephant shirt:
A Happy Monday Morning photo sent my Mathew Gerson of Econsciousmarket.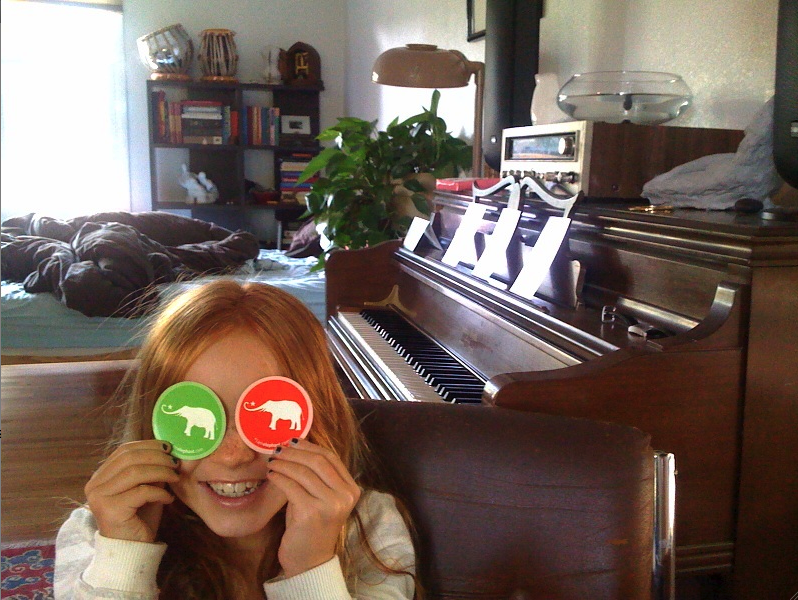 ~
Send us your photo, we'll post to your photo and link to your web site. It's like a free ad, and will do well in Google search results once we include your info.
If your sticker's on your bike, water bottle, reusable coffee mug or bumper or something cool, send that too. Or if you have our tote or tee photo in cool lokay.
email photos 2: [email protected]
Click images below to go to appropriate web site!