Lately, I have been haunted by a dream that I had over 10 years ago. I was 25 and living in New Jersey.  It went like this:
When I was thirteen, my father and I were swimming in the ocean in Mexico, and we got caught in a riptide. It pulled us further and further away from the beach. Swimming toward the shore gained us nothing, every time we tried we would be pulled out again. We could have drowned that day, but someone on the coast heard us calling for help.
After the ordeal was over my dad bought me a bracelet from one of the vendors on the beach. It's broken now, but I still wear it.
I have a hard time throwing things away. It's always seemed to me that no matter how damaged something is, there is still always a chance for usefulness in some way.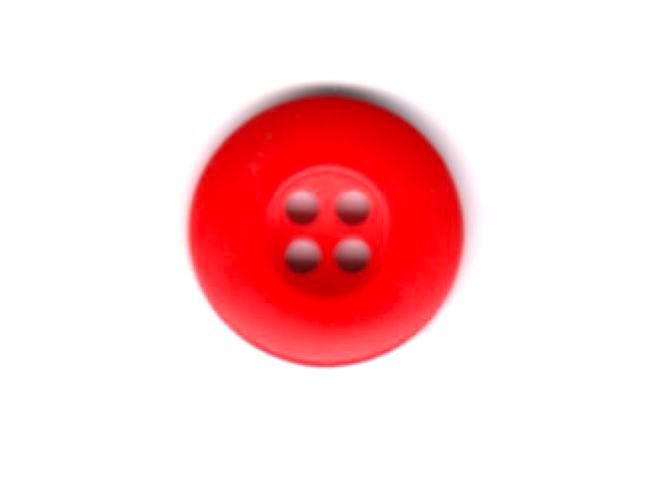 ~

Editor: Kate Bartolotta