"Love every morsel of the people in your life." ~ Jennifer Merendino
Angelo Merendino lost his wife to breast cancer on December 22, 2011—just a few weeks after her 40th birthday. Documenting her journey through photographs, Merendino ensured that his lovely lady would not slip from this world in vain.
These images are beautiful as they are haunting, and I would like to thank Angelo for sharing them. I'd like to thank Jennifer, too; her bravery and poise shine through these shots.
Immortalized in black & white, she teaches us a thing or two about living with grace and strength; but above all, with love. To that I say: thank you; with more gratitude than a heart can contain, thank you.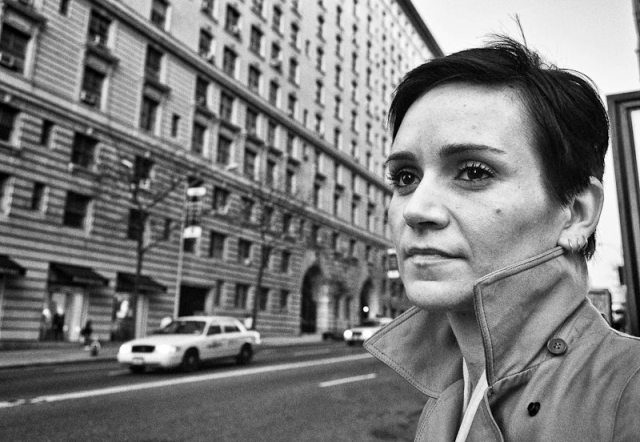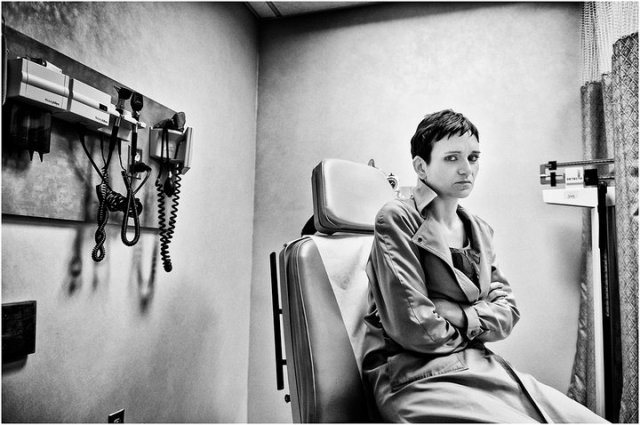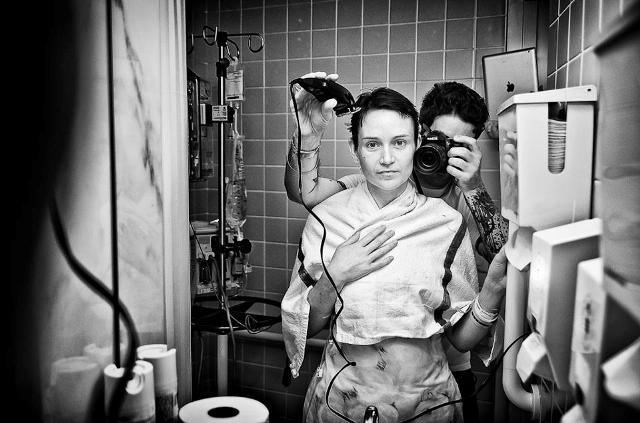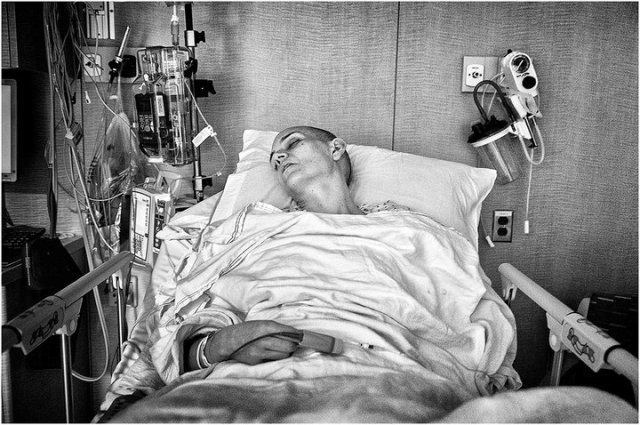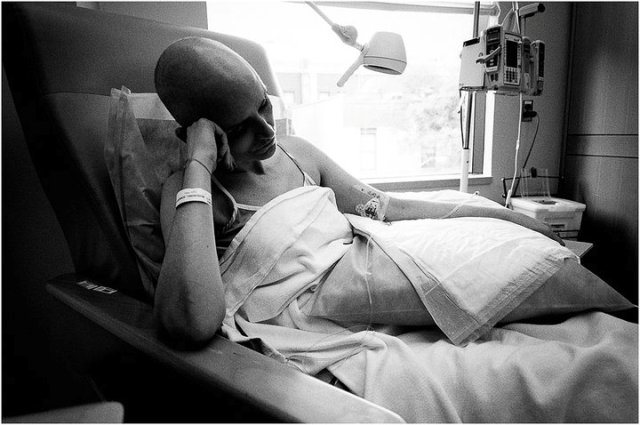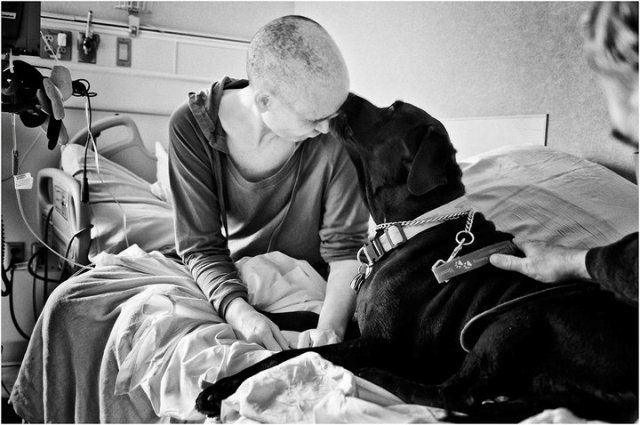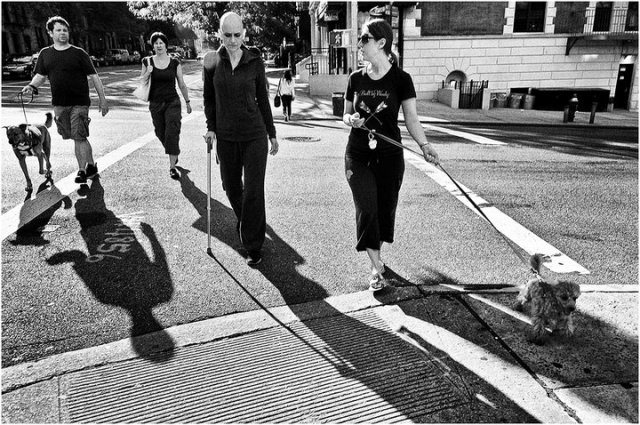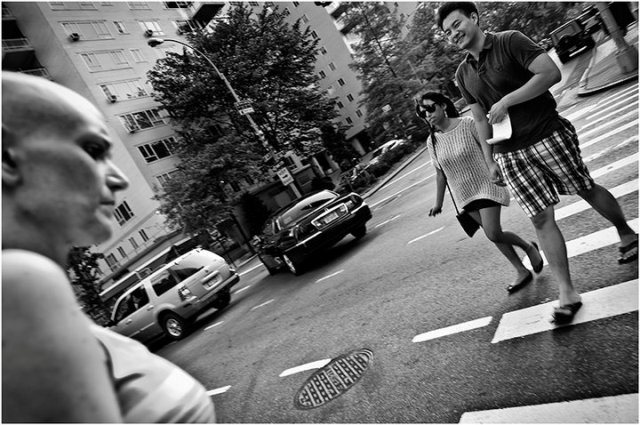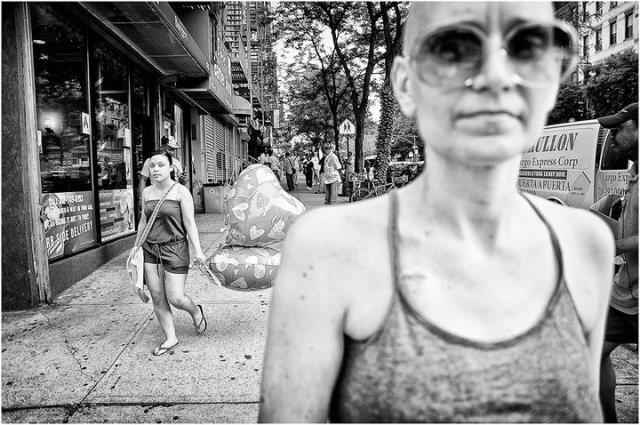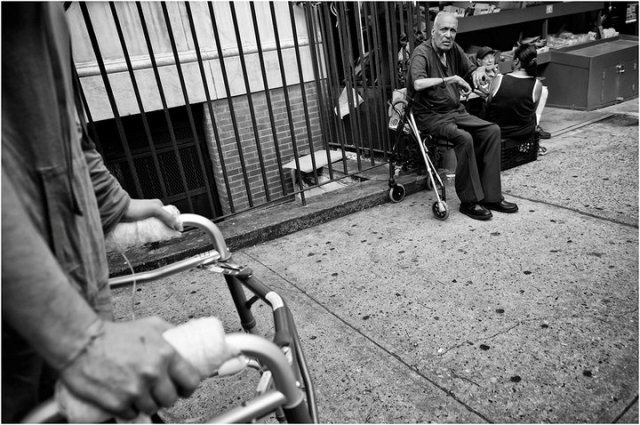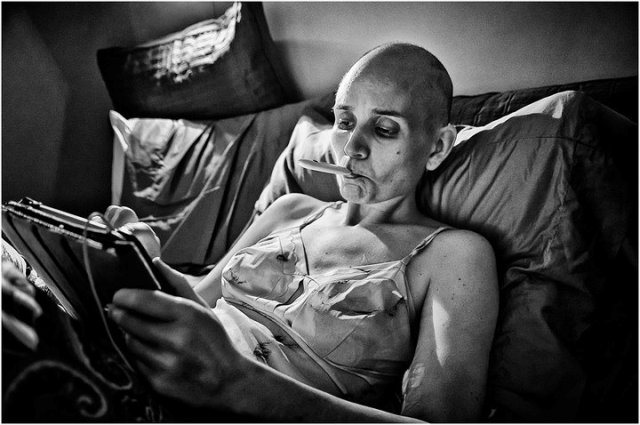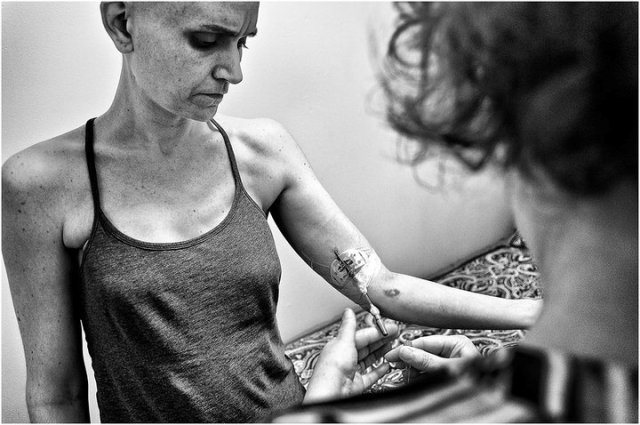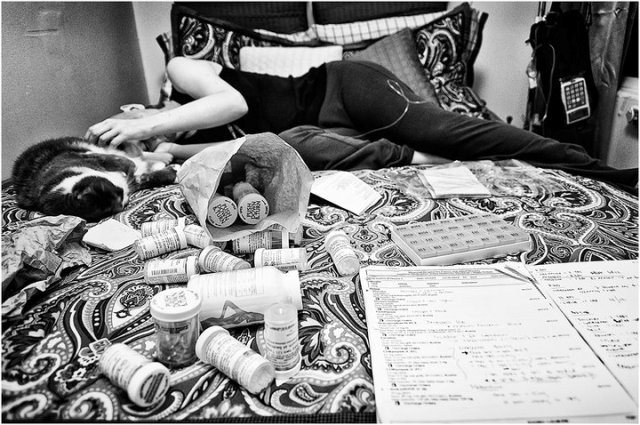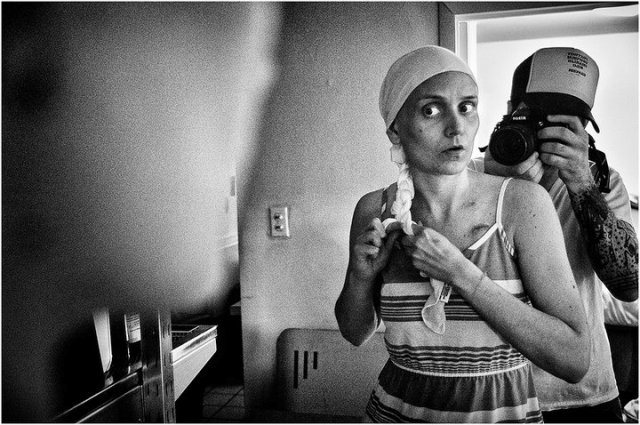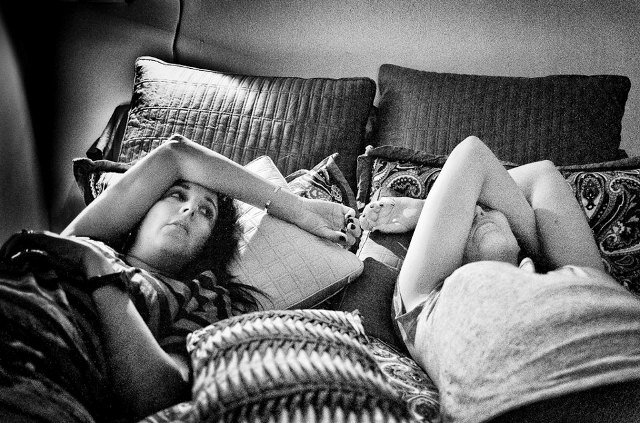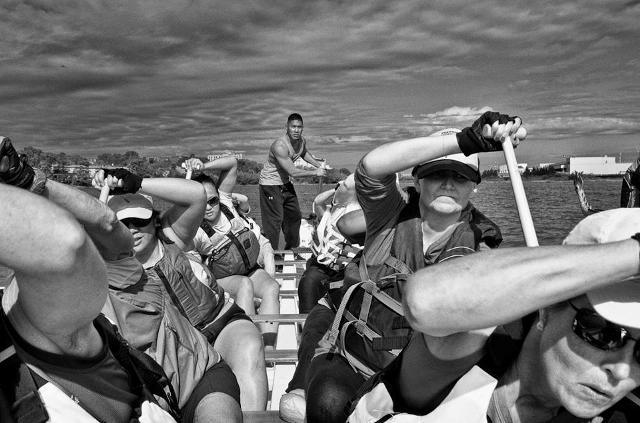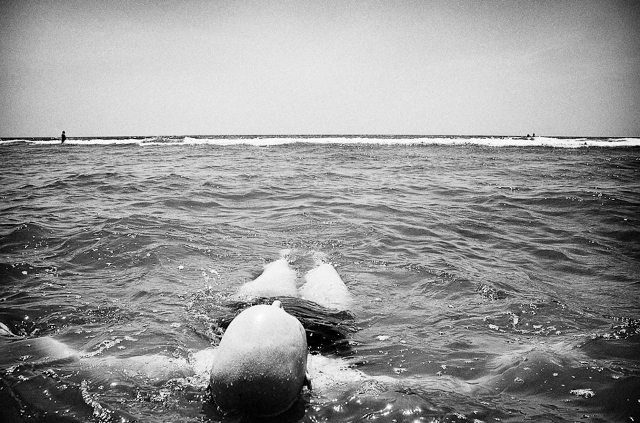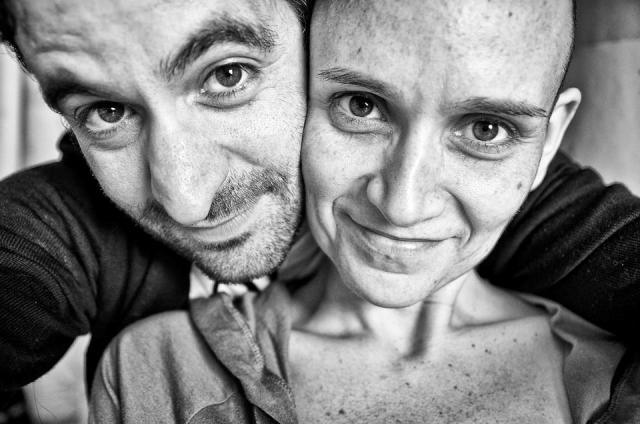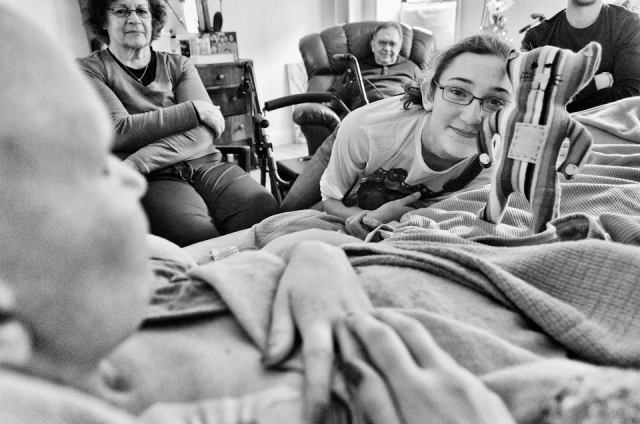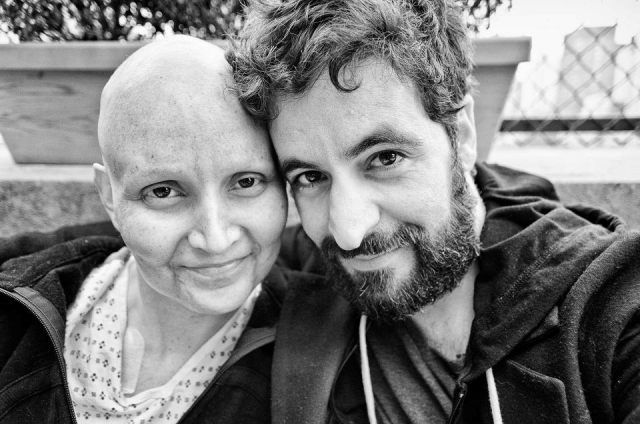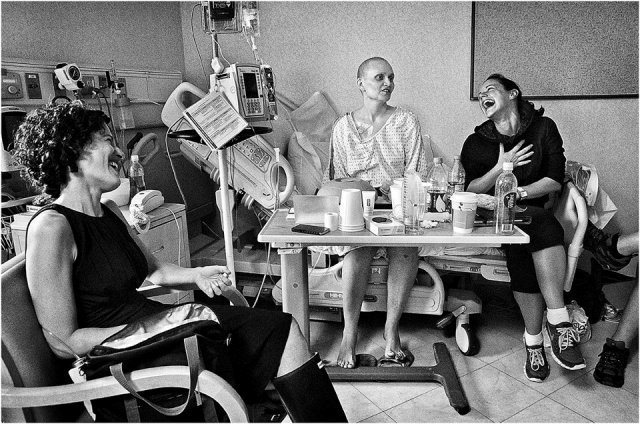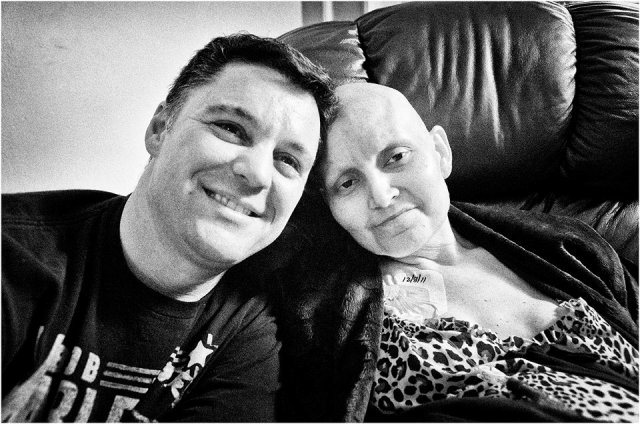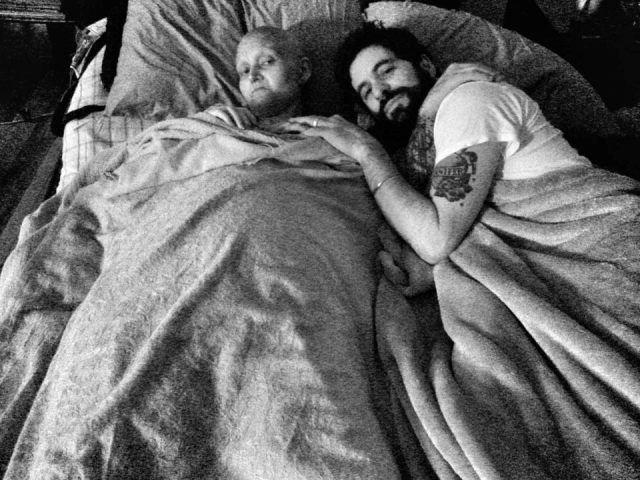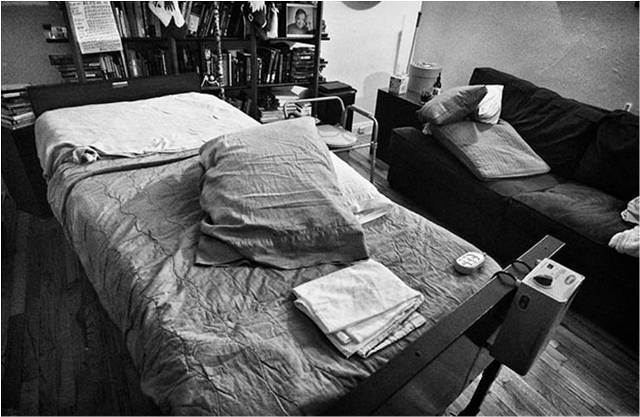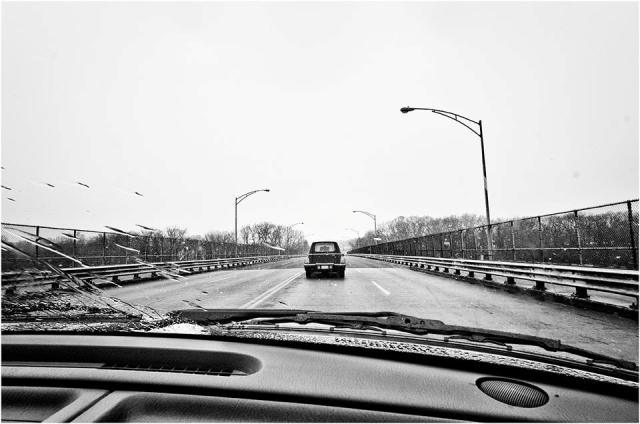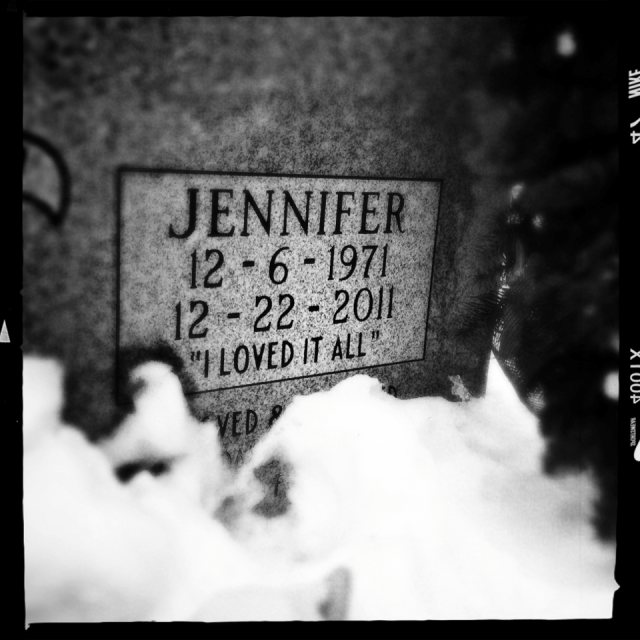 Angelo via The Battle We Didn't Choose: To honor my late wife Jennifer, who passed at the age of 40 from metastatic breast cancer, I have started The Love You Share, a non-profit organization whose mission is to provide financial assistance to women in need while they are receiving treatment for breast cancer. Fifty percent of the net profits from sales of my book will be donated to The Love You Share. I cannot think of a better way to honor Jennifer's legacy than by helping others. Download a sample here.
Like elephant love on Facebook.
{images published with permission; all rights reserved to Angelo Merendino}