(Waylon as a little boy with his mom)
Children's Day is a Buddhist Holiday held on the darkest, shortest day of the year, the Winter Solstice, in which boys and girls and their parents celebrate the return of the Sun.
Video:
"Some people tell us to 'be happy.' Good vibes only. But we are already, fundamentally, cheerful. When we dare to feel our sadness, our confusion, our grumpiness, we can embrace our own hearts and be kind to one another. Be fundamentally cheerful. That kind of cheerfulness encompasses the whole world, past and present, and shows us the way forward, too!" ~ Waylon Lewis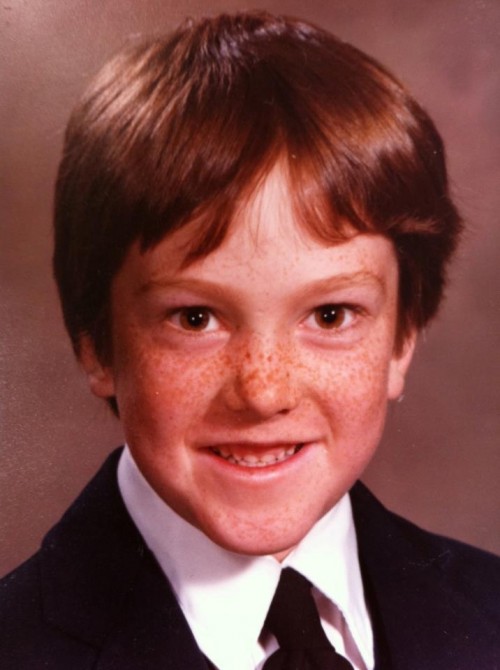 For first word on our new video each week: subscribe to Walk the Talk Show. All videos free!