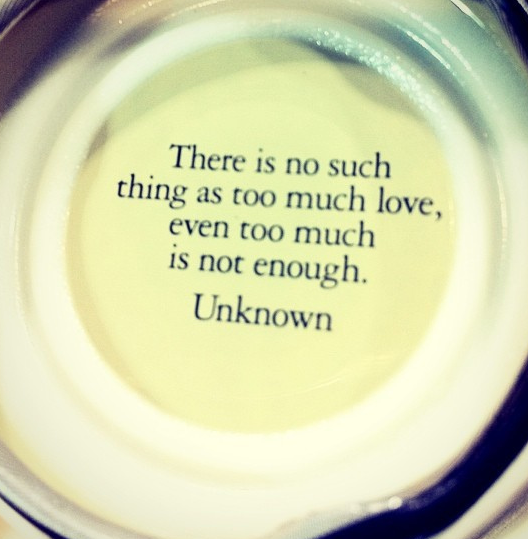 "Love is like the wind, you can't see it but you can feel it."  ~ Nicholas Sparks

I have been asked more than once how you know if the one you love is the One; meaning, you want to make a vow to live and stay with him or her the rest of your life.
And my answer is always the same: You simply know. There are no doubts, no questions and not much fear.
Now I met the man I married over 16 years ago. In fact we met when I was with another guy. And he thought I was shy.
If you know me you know I am not shy.
But I was afraid he'd see how attracted I was to him so I held back.
A lot has happened since we first met to today. Now we are married but live apart.
The friendship kept us together. And I knew long ago when I was shopping for a partner that more than anything, the foundation has to be friendship.
But I know what I feel for him has stayed true. We had a few unexpected bumps. And for a variety of reasons had to separate and live in separate dwellings. And it may stay that way indefinitely.
Much has changed but what remains true has not.
We have much love for each other. And we have a sturdy friendship. What things look like on the outside don't necessarily reveal the hearts within.
We have a long way to go. We are changing and growing, talking and sharing, building and shifting.
I had to look at myself with new eyes, to see why what happened unfolded as it did. I had to make changes. I had to get honest with my feelings and look at where need was talking when I could have been listening. I had to learn to listen better to what my needs are and how I can meet them, instead of trying to get them met through someone else, husband or friend.
Love is like the wind. It moves in us, around us and through us. Love needs movement. I learned by letting go what I was hanging onto, and I learned by hanging on to a love that never lied what can stay true.
Relephant:
Love elephant and want to go steady?