Ryan Van Duzer walks us through what it's like to be a Peace Corps volunteer—and what comes next:
Elephant is psyched to be working in partnership with Google+ on our new live video series, which features three live videos a week (that can be watched later, too).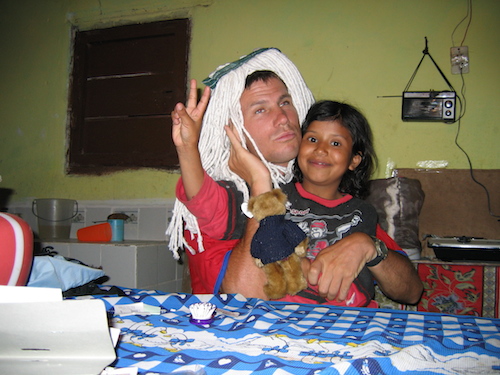 My Honduran sister Sayli was always a bright spot in my two years as a volunteer. She was always full of joy, sweet as can be and goofy—we got along great! Over the 10 years since I left my village, we've always stayed in touch, and this past January I went back to visit her. She's 19 now and still the same sweet girl I knew as a volunteer. ~ Ryan Van Duzer
For the first word on our new videos each week: subscribe to Walk the Talk Show. All videos free!
Hangout with elephant on Google+.
Editor: Rachel Nussbaum

Photos: Ryan Van Duzer