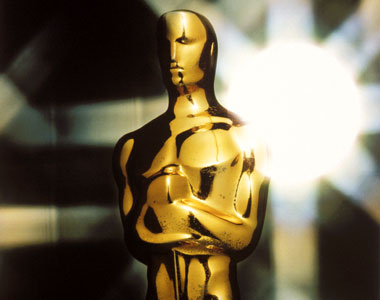 Watching the Oscars tonight, I find myself navigating the awe I have for the pure talent of filmmakers,  story tellers, and maybe sometimes actors that seem more like avatars…coupled with the idea that Hollywood seems overrun with all of the things that are wrong with the world.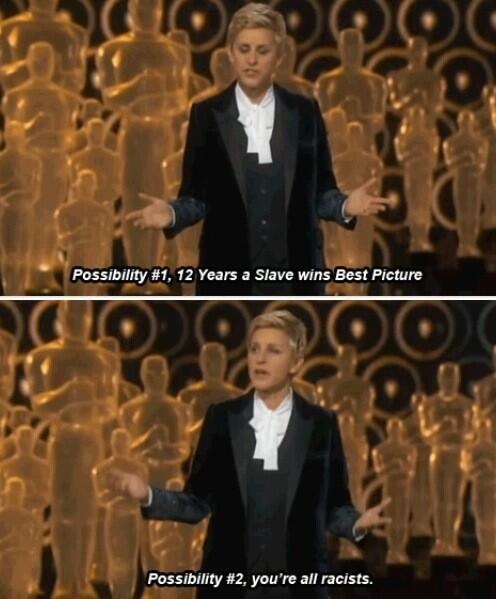 I believe in the power of storytelling. I believe creative communication can build bridges, shed light on the dark places of life and drive discourse to grow our collective consciousness. In many way Oscars 2014 left me feeling fortified.
Moments I loved?
The moment when Jared Leto gave love to his single mom, and took a moment to bring attention to the strife in the Ukraine and Venezuela.
The moment when the directors of  "The Lady In Number 6"  accepted an Oscar one week after the passing of the subject of their film—the world's oldest Holocaust survivor Alice Herz.

Relephant: Meet Alice The World's Oldest Living Pianist & Holocaust Survivor
The moment where Lupita Nyong'o gave voice to experiencing personal success due to the tragedy of the story she was telling.
The moment when Cate Blanchet did what we think women never do.  She was humble, supportive, and gracious towards her female competitors!  Can I love her more? No!

Cate Blanchett – Acceptance Speech – Oscars 2014 by IdolxMuzic
The moment when Bill Murray takes the time to give credit to the people who have worked with him for years.
And the moment when Mathew McConaughey won for being a part of  a story many of us would like to forget.
Relephant: My Most Essential Asanas and Practices for Living Well With HIV
And all of the moments that were the moments of Ellen.

Ellen DeGeneres – Opens The Oscars 2014 by IdolxMuzic
For first word on our new video each week: subscribe to Walk the Talk Show. All videos free!
Hangout with elephant on Google+