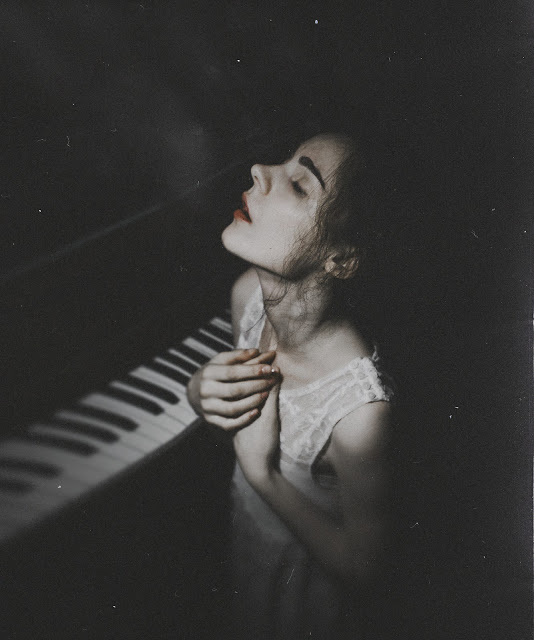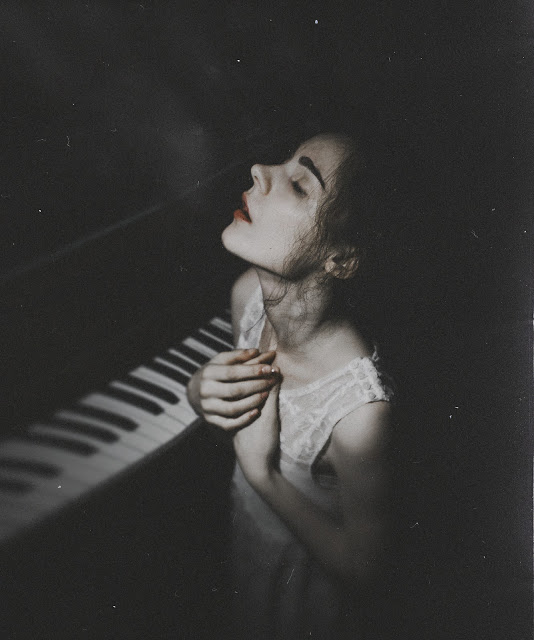 I'm a Southern girl.
That means I always send thank you notes, order white gravy with my biscuits and often depend on the kindness of strangers.
Oh, and I never touch myself (as Anastasia Steele would call it) "down there."
OK…maybe that last one is a bit of lie.
You see, in the South, that kind of thing was never talked about—especially with girls. Good girls simply didn't have those urges. It was sort-of "damning by omission."
Now boys on the other hand: according to the church, they needed to control themselves.
So imagine my confusion at age 12 when I…well…needed to learn to "control myself." I felt sort-of like a freak. Why I was afflicted with this "boy issue." And honestly, why was it such a bad thing?
Years later in college I finally realized the truth about female sexuality. The late night chats about what kind of porn girls liked, TV shows with vibrator jokes and the official angsty college-girl icon, Tori Amos, lifted the veil from an otherwise obscured understanding of my own body and sexual tastes.
But the shame was cemented inside of me.
I was, as many would say, a late bloomer. I was 19 when I gave my first blowjob and 21 when I first had genital intercourse. There was no tangible reason for why I chose to refrain from sexual exploration during my teen years other than to say, "I had better things to do."
But I think some part of me had tamped down my desire as a pre-teen in order to save myself the secrecy and embarrassment I often felt before, during and after I touched myself.
Now, several years later, as I share pieces of my erotic journey through fiction and poetry in my new book, I am reminded of how very innocent pleasure is and how the archetype of the Virgin is a sovereign being, her body belonging to no one but herself.
Below is the Virgin's poem, based on my own experiences of erotic awakening, my adolescent faith in Jesus (for whom I still feel deep reverence) and the conflict that often arose between the two.
On A Sultry Southern Sunday

On a sultry southern Sunday
Hazy honeysuckle in the heat
Christians soldiers fan themselves
With folded programs for relief

The preacher, collar stained with sweat,
Says, "Turn to Psalm 23."
Daddy glances towards the acolytes
But I'm not where I should be

I'm lyin' down in greener pastures
Inviting a quickening breath
Restoring a sad, scarred soul through
My valley of the shadow of death

Bring those quiet waters
To a rolling, raging boil
Let my fingers do the prayin'
Anoint my head with palm oil

Break your rod, keep your staff
Hungry hands need to feed
And your wafer-scrap holy bite
Leaves me writhing in hollow need

And after the shepherd's spoken
The flock, freshly blessed,
Head to brunch to gorge their guilt
In feasts of righteousness

They're born and bled to hide behind
The good book of the past
Tissue thin leaves won't cut their skin
When they turn the pages too fast

But on a sultry southern Sunday
When I'm upstairs all alone
It ain't no low-swung chariot
Comin' for to carry me home

Love elephant and want to go steady?

Editor: Bryonie Wise

Photo: Pixoto