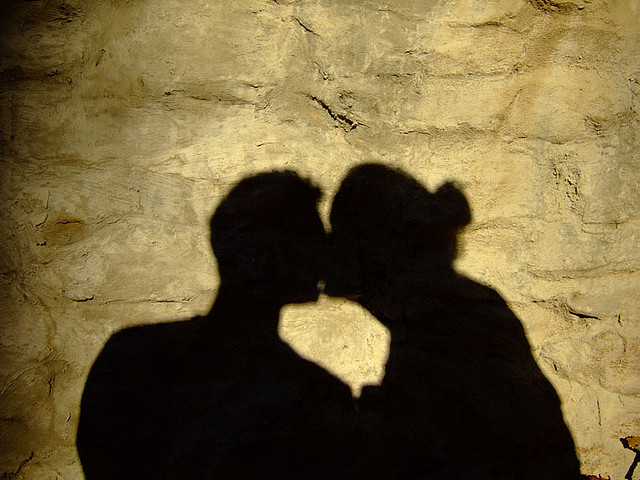 Promise comes veiled in a dream of kisses and fireflies
Landing on a patio on the wings of spring.
Full moon etches hope in view and all I am is what I do.
I offer a hand and a hope, care and affection.
People leave. People break. People change. People grow.
I know to hang on to let go, and let go…
Of all I have known and all I have given and all I have wanted
To give now a chance, to find blessings
In your fingertips and grace in the eyes I frame in my heart.
Nothing is safe. And yet I crave the care
My dad always gave and mom always shared, the embrace
Of a hold that is laced with feathers
And butterfly wings that moves with the seasons so we can
Both learn to grow and share the care
We long to know.
Love elephant and want to go steady?
Editor: Catherine Monkman
Photos: Elephant Archives