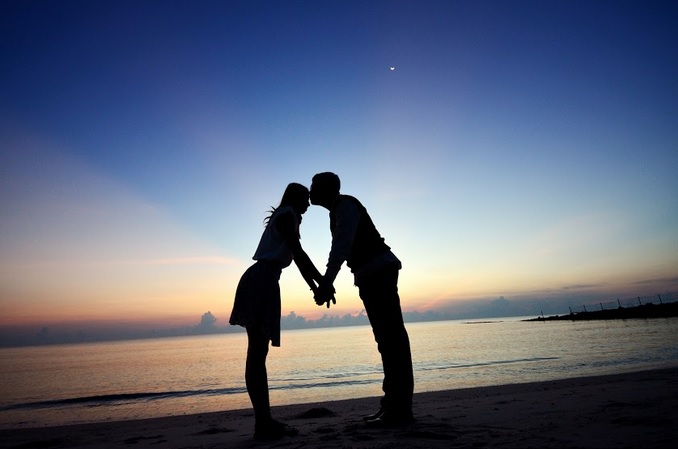 Today is the International Day of Happiness. So what does it take to find happiness in love?
The quality of friendship is the determining factor in whether couples feel satisfied with the sex (ooo-la-la), romance and passion in their marriage. The happiest couples have sex two to three times a week (um, that's a bit of a stretch for long-time married with kids folks).  And being fully engaged when your partner shares some good news is extremely important (in other words, don't just look away from your cell phone, put it down!).
The happiest couples are those who help each other get closer to becoming their "ideal" selves.
This infographic tells the full story about finding happiness in a relationship and love (at the end you'll find an inspiring video):

Bonus Video: The Habits of Happiness
Love elephant and want to go steady?
Editor: Bryonie Wise