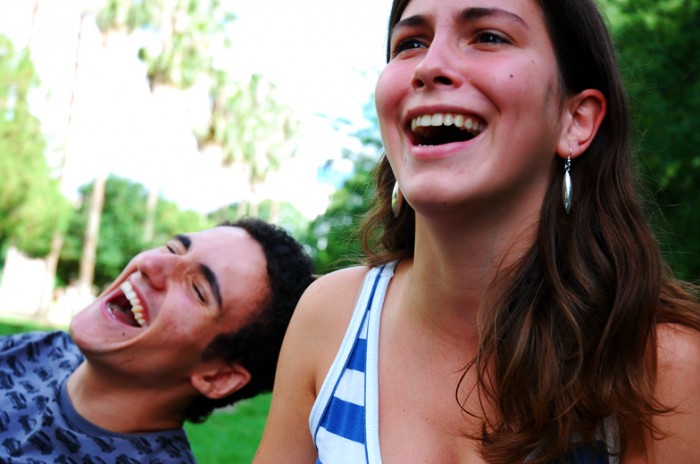 We are all deserving, but sometimes a special person comes along now and then that makes you think that they deserve a little more acknowledgement than they are getting. And no one is more deserving than Chelsea Roff—yogini, waitress, and all around good person.
Chelsea started a non-profit yoga clinic for people who are struggling to recover from eating disorders like the one that she overcame.
Chelsea's friends and coworkers got together to make this amazing April Fool's prank happen. To see such a deserving person have such a wonderful "prank" played on them will surely make your eyes well and your heart swell.
Love elephant and want to go steady?
Editor: Travis May
Photo: Wiki Commons