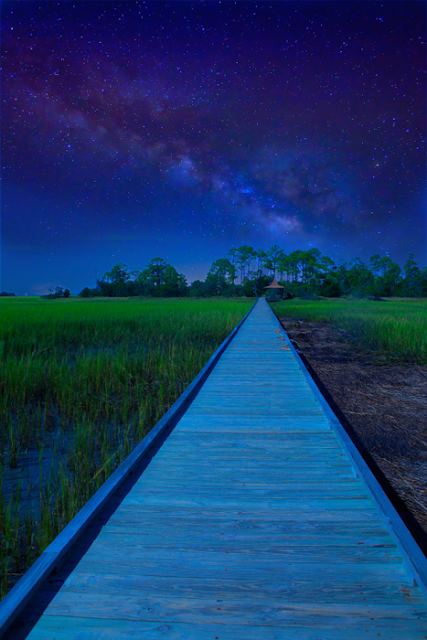 is never as easy as forging ahead.
Our eyes looking onward
our stride in forward motion,
the landscape maintaining our gaze.
You arose so suddenly
along my starlit horizon
oh – those many years ago.
I didn't see you coming then,
until in an instant
the immediacy of you,
upon me so sudden and
face to face.
I didn't see you disappear
until I looked back
over our fleeting time together
and noticed there was
never invented,
Space for the both of us
wherever I stand.
Love elephant and want to go steady?
Editor: Renée Picard
Photo: Pixoto