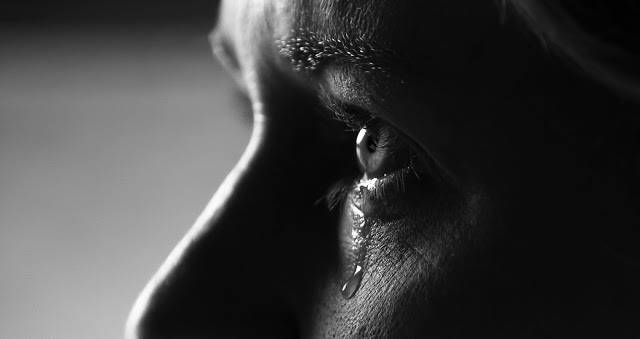 I thought I caught a glimpse of you, in your love, in your life.
It was without me, that much was certain.
But even I was without me then.
I catered to your whims and your whistles.
You jumped, and I called.
I carried my courage forward, packed in small bags that I took everywhere but never opened.
Never thought I needed them anyhow.
'Every little love is just a shadow', you would say.
'But we're moving forward' I pantomimed.
You never heard me anyway.
Left alone in my stacks, I had resources, I knew that.
But putting myself forward when I'm holding myself back, now that,
That was my exclamation when the day was too long.
Whether we were bored or paralyzed, it didn't matter.
You were safe with me, drunk as hell.
I held you there, in that close ten, drenched to the bone from running from everything.  I held you there.
And then, you went out like you came in.
I thought I was broken forever, but really it was me that had held the tether.
Love elephant and want to go steady?
Editor: Travis May
Photo: Pixoto