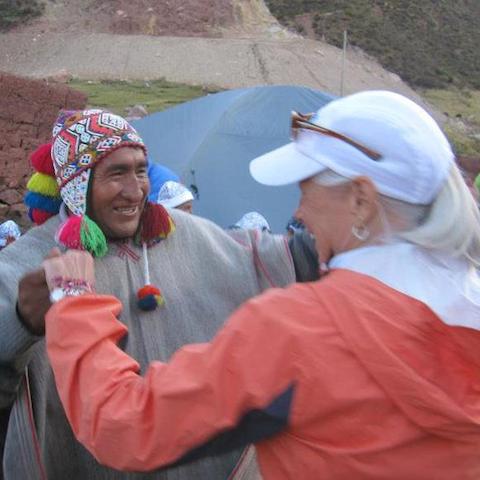 I'm an adventurer; a videographer.
I've made a lot of videos from all corners of this amazing planet. Usually my videos revolve around my own personal adventures, but this time, I turned the camera on my mom.
My goal was to tell her inspiring story to the world and inspire others mamas to follow in her footsteps.
Here's the synopsis:
Single mother of four Donna Jobert seeks her first adventure in 30 years. Heart issues and physical fitness are the obstacles standing between her and the summit of Machu Picchu. With two grown sons by her side, hers is a story of overcoming self doubt and recapturing a zest for life, whether she makes the summit or not.
*Bonus video, and oldie from my days on public access TV. Jumping over mom on bikes!