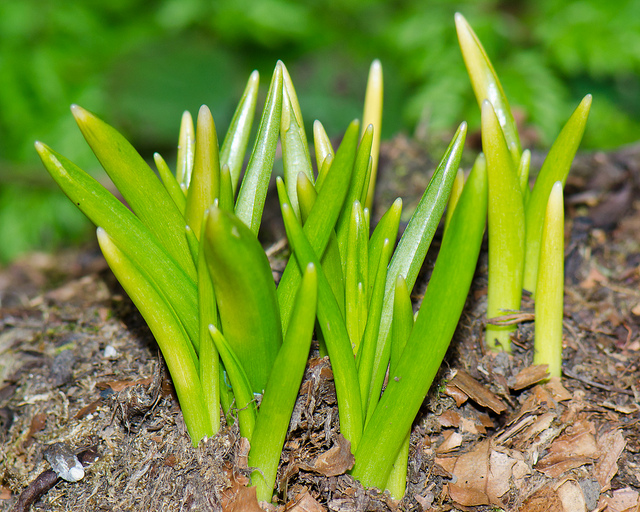 I have been feeling the resurrection myth coming to life lately.
Since my father's passing, my relationship to him has completely transformed. There is a kindness and gentleness that has not been there in decades.
I discovered a box of old photos in his home when I was cleaning it out that he had never shared with me from his childhood. It is easy to get lost in the black and white images of him as a baby being washed by his mother, my grandma who I loved dearly, and of his baby sister who died as a toddler. My own sons have such a strong resemblance to him that I never saw before and I am strikingly so much my grandmother.
I don't know what prevented my father from sharing these photos with me and I am wistful, wishing I knew more about who this person was or the names of my great grandparents who were continuously in his life throughout his childhood, one time he sits on a pony, another time at a dinner, another time outside my grandfather's drug store.
How did I never learn their names?
And my grandmother, just 21 when my father was born and then facing so much sadness and grief in her young life, losing her daughter as a baby.
I had heard these stories over the years like a broken record playing, they had no depth for me, just the same story told in angry prose about a grandma who I loved so much.
My father blamed his mother for all the things that went wrong in what looked like a happy childhood. He looked happy in all the pictures I see. He looked like he belonged to a family that loved him. He cut himself off from his family and although it looked like he grew up in abundance, somehow this did not translate to him in his adult life.
This is odd, considering that he was a successful investor. He just never believed he had enough. Now I am able to alter this perception with all that his hard work has left behind. And I have a renewed relationship to my grandmother as well, witnessing her in her youth and young adulthood, surrounded by family and friends.
I see myself in this big tribe, not isolated and lonely like the life my father's choices created.
I once read this story about how we all die twice.
The first death is the one we think of, when we leave our body on earth.
The story goes that we go up to this café where we stay until our name is not uttered again, until we are no longer remembered, when we leave and go onto to our second death.
Our life is recreated on earth during that time between our first and second death through the essence of who we were and how that lives on in the people who knew us, who we touched. How we loved makes us into another version of ourselves long after we have taken our last step on earth.
Love elephant and want to go steady?
Editor: Catherine Monkman
Photo: Gerry Machen/Flickr