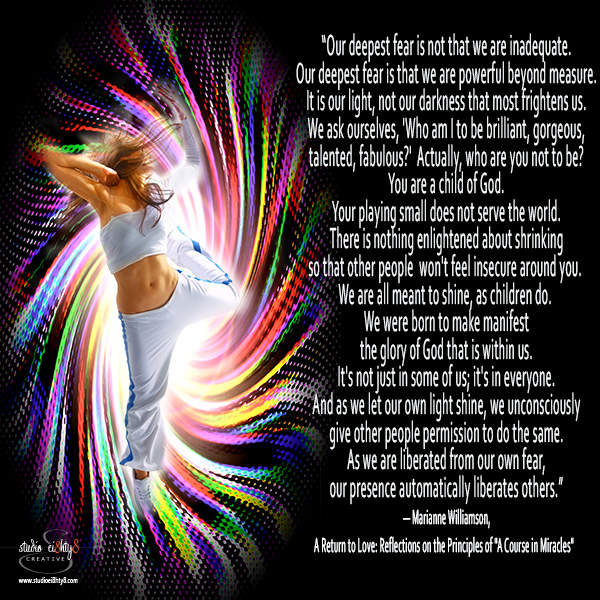 Whether our beauty comes from appearance, talent, humour, success, parenting, activism
or any other endeavour We. Are. All. Beautiful.
And although this quote applies to any gender, women love it because we're notorious
for devaluing, demeaning and overly humbling ourselves to bring others up. Silly geese
we are!
So let's empower ourselves and inspire others by stretching for our highest and best
potential selves in our own unique, bright, sparkly, amazing, glimmering-confetti way!
Love elephant and want to go steady?
Editor: Travis May